Uniquely, every dollar that is contributed to the Lappin Foundation's 2020 Annual Campaign goes to fund Youth to Israel and our other programs, not employees' salaries, overhead or other expenses, all of which are paid by the Lappin Family.
Lappin Foundation, a public non-profit, serves a vital role in the vibrancy of our North Shore Jewish community by funding free Jewish experiences, programs, classes, services and events every year that are enhancing Jewish identity across generations and helping to keep our children Jewish. Lappin Foundation programs touched the lives of thousands of individuals of all ages this past year.

The Foundation's Annual Campaign raises money to fund programs that enhance Jewish identity across generations. Tax-deductible contributions made in 2020 will be used to fund programs in 2021.
It's easy to donate.

To donate or pay a pledge with your credit card online, please use the PayPal button below: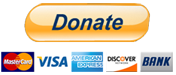 To make a contribution by check, send a check made payable to the Lappin Foundation and mail to:
Susan Feinstein
Lappin Foundation
29 Congress St
Salem, MA  01970
To make a contribution through a Donor Advised Fund, contact your Donor Advised Fund and make the request for Lappin Foundation, a public 501c3. Tax ID #  46-1614193
To make a pledge to donate, payable any time in 2017, contact Susan Feinstein at 978-740-4431 or sfeinstein@lappinfoundation.org.
To make a contribution and to have a Tribute Card sent in honor or in memory of someone, click here

.
Contact Susan Feinstein, Development Associate at 978-740-4431 or sfeinstein@lappinfoundation.org for more information about making a tax-deductible contribution.
Thank you for your support!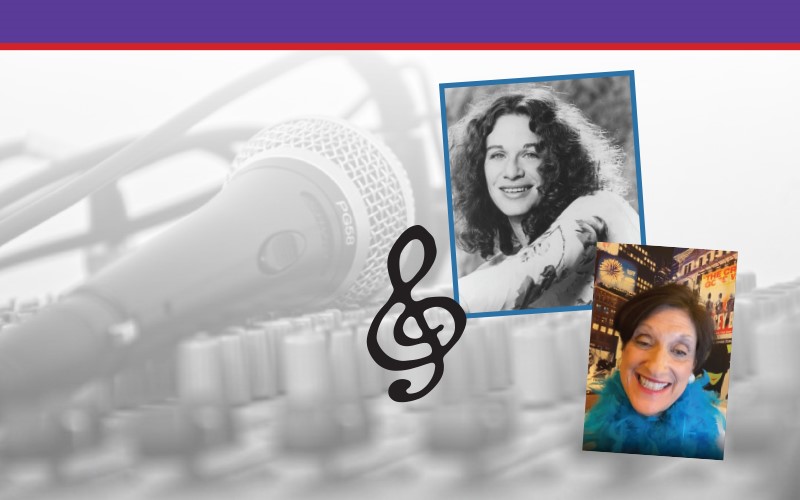 Tuesday, March 28, 20237:30 p.m. ET on Zoom March is Jewish Women's History Month, acknowledging the many contributions Jewish women have made to all fields of human...
read more
Thursday, May 18, 20237:30 p.m. ET on Zoom Join us for an important program. Dr. Samantha Vinokor-Meinrath, author of #antisemitism: Coming of Age During the Resurgence of...
read more
Keep up to date with our
FREE programs!