Donors to Lappin Foundation's
2022 Annual Campaign
Lappin Foundation is grateful for the generous support from our donors , which helps to fund programs that support our mission of enhancing Jewish identity across generations.
$100,000
$25,000 – $49,999
Sarah Ovadia and Andrew Bendheim
Jody Kipnis and Todd Ruderman
$10,000
Deborah and Gary Coltin
Mark Gelfand
$8,000 to $9,999
Harold Grinspoon Foundation
$2,500 to $4,999
Amelia and Joshua Katzen
Claudia Granville and Gregory Knight
Ruthie and Robert Salter
$1,000 to $2,499
Kerry and Ed Berman
Norma and Warren Epstein
Barbara Goldman
Shirley Merken
Ed Schlossberg
Linda and Arthur Schwartz
Dr. Bertil and Barbara Wolf
$500 to $999
Alyse and David Barbash
Phil Cohen
Gail and Daniel New
Debby and Richard Strauss
$118 to $499
Judith Bennett and Family
Elisa and Steve Bernstein
Francine Black
Jenah Blitz-Stoehr
Mark Chulsky
Nancy and Arnie Cowan
Sharon Wyner and Anthony D'Avolio
Ann and John Doherty
Judith M. Feffer
Samuel Feinstein
Gerald Goodstein
Amy, Adam, Jason and Danny Karas
Marilyn Schlein Kramer and Bobby Kramer
Irene and Jonathan Leamon
Carolyn and Stewart Leshin
The McKendry and Hass Families
Ann and Michael Pearlman
Carole and Jack Skowronski
Judith Small
Onir and Jeff Spiegel
Elaine and Roger Volk
Wendy and Conrad Wicks
Polly and Marv Wilson, Gordon College
Up to $100
Anonymous
Irene Bahrami
Helaine and Dan Berg
David Bornstein
Melissa and Donald Bornstein
Dr. Sheldon Brown
Elizabeth and William Brudnick
Janice A. Bucco
Stacey and Bob Comito
Linda and Steve Desatnick
Rachel and Adam Dicker
Deb Edinburg
Ruth and Hans Fisher
Amy and William Flaxer
Marie and David Frier
Don Ganz
Rabbi Myron S. and Eileen Geller
Wendy and Mark Gershlak
Jeanne Glick
Sarah and Saul Goldberg
Susan Green
Michael Gruenbaum
Saul Gurman
Haila Darcy Harris
Marcia and Richard Huttner
Mindy and Irving Kempner
Michal and Dallas Kennedy
Paula and James Kesslen
Susan and Larry Levine
Rachel Levine
Jay Lewis
Rebecca Livstone
Karen and Jerry Madorsky
Iris Meltzer
Abraham Ogman
Sally and Rodney Palmer
Sarah Patt
PayPal Giving Fund
Ann Pendexter
Fern Price
Meryl and Julian Rich
R. Jon Richmond
Martha and Bob Rose
Elaine Rosen
Judy and Ken Rosenthal
Stuart Rudd
Anita and Mark Rudin
Rene Levine Schecker
Beverly and Melvin Shapiro
Roz Shraiar
Rene Shuman
Harriet and Gary Soiref
Tom Stein
Barbara and Steve Steinberg
Jeanne Testaverde
Ruth and David Titelbaum
Ellen Wassarman
Reggie and Lewis Weinstein
Annette and Daniel White
Sara and Marc Winer
Enid and David Wise
Dr. Joel and Judith Wyner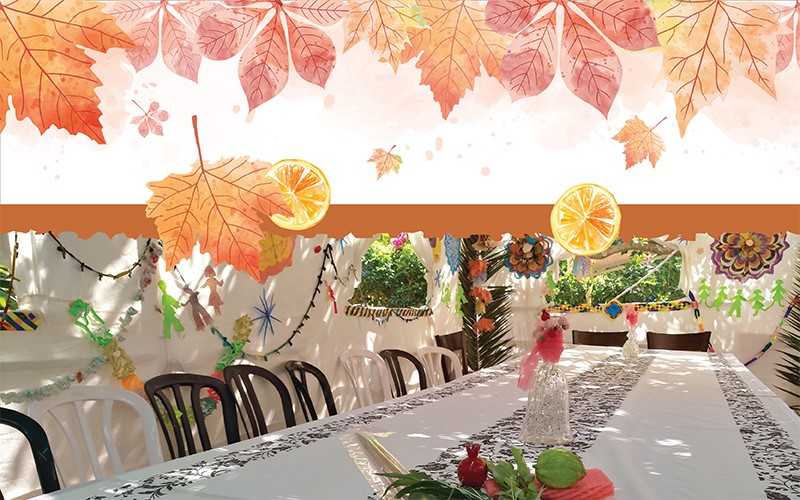 Celebrate Sukkot at home with your family and friends in your very own beautiful easy-to-assemble sukkah! Putting up and decorating a sukkah is a fun family activity! The...
read more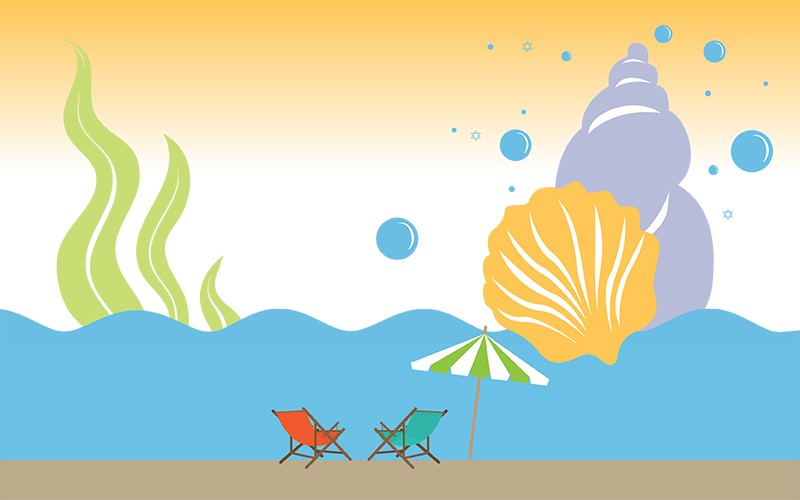 Friday, May 20 @ 6 p.m. Lynch Park, 55 Ober Street, Beverly *In the event of rain, the program will be canceled Join us for a musical shabbat service with Marcy Yellin,...
read more