Hanukkah Storytime & Munchkins at the Mill
Registration Form
Sunday, November 28, 2 p.m.
The Parlor Room at Mill No. 5
250 Jackson Street, 4th Floor, Lowell
FREE and all are welcome!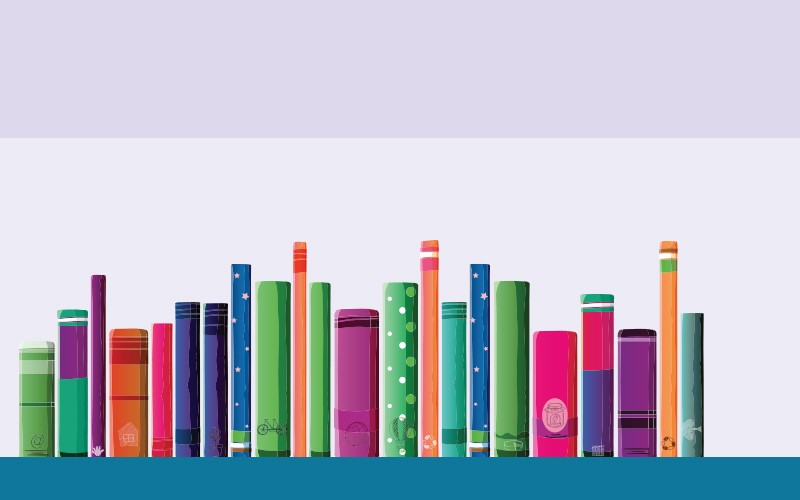 Thursdays at 7:00 p.m. October 6, November 3, December 1 Temple B'nai Abraham, 200 E. Lothrop Street, Beverly The first Thursday of each month we'll meet to look at three...
read more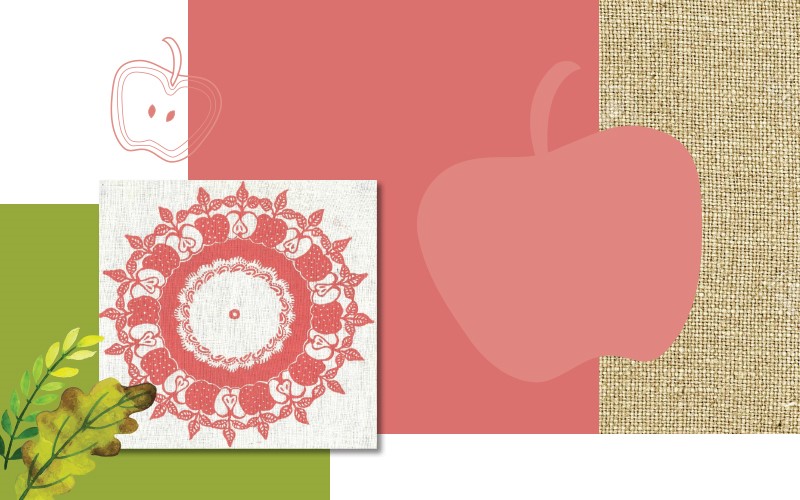 Saturday, October 8, 10:00 a.m. - 2:00 p.m.Cape Ann Museum, 27 Pleasant Street, Gloucester Visitors will be invited to make their own apple prints, inspired by Peggy...
read more