Israel Independence Day Community Celebration – Lappin Table Volunteer Registration
Please fill out the brief form below to volunteer to help staff the Lappin Foundation table at the Israel Independence Day Community Celebration on Sunday, May 15, 1:30 – 4 p.m. at the JCCNS, 4 Community Road in Marblehead on the Lower JCCNS Field.
This qualifies for community service hours if you need them.
In the event of rain, the program will be held inside the JCCNS gym.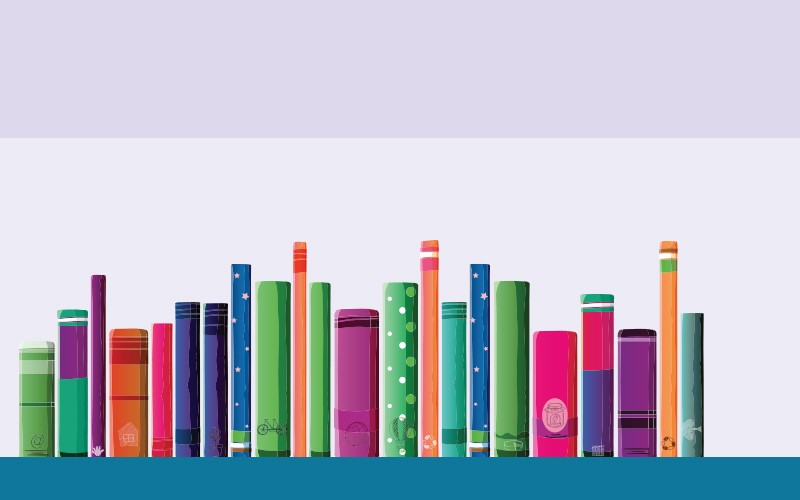 Thursdays at 7:00 p.m. October 6, November 3, December 1 Temple B'nai Abraham, 200 E. Lothrop Street, Beverly The first Thursday of each month we'll meet to look at three...
read more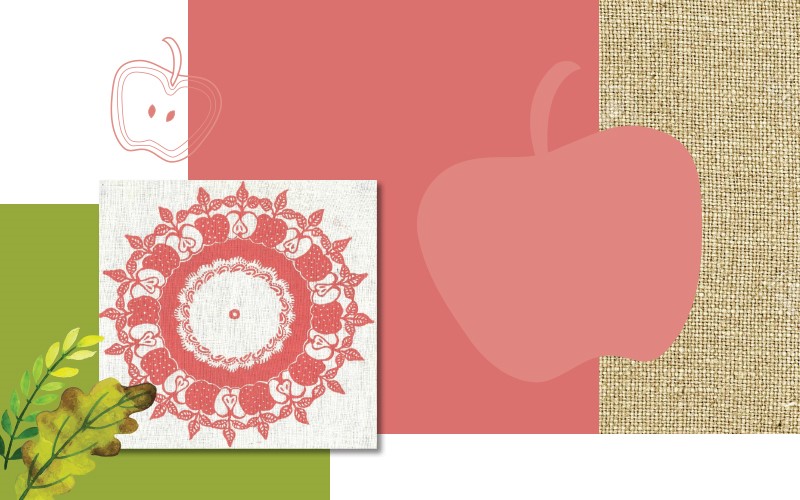 Saturday, October 8, 10:00 a.m. - 2:00 p.m.Cape Ann Museum, 27 Pleasant Street, Gloucester Visitors will be invited to make their own apple prints, inspired by Peggy...
read more