Israel Independence Day Community Celebration – Lappin Table Volunteer Registration
Please fill out the brief form below to volunteer to help staff the Lappin Foundation table at the Israel Independence Day Community Celebration on Sunday, May 15, 1:30 – 4 p.m. at the JCCNS, 4 Community Road in Marblehead on the Lower JCCNS Field.
This qualifies for community service hours if you need them.
In the event of rain, the program will be held inside the JCCNS gym.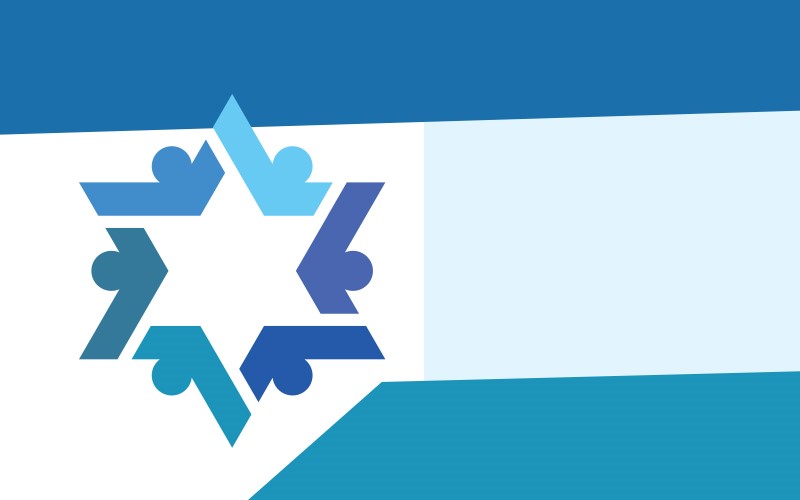 JCC, 4 Community Road, MarbleheadMonthly on Sundays4:00 - 7:00 p.m. on the following dates: November 19, 2023; December 3, 2023; January 14, 2024; February 11, 2024;March...
read more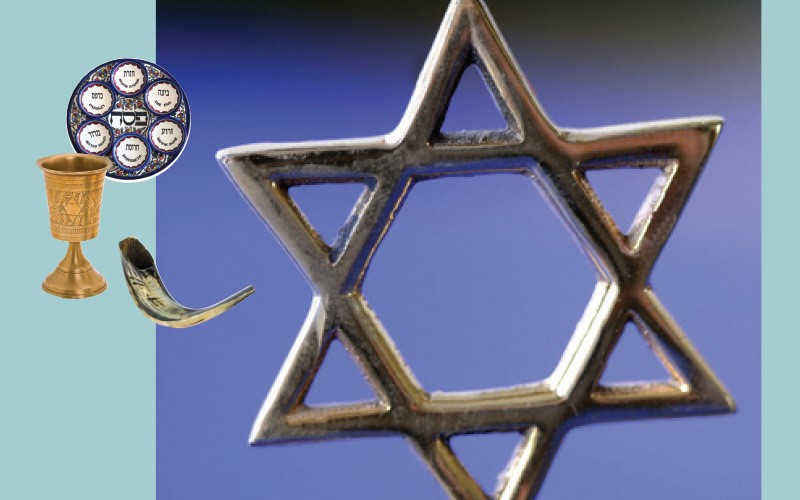 Weekly on Thursdays 7:30 - 9 pm on Zoom Beginning October 12, 2023 Introduction to Judaism is a 21-week course designed for individuals of faiths other than Judaism who want...
read more