PJ Library Birthday-of-the-Month Party Registration Form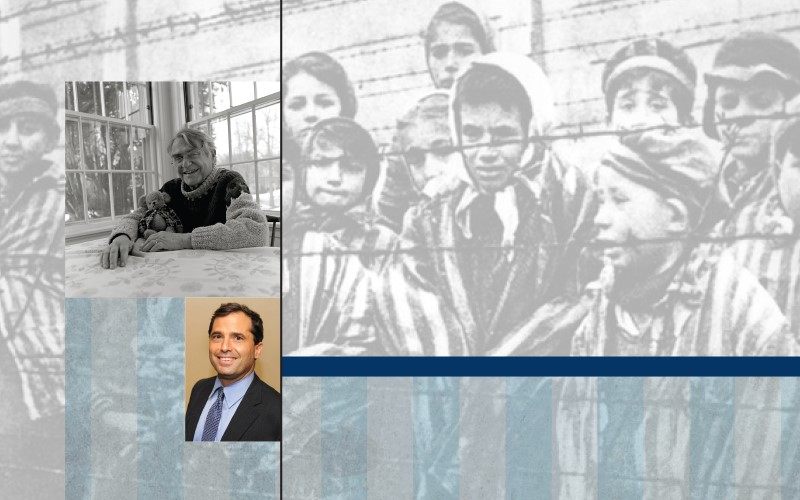 Thursday, January 27@ 7:30 p.m. ET on Zoom The community is invited to commemorate International Holocaust Remembrance Day. This year's commemoration is dedicated to the...
read more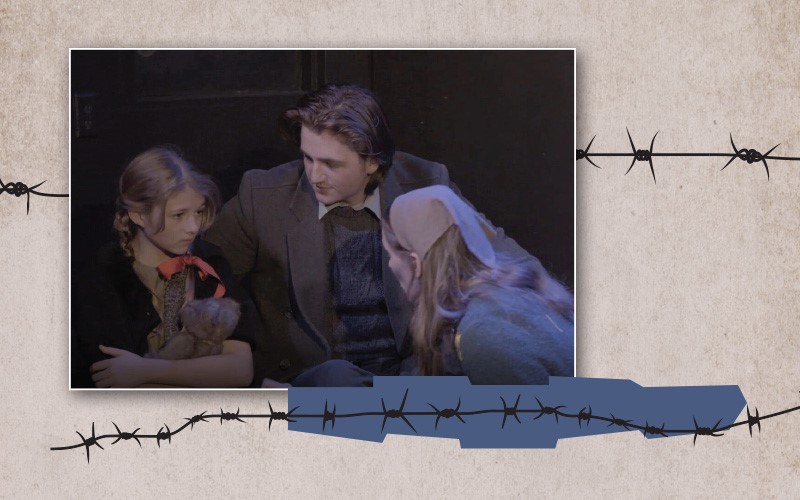 Thursday, January 20@ 7 p.m. ET on Zoom Lappin Foundation invites the community to a discussion with the director and cast of "Terezin: Children of the Holocaust." The film...
read more
Keep up to date with our
FREE programs!