PJ Library Birthday-of-the-Month Party Registration Form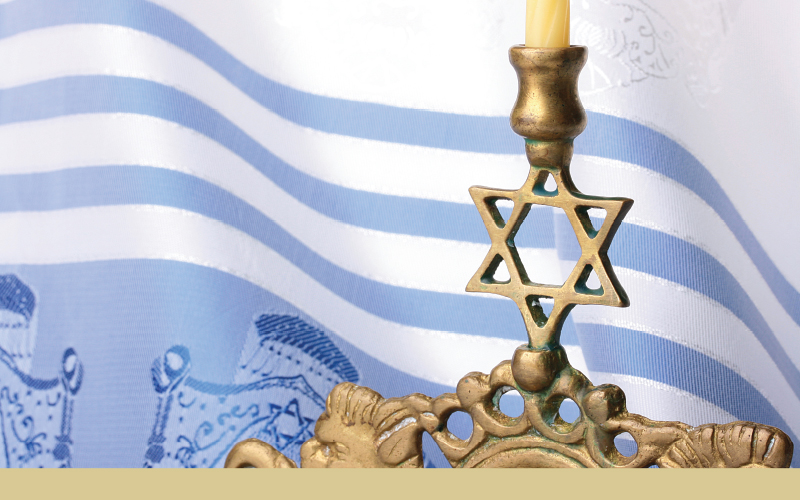 This course is geared to: Individuals of faiths other than Judaism who want to learn more about Judaism or who are considering conversion to Judaism Individuals who identify...
read more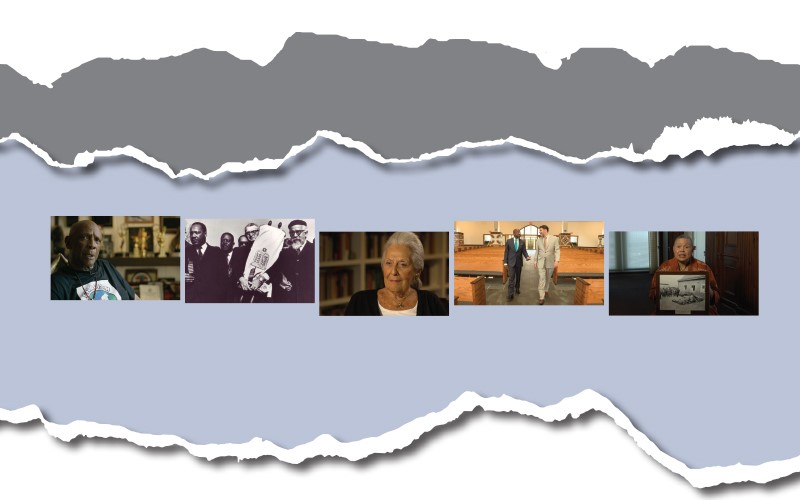 Thursday, June 8, 20237:00 p.m. ET on Zoom Join us for a screening of the full length documentary, Shared Legacies: The African American - Jewish Civil Right Alliance. The...
read more