PJ Library Birthday-of-the-Month Party Registration Form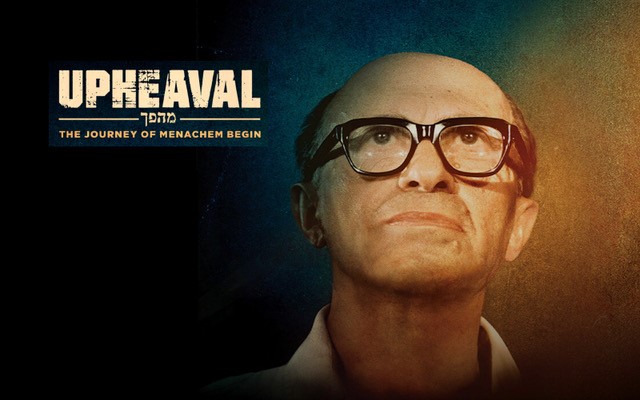 Thursday, June 10 @  8 p.m. ET on Zoom Join us for a dynamic discussion based on the new feature film, Upheaval: The Journey of Menachem Begin. Imprisoned by the Soviets....
read more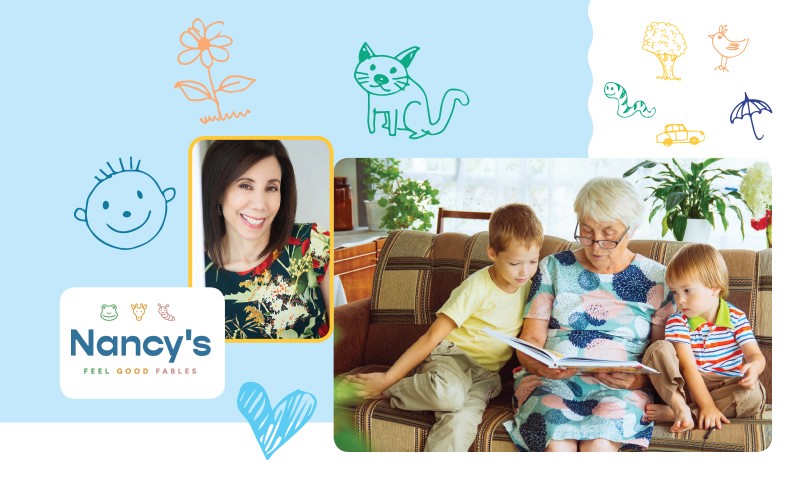 Monday, June 14 @ 7:30 p.m. ET on Zoom If you enjoy reading to children, this program is for you!   Learn the art of reading children's stories, virtually and in person. ...
read more
Keep up to date with our
FREE programs!