Hanukkah Storytime – Registration Form
Wednesday, December 28 from 6:00 – 6:45 p.m.
Hamilton-Wenham Library, 14 Union Street, South Hamilton
This event is FREE and open to everyone.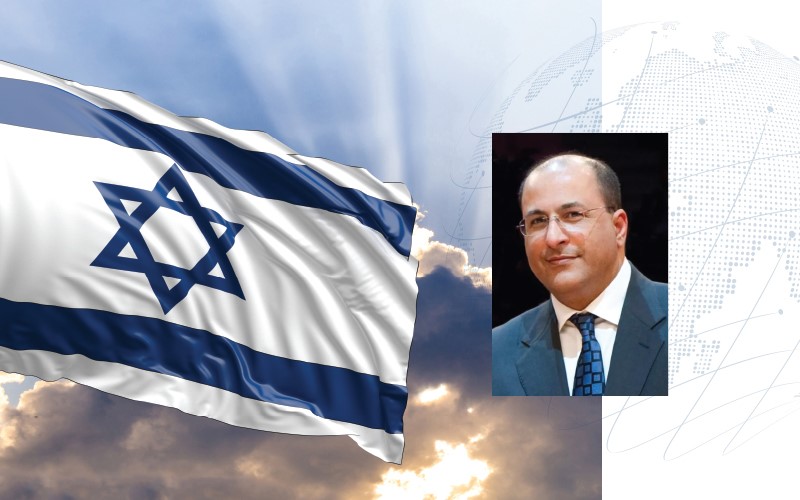 Thursday, October 19, 2023 7:30 - 8:30 p.m. ET on Zoom Please join us for an update from Israel with Ambassador Ido Aharoni. This program is funded by a grant from...
read more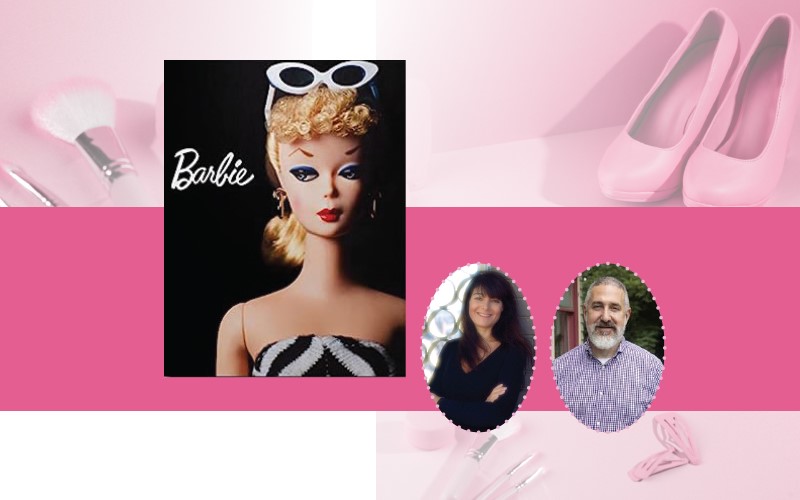 Thursday, October 26, 2023 7:30 - 8:30 p.m. ET on Zoom Join us for an informative and interesting program about Barbie, the world's most popular doll! Barbie: Sixty...
read more