PJ Library Virtual Hanukkah Story Time
Registration Form
Tuesday, November 30th at 4 pm ET on Zoom
FREE and all are welcome!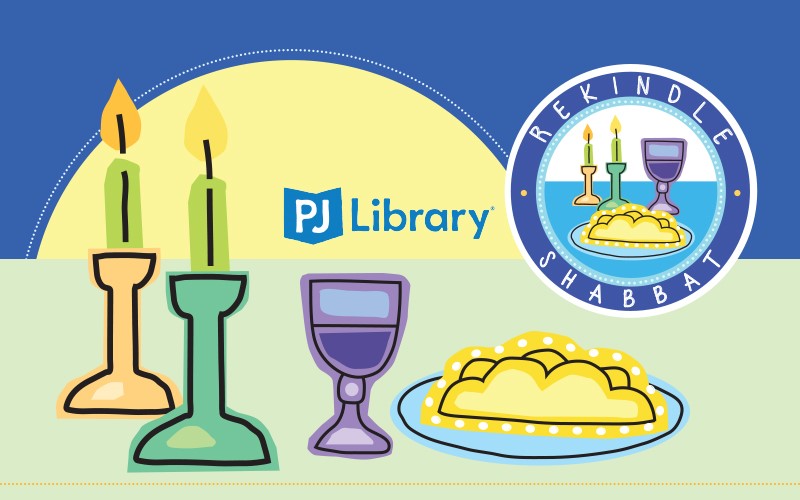 When you join Rekindle Shabbat, your family receives: FREE, delicious fully-cooked Shabbat meals on Fridays - January 14, 2022; March 4, 2022; May 6, 2022 A beautiful...
read more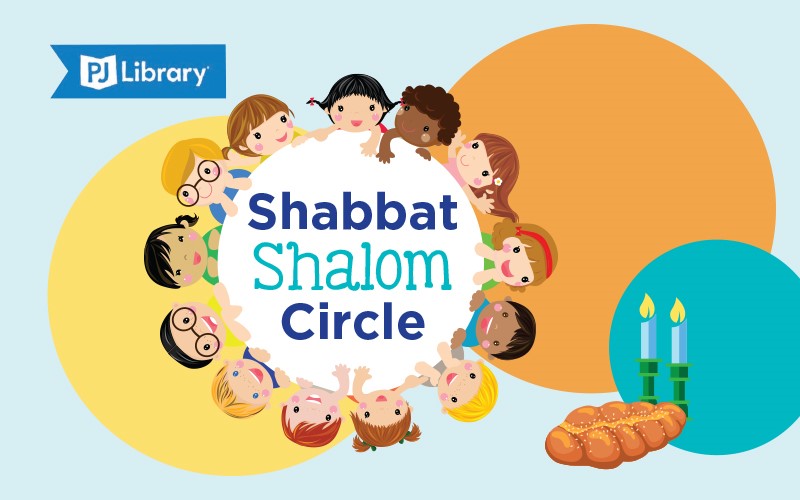 Friday, December 105:30 - 6:30 p.m. Temple Ner Tamid, 368 Lowell Street, Peabody Families with young children are invited to celebrate Shabbat together! Everyone will...
read more
Keep up to date with our
FREE programs!