Celebrate Sukkot at home with your family and friends in your very own beautiful easy-to-assemble sukkah! Putting up and decorating a sukkah is a fun family activity!
The Jewish fall festival of Sukkot, also known as the Jewish Thanksgiving, is a time to connect with nature and celebrate the blessings and bounty in our lives. We celebrate outdoors in a sukkah, a temporary hut, just as our ancestors did during Biblical times.
Sukkot will be observed from sundown October 9, 2022 until October 16, 2022.
When you join PJ Library Sukkat Shalom, you will receive:
A beautiful easy-to-assemble FREE 8'x8' sukkah, valued at $400, shipped directly to you

An education session on Zoom about Sukkot and the sukkah

Resources about the Festival of Sukkot

Decorating ideas
PJ Library Sukkat Shalom is open to families who:
Are currently enrolled in PJ Library

Live on the North Shore or in Merrimack Valley

Are new to Sukkat Shalom. It is not open to families who received a sukkah in the past
Requirements:
Attend an educational session about Sukkot on Zoom on Wednesday, June 1, at 7:30 p.m. or on Tuesday, June 7 at 7:30 p.m.

Write a short summary after the festival about how you celebrated in your sukkah

Submit a picture of your Sukkot celebration in your sukkah
Since there is a limited supply of sukkahs (50), early registration is encouraged. You will be notified if a sukkah will be shipped to you or if you will be added to the wait list. Your sukkah will be shipped to you after you attend the educational session.
Register here for Sukkat Shalom.
Check out the photo gallery of decorated sukkahs.
For more information or if you any questions, please email Lynne@LappinFoundation.org.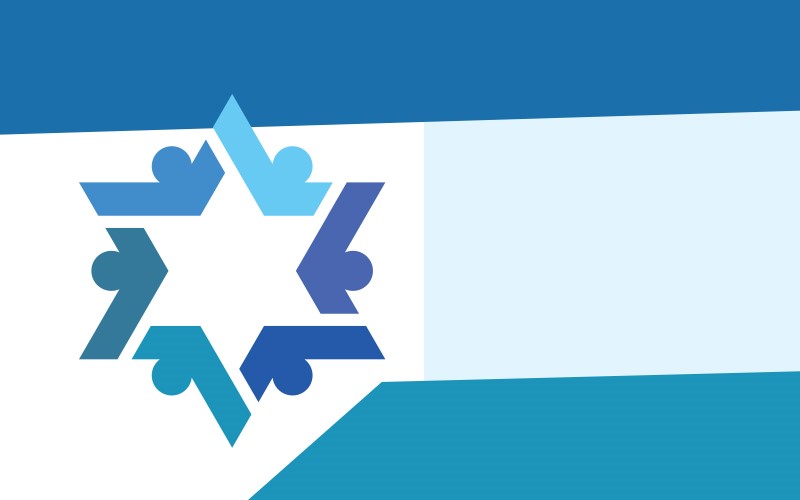 JCC, 4 Community Road, MarbleheadMonthly on Sundays4:00 - 7:00 p.m. on the following dates: November 19, 2023; December 3, 2023; January 14, 2024; February 11, 2024;March...
read more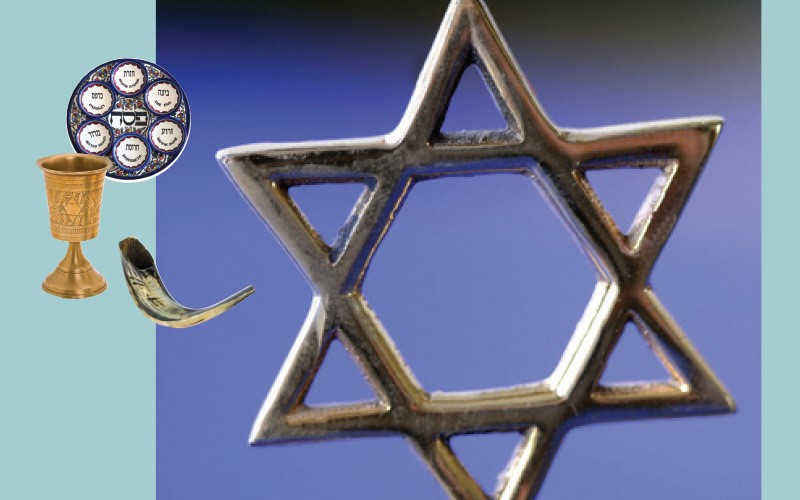 Weekly on Thursdays 7:30 - 9 pm on Zoom Beginning October 12, 2023 Introduction to Judaism is a 21-week course designed for individuals of faiths other than Judaism who want...
read more