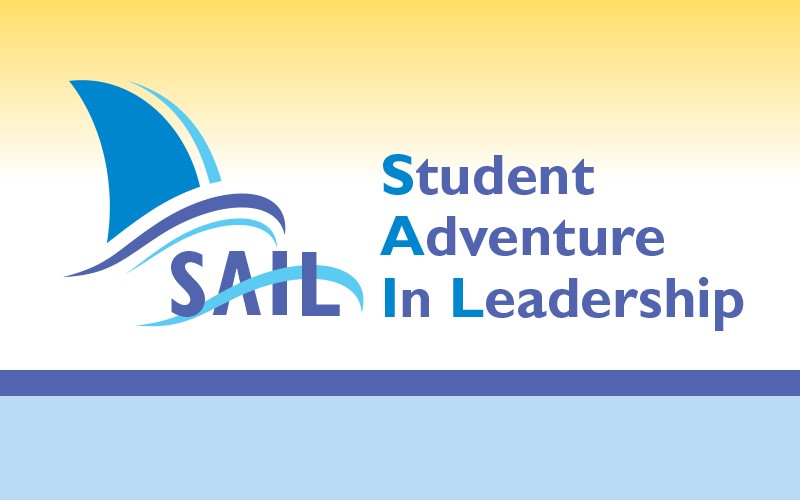 SAIL
Student Adventure in Leadership
Program Description
What is SAIL?
SAIL is a truly unique student leadership program. The goal is to inspire student leaders from inner city communities to be innovative problem-solvers to make the world a better place.   Students will meet innovators in various fields of human endeavor, including: technology, medicine, environment, and social sciences, who solved problems by overcoming challenges and obstacles.
SAIL will include a fully subsidized 8-night, 9-day international trip to Israel to see numerous examples of innovation of all kinds.
The trip will take place from Thursday, April 13-Sunday, April 23, 2023. Airfare, hotel, and all meals are covered. You can view the proposed trip itinerary here.
There will be at least three adult chaperones on the trip.
Who is eligible for SAIL?
Students who meet the following criteria and who have been nominated for the program are eligible to apply:
Be a Junior in high school for the 2022-2023 school year

Be a student in good standing

Possess demonstrated leadership abilities and love of learning

Be open to new ideas and meeting new people
How does a student get nominated?
Every head of school at Boston's public and charter high schools have been invited to nominate students. There are 24 spots, so the application process is competitive.
What do I need to do before I apply?
Be sure you are available to go on the trip and participate in the pre-trip meetings.
Inform your parent/guardian you are applying.
How can I and my parent/guardian learn more about SAIL to know if I want to apply?
Contact Deborah Coltin at (978) 740-4428 or email dcoltin@lappinfoundation.org. She will gladly answer your questions.
When can I apply?
Now! Applications are due by Tuesday, October 18, 2022, but the sooner the better.
How will I know if my application was received?
You will receive a confirmation email. Upon review of your application, you will be contacted for an interview if you qualify for the program.
What are the program requirements if I am accepted?
Attend three pre-trip meetings on Sunday evenings, 6:00-8:00 p.m. Light dinner included. Meetings will be held in Boston and the location will be announced. The dates of the meetings are:
January 8
February 19


March 12

Participate on the trip to Israel from Thursday, April 14-Sunday, April 23, 2022.

Attend a post-trip program on Sunday, May 21, 6:00-8:00 p.m.

Be willing to do two post-trip presentations about your SAIL experience. Presentations must be completed before you graduate from high school. A $1,000 scholarship will be awarded to students who complete two presentations. Presentations have to be pre-approved by the SAIL director.
You can view the application here.
What will it cost me to participate in SAIL?
The meetings and trip to Israel are free. SAIL is funded by a generous donation from Toby and Michael Kumin.  You will need spending money for souvenirs if you want to them.
If you have immediate questions, feel free to contact Deborah Coltin at (978) 740-4428 or email dcoltin@lappinfoundation.org.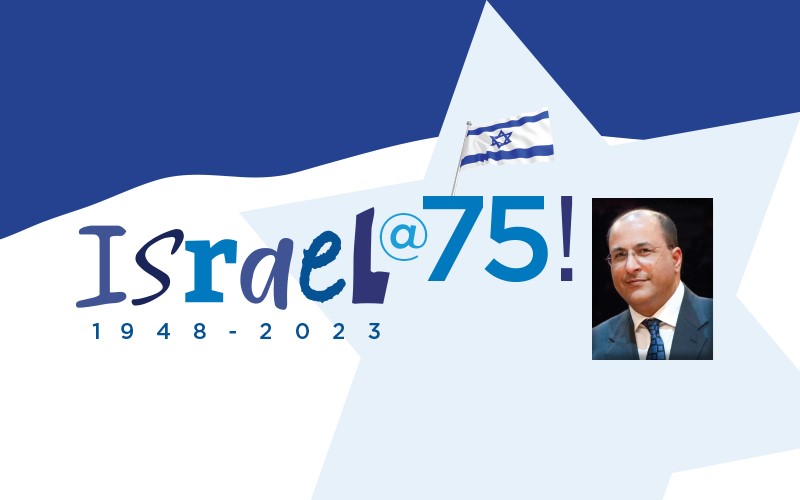 Tuesdays, 7:30 p.m. - 8:30 p.m. ET on Zoom As Israel's 75th anniversary approaches, join Ido Aharoni, Global Distinguished Professor for International Relations at NYU's...
read more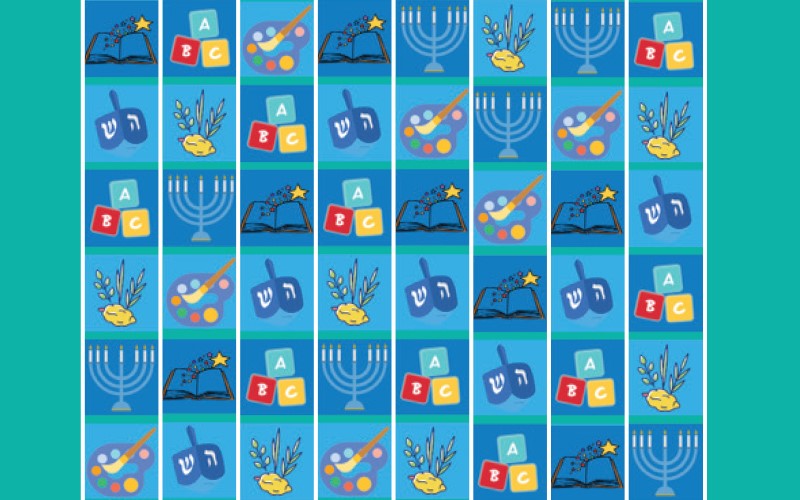 Sunday, December 189:30 a.m. - 10:30 a.m. Temple Emanu-El, 514 Main Street, Haverhill J-Play! is designed for children ages infant to pre-K. It's a periodic Sunday morning...
read more