Shared Legacies – Exploring Dr. Martin Luther King, Jr.'s role in building the African American – Jewish Civil Rights Alliance

Registration Form
This program is free and everyone is welcome. It is part of Chelsea Public School's Equity and Belonging School & Community Series.
There will be a bus for high school students from the North Shore and Newton areas to Chelsea High School.
For more information email dcoltin@lappinfoundation.org or call Debbie Coltin at 978-740-4428.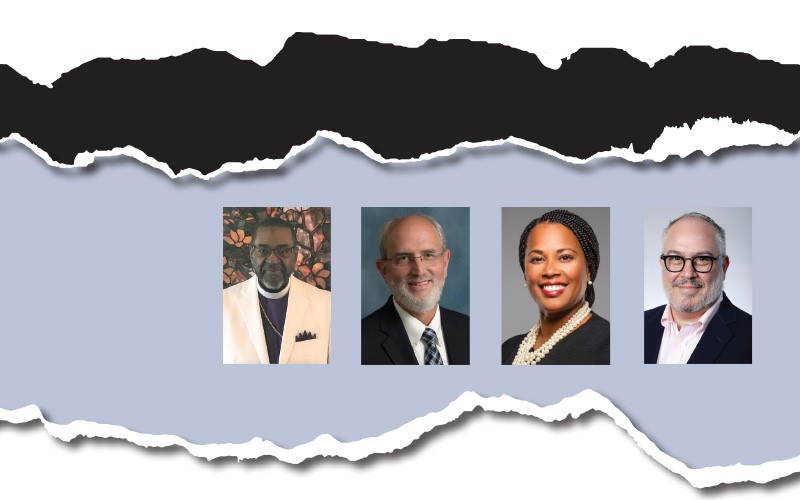 Tuesday, February 21, 20237:30 p.m. ET on Zoom The community is invited to a virtual discussion of the film, Shared Legacies, about the African American – Jewish Civil...
read more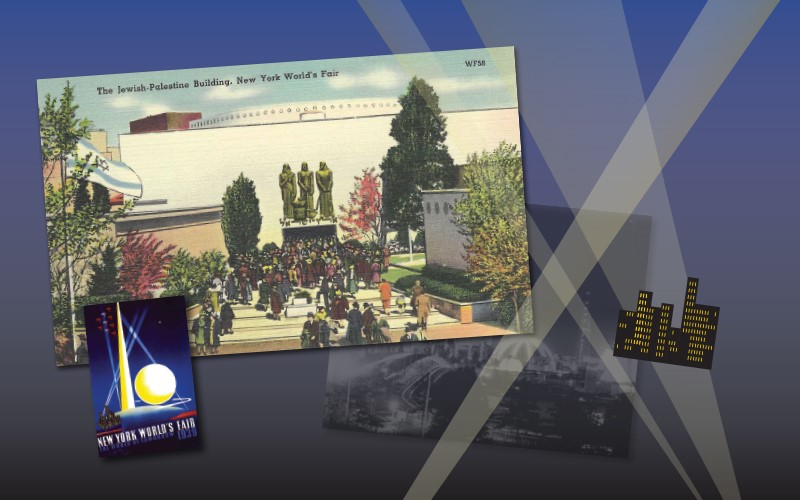 Monday, February 27, 20237:30 p.m. ET on Zoom Join us for a colorful and engaging presentation by Gregg Philipson about the 1939 New York World's Fair. Gregg will lead us on...
read more