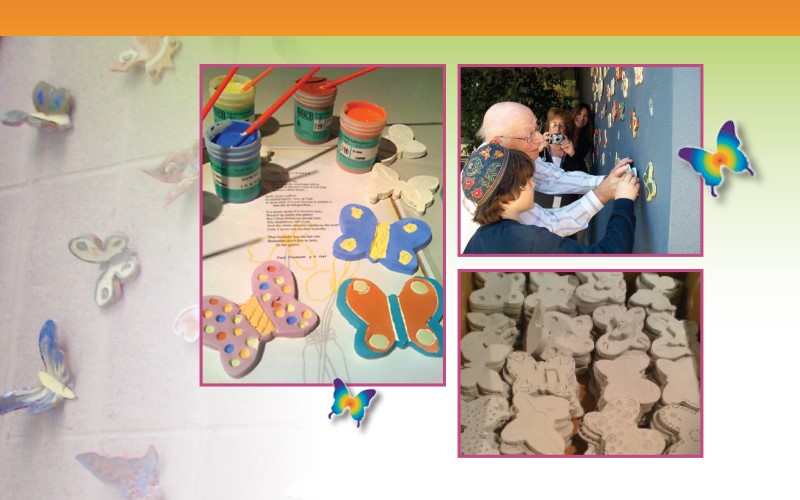 The Butterfly Project
for students in grades 6-12
The Butterfly Project is a global education and arts program whose mission is to paint and display 1.5 million ceramic butterflies to honor and remember the 1.5 million Jewish children killed in the Holocaust.
The Butterfly Project educates about the dangers of hate and bigotry and inspires the creation of a more compassionate and peaceful world.
The Butterfly Project free education kit includes:
A copy of I never Saw Another Butterfly – Children's Drawings and Poems from Terezin Concentration Camp, 1942-1944 for every teacher whose class participates in the project

Ceramic butterflies and paints for students

Biography cards that tell the stories of children who died in the Holocaust

Ideas for teachers about ways to use The Butterfly Project to teach about the Holocaust
Lappin Foundation funds the cost for schools to participate in The Butterfly Project.
The Butterfly Project was co-founded in 2006 by Jan Landau and Cheryl Rattner Price at Dan Diego Jewish Academy. Read more about The Butterfly Project here.
Teachers in Lappin Foundation's service area, the Merrimack Valley and Greater Boston are invited to apply to bring The Butterfly Project to your students by submitting this
application form
. For more information contact Lindsey Ellis at (978) 414-7699 or email
LEllis@LappinFoundation.org.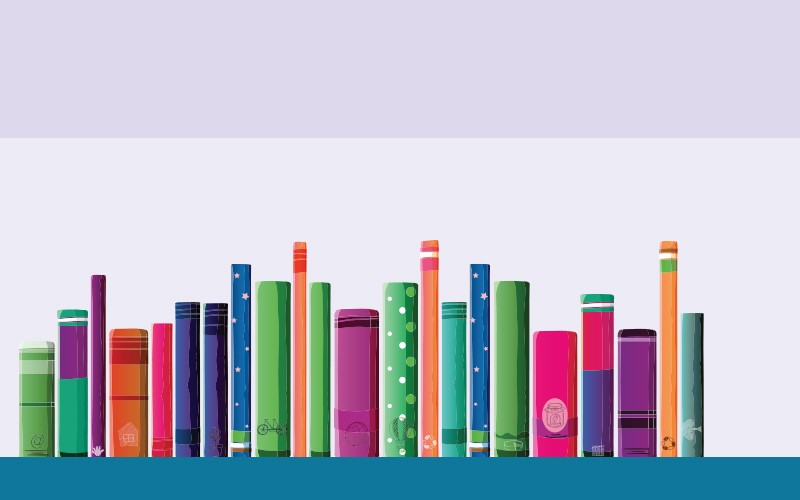 Thursdays at 7:00 p.m. October 6, November 3, December 1 Temple B'nai Abraham, 200 E. Lothrop Street, Beverly The first Thursday of each month we'll meet to look at three...
read more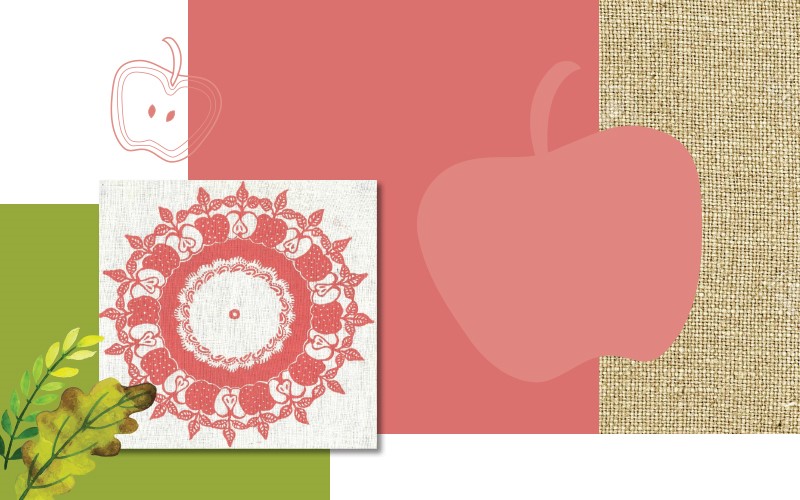 Saturday, October 8, 10:00 a.m. - 2:00 p.m.Cape Ann Museum, 27 Pleasant Street, Gloucester Visitors will be invited to make their own apple prints, inspired by Peggy...
read more