When you make a tax-deductible contribution in honor or memory of a person, a Tribute Card will be sent acknowledging your contribution to the Foundation. Please fill out the form below and then click on the donate button to go on PayPal and make your donation with a credit card or your PayPal account.  You may also make your contribution using a check.  Please send your check, including the information below to:
Susan Feinstein
Lappin Foundation
29 Congress Street
Salem, MA 01970.
Contact Susan Feinstein at 978-740-4431 or email sfeinstein@lappinfoundation.org with any questions.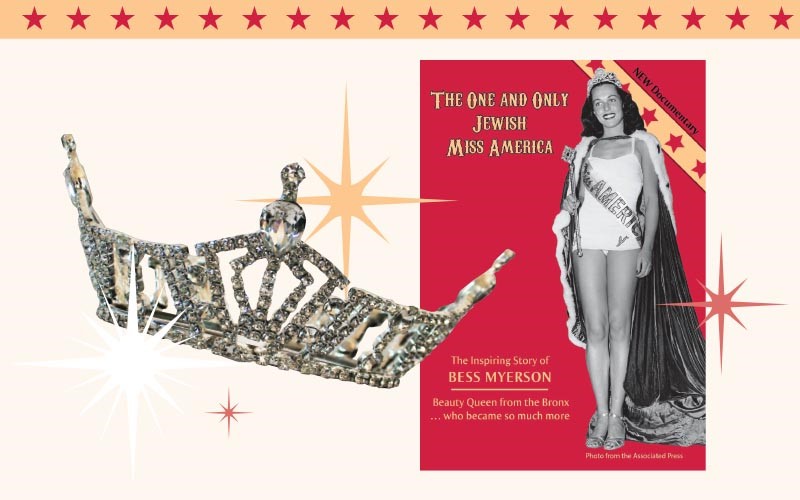 Monday, March 8 @ 7:30 p.m. EST on Zoom The community is invited to celebrate Jewish Women's History Month with an enlightening panel discussion of the new documentary The...
read more
Sunday, March 21 @ 3 p.m. EST on Zoom Please join us for a celebration of the life and legacy of Robert Israel Lappin, and 50 years of Y2I, Youth to Israel Adventure....
read more
Keep up to date with our
FREE programs!