Registration for 2022 Youth to Israel Adventure (Y2I) Welcome Home Event
Honoring Lappin Foundation's Teen Antisemitism Task Force
In-person
Sunday, August 28, 2022
2:00 p.m. – 3:30 p.m.
Temple Ner Tamid, 368 Lowell Street, Peabody
The event is free and everyone is welcome.
Dessert reception following the program.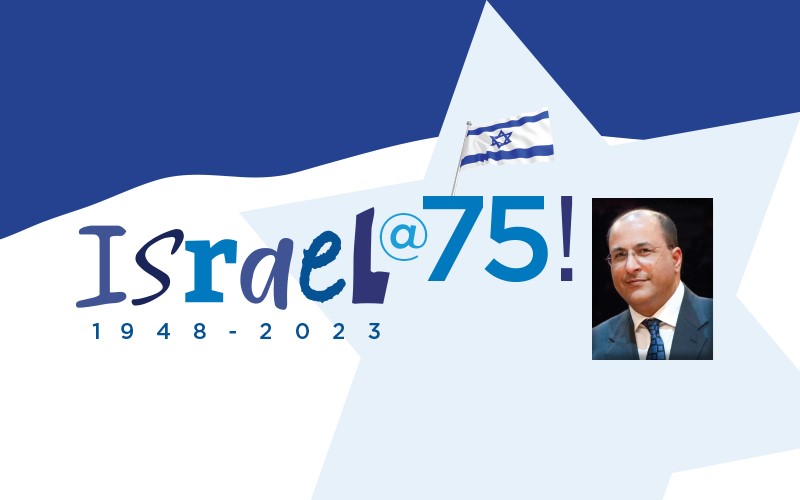 Tuesdays, 7:30 p.m. - 8:30 p.m. ET on Zoom As Israel's 75th anniversary approaches, join Ido Aharoni, Global Distinguished Professor for International Relations at NYU's...
read more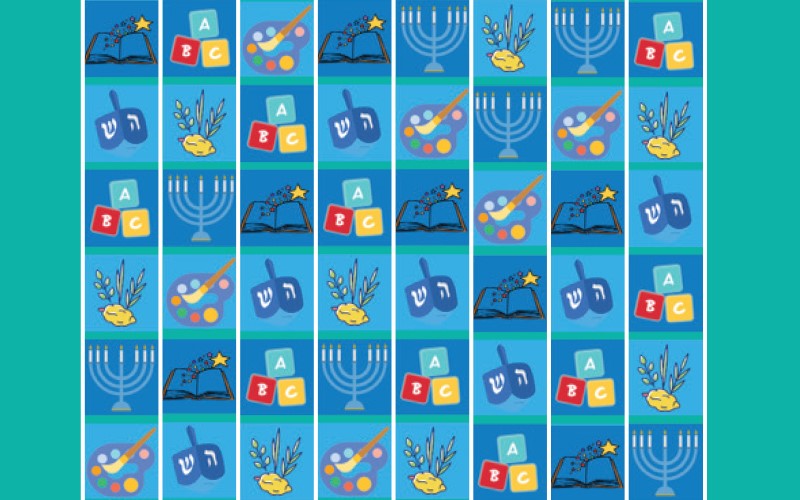 Sunday, December 189:30 a.m. - 10:30 a.m. Temple Emanu-El, 514 Main Street, Haverhill J-Play! is designed for children ages infant to pre-K. It's a periodic Sunday morning...
read more