Registration for 2022 Youth to Israel Adventure (Y2I) Welcome Home Event
Honoring Lappin Foundation's Teen Antisemitism Task Force
In-person
Sunday, August 28, 2022
3:00 p.m. – 4:30 p.m.
Temple Ner Tamid, 368 Lowell Street, Peabody
The event is free and everyone is welcome.
Dessert reception following the program.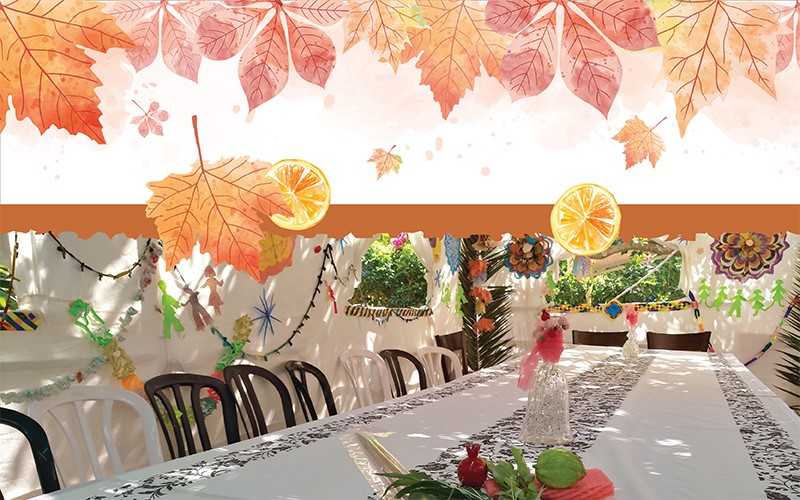 Celebrate Sukkot at home with your family and friends in your very own beautiful easy-to-assemble sukkah! Putting up and decorating a sukkah is a fun family activity! The...
read more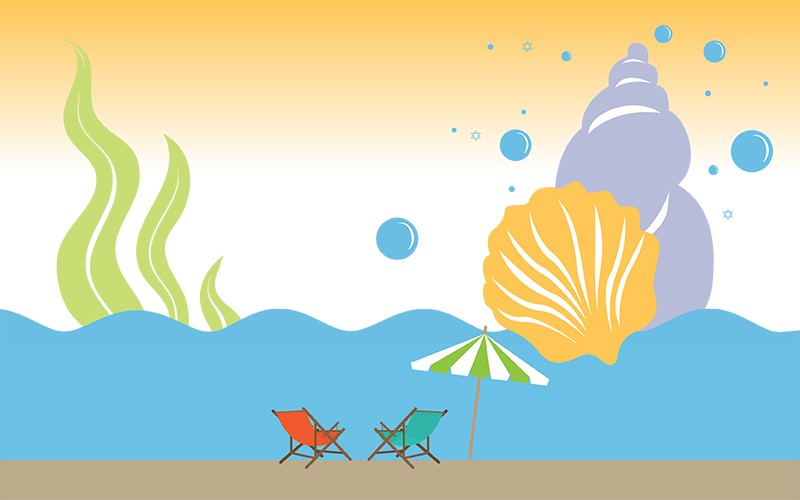 Friday, May 20 @ 6 p.m. Lynch Park, 55 Ober Street, Beverly *In the event of rain, the program will be canceled Join us for a musical shabbat service with Marcy Yellin,...
read more