President and Executive Director
For Deborah (Debbie) L. Coltin, of Peabody, Lappin Foundation has been part of her life since 1973, when as a teen she participated in "Let's Go Israel" (now Y2I). Years later, in 1996, she was the director of a religious school on the North Shore when her success as a Jewish educator with special expertise in Jewish family education reached Bob Lappin. He asked Neil Cooper, then executive director of the Jewish Federation of the North Shore, to arrange a meeting with her.
He asked her one question: What kinds of programs would you design to engage Jewish and interfaith families? She spoke for an hour nonstop. The next day, Neil Cooper told her Bob Lappin wanted to hire her to design Jewish programs. She has been with Lappin Foundation ever since. "The funny thing is, I wasn't even looking for a job!" she said.
Debbie brings vision, leadership, creativity and a sense that "anything is possible" to her role as president and executive director. The majority of her professional life has been spent as a Jewish educator, having been recognized with awards for her creativity for Jewish educational programming. In May 2023 Debbie was presented the Sonia Schreiber Weitz Upstander Award by Salem State University's Center for Holocaust and Genocide Studies for her work in Holocaust and antisemitism education.
Community service is important to Debbie, who is a committed volunteer in such activities as Holocaust education, food insecurity, Lasagna Love Chef, temple projects, and special Jewish programs for women, to name just a few.  She is a member of the Board of Directors of the Holocaust Legacy Foundation and is active with its project of building a Holocaust museum in Boston.  Debbie is known for her warm and cozy fleece blankets, which she knots with love, offering comfort to children at homeless shelters and to those who are ill.
The Y2I program is especially dear to her heart both because it was her first connection to Lappin Foundation and because of its life-changing influence on the teens who participate. She is of proud of the ways in which the Foundation successfully reaches and engages thousands of individuals of all ages by offering hundreds of Jewish programs throughout the year.  "Lappin Foundation is a valuable resource for the community," she said. "I'm blessed to work at an organization that truly makes a profound difference in the lives of Jewish and interfaith families."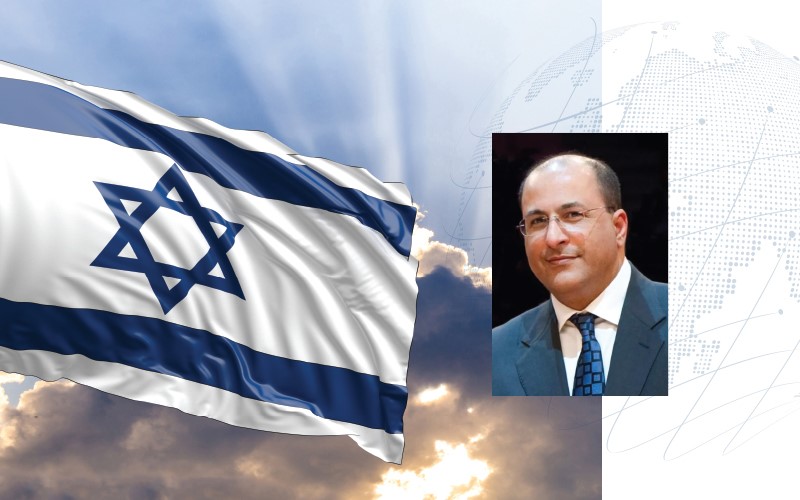 Thursday, October 19, 2023 7:30 - 8:30 p.m. ET on Zoom Please join us for an update from Israel with Ambassador Ido Aharoni. This program is funded by a grant from...
read more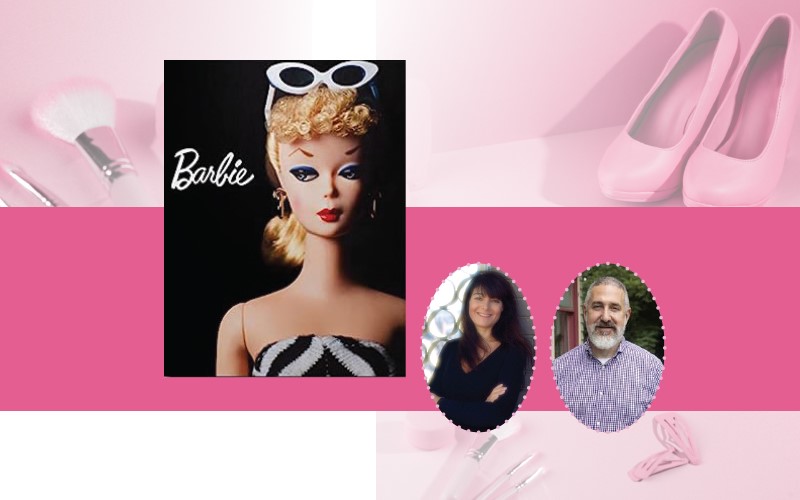 Thursday, October 26, 2023 7:30 - 8:30 p.m. ET on Zoom Join us for an informative and interesting program about Barbie, the world's most popular doll! Barbie: Sixty...
read more