"Over 160 state municipal leaders join fight against antisemitism at Lappin forum," Jewish Journal, April 7, 2022
"As Jewish leaders in Massachusetts seek support in combatting antisemitism, a Holocaust memorial museum is planned for Boston," MassLive, April 1, 2022
"Arlington among 108 communities represented at antisemitism summit," Your Arlington, March 31, 2022
"2 Marblehead High School seniors speak out against antisemitism at statewide summit," Marblehead Reporter, March 30, 2022
"Local officials challenged to take 'two steps' against antisemitism," The Salem News, March 29, 2022


*Picked up by

Yahoo News

 March 30 

"Holocaust museum to open along Boston's Freedom Trail: 'A game changer in Holocaust education'," Boston Herald, March 28, 2022
'Disgusting': Students, officials outraged by swastika graffiti at Middleboro school, WHDH, March 28, 2022
"'We have to be proactive': Municipal leaders attending summit to combat rising antisemitism, commemorate Holocaust in Massachusetts," MassLive, March 27, 2022


*Summary included in

POLITICO Massachusetts Playbook

 March 28

"How Holocaust education can change communities," eJewish Philanthropy,

March 24, 2022

Two Steps Summit Preview,

WBUR, March 26 and March 28, 2022

"Summit to call for 'Two Steps Forward' against antisemitism," The Salem News, March 23, 2022


*Picked up by

Newburyport Daily News

March 24, 2022 

"Peabody's Bettencourt shines light on antisemitism," Daily Item, March 21, 2022
"Sharon activist to speak at antisemitism forum," Journal Sun, March 15, 2022.
"Another swastika found in Danvers School," Boston Herald, February 13, 2022
"Lappin Foundation holds virtual Holocaust Remembrance Day Commemoration," Jewish Journal, February 7, 2022

"

New effort to educate Massachusetts students about the Holocaust," WCVB, January 27, 2022


*Shared on

The Chestnut Post

January 27, 2022

Deborah Coltin On Importance Of Holocaust Education, WBZ-TV, January 27, 2022
Deborah Coltin on Antisemitism and the Lessons of the Holocaust, WBUR, January 27, 2022
"Holocaust Remembrance Day Today," Salem News, January 27, 2022
"Local Holocaust survivor to share his story in Zoom webinar," Brookline Tab, January 20, 2022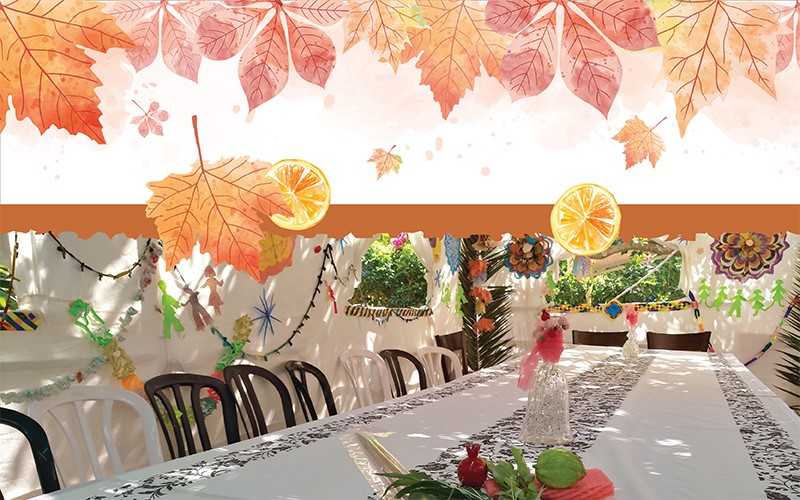 Celebrate Sukkot at home with your family and friends in your very own beautiful easy-to-assemble sukkah! Putting up and decorating a sukkah is a fun family activity! The...
read more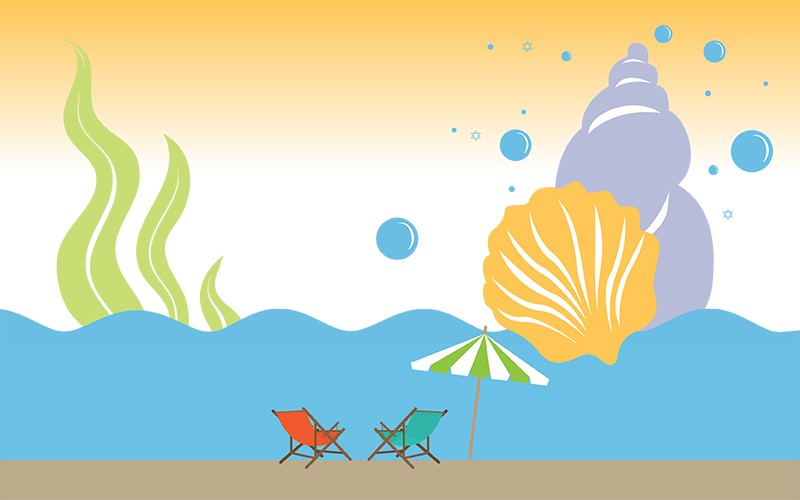 Friday, May 20 @ 6 p.m. Lynch Park, 55 Ober Street, Beverly *In the event of rain, the program will be canceled Join us for a musical shabbat service with Marcy Yellin,...
read more