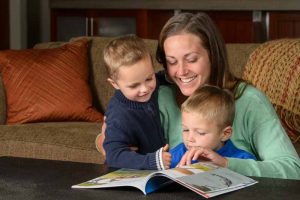 PJ Library is an international, award-winning Jewish family engagement program created by the Harold Grinspoon Foundation.  Jewish children, newborns through eight years are eligible to receive PJ Library, a free Jewish book and CD-of-the-month club that is mailed home.  Imagine their delight upon receiving a package every month with a special book or CD just for them!
PJ Library is open to Jewish children who live on the North Shore or in the Merrimack Valley of Massachusetts, or whose family is a member of a temple or JCC on the North Shore or in the Merrimack Valley.  PJ Library North Shore is funded by Lappin Foundation with support from Epstein Hillel School and CJP. PJ Library Merrimack Valley is funded by Lappin Foundation and Janet & David Polak Foundation and endorsed by Merrimack Valley Jewish Federation. The PJ Library monthly newsletter is sent to families with helpful information about PJ Library books and programs, Jewish holidays, and related arts and crafts activities.
Visit the PJ Library website at www.pjlibrary.org for a wealth of resources for parents and families.
To learn more about the program or to register a child for PJ Library, contact Sharon Wyner, Program Associate, at 978-565-4450, email swyner@lappinfoundation.org, or Click Here  to register online.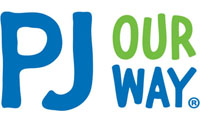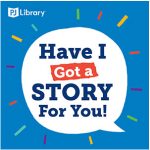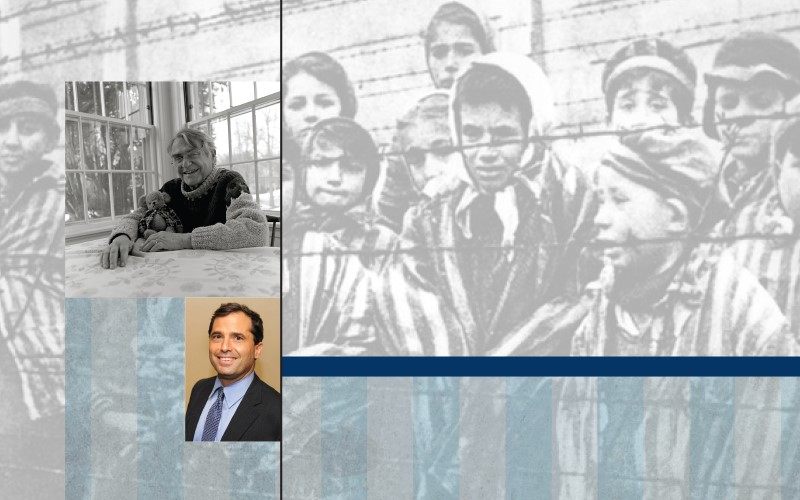 Thursday, January 27@ 7:30 p.m. ET on Zoom The community is invited to commemorate International Holocaust Remembrance Day. This year's commemoration is dedicated to the...
read more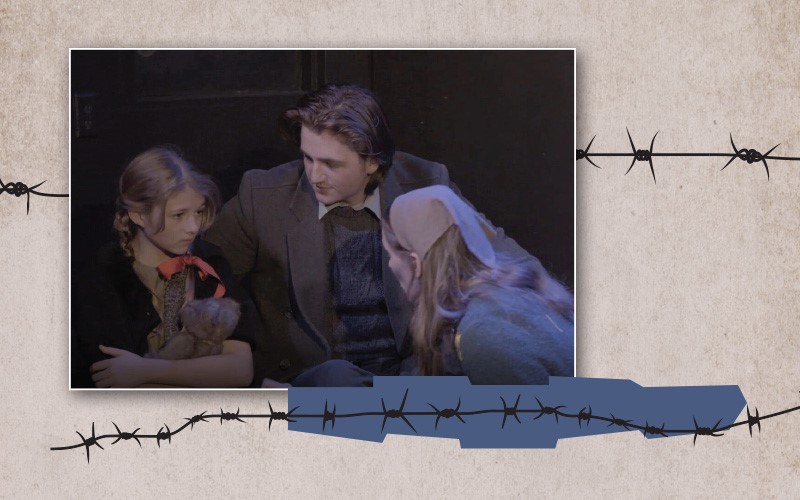 Thursday, January 20@ 7 p.m. ET on Zoom Lappin Foundation invites the community to a discussion with the director and cast of "Terezin: Children of the Holocaust." The film...
read more
Keep up to date with our
FREE programs!