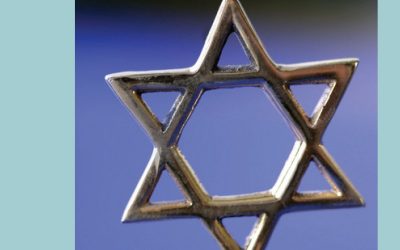 Introduction to Judaism is a free 24 week course designed for individuals of faiths other than Judaism who want to explore Judaism or who are considering conversion to Judaism. For more information click here.
read more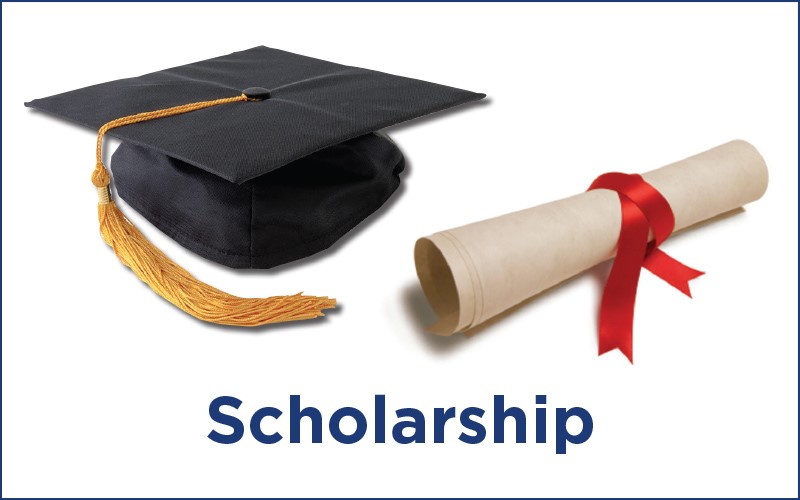 The Howard Steven Feffer Memorial Scholarship is a lasting legacy given in loving memory of Howard Steven Feffer, who sadly passed away at the young age of 19 from a brain...
read more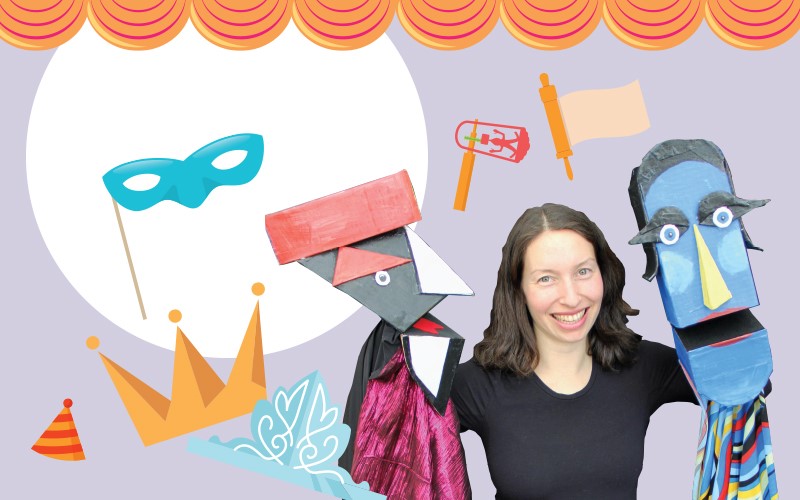 Sunday, February 21 @ 11 a.m. EST on Zoom Children ages 5 and younger are invited to a PJ Library Purim puppet show with puppeteer Anna Sobel. In this big, colorful,...
read more
Keep up to date with our
FREE programs!