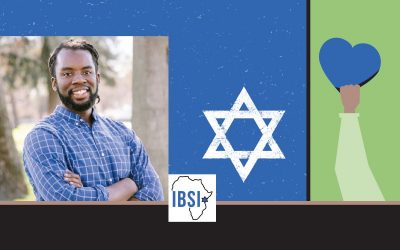 Wednesday, July 15 at 7:30 p.m. on Zoom Join us for an evening with Joshua Washington, Director of the Institute for Black Solidarity with Israel (IBSI), an organization dedicated to education about the sacred bond between black Americans and Jews particularly during...
read more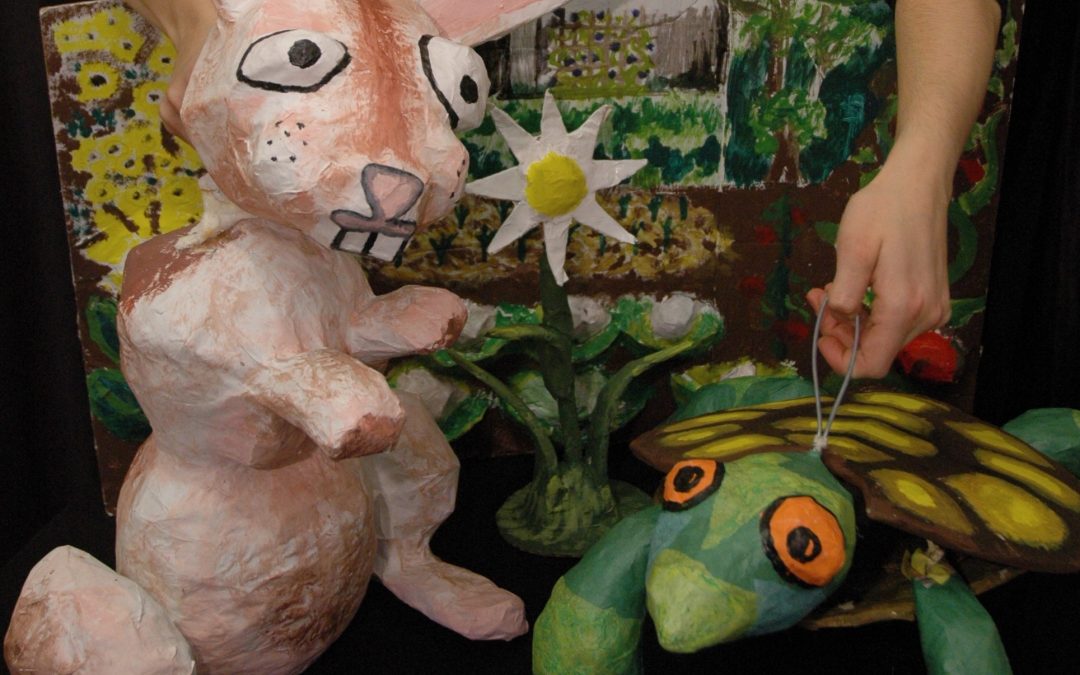 Special Shabbat Puppet Show! Friday, August 7 at 10 a.m. on Zoom The Tortoise and the Hare aren't the only ones who can't agree on whether slow or fast is best. In this...
read more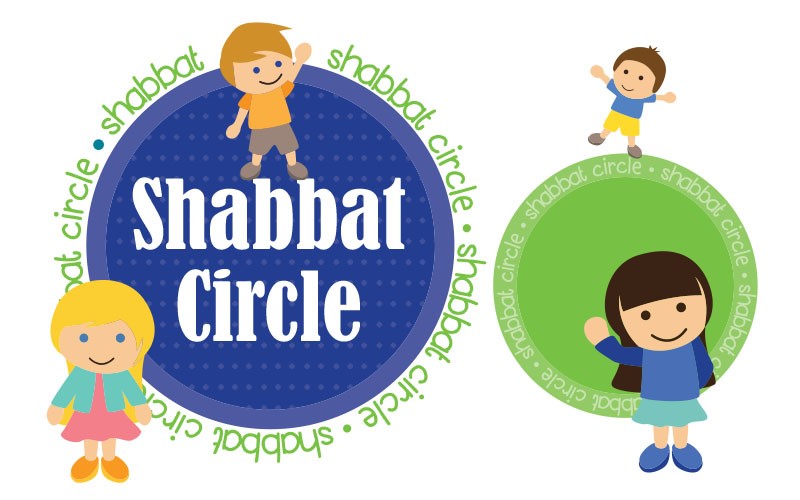 Saturday, July 11th at 9 a.m. on Zoom PJ Library Shabbat Circle is a fun, interactive family Shabbat service geared to families with young children, ages six and...
read more
Keep up to date with our
FREE programs!