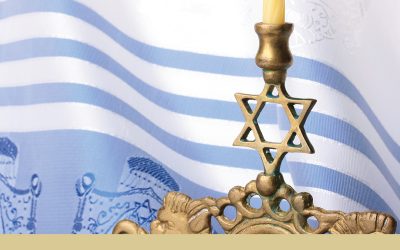 Thursdays: May 26, June 2, 9 and 16 from 7:30-9 p.m. ET on Zoom Explore the Heart of Judaism: Spirit, Ethics and Community. This course is geared to: • Individuals of faiths other than Judaism who want to learn more about Judaism or who are considering...
read more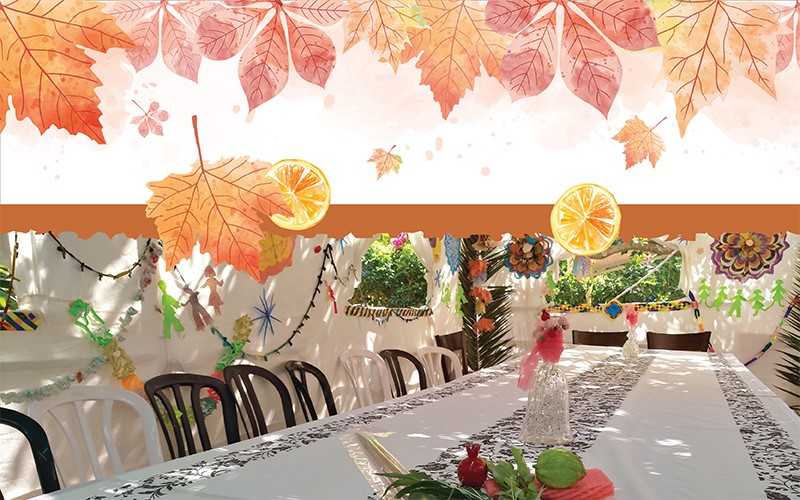 Celebrate Sukkot at home with your family and friends in your very own beautiful easy-to-assemble sukkah! Putting up and decorating a sukkah is a fun family activity! The...
read more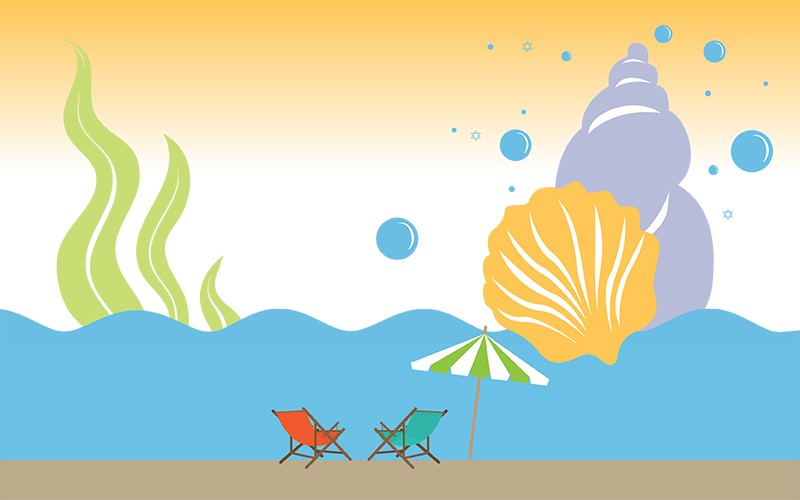 Friday, May 20 @ 6 p.m. Lynch Park, 55 Ober Street, Beverly *In the event of rain, the program will be canceled Join us for a musical shabbat service with Marcy Yellin,...
read more