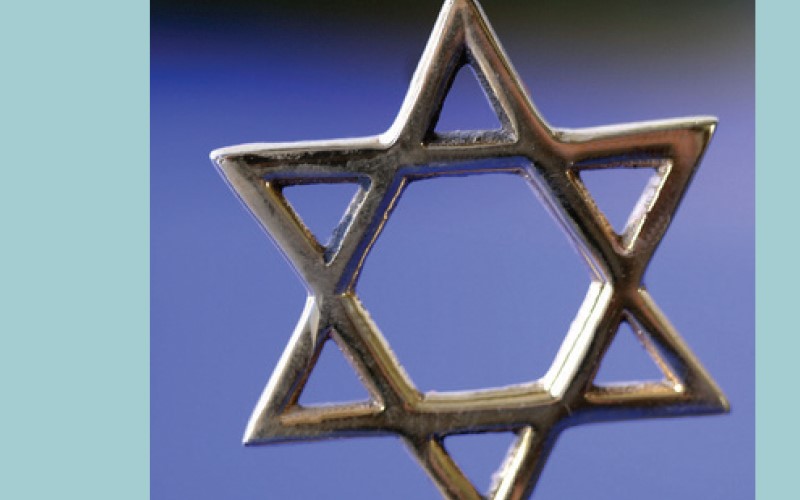 Introduction to Judaism is a free 24 week course designed for individuals of faiths other than Judaism who want to explore Judaism or who are considering conversion to Judaism.
For those considering conversion, please note the following:
Regular attendance is required.
Upon completion of the course with approval of your sponsoring rabbi, a participant may proceed to a rabbinic court for conversion. Your sponsoring rabbi will assist you in making the necessary arrangements.
If applicable, the spouse or partner of the participant who is contemplating conversion is required to take the course.
Lappin Foundation will fund the cost of immersion in the mikvah (ritual bath) for individuals converting to Judaism.
Sponsoring Rabbi
Individuals who are taking the course for conversion to Judaism are required to have a sponsoring rabbi. If you need assistance selecting a sponsoring rabbi or for more information about Introduction to Judaism contact Deborah Coltin at 978-740-4428 or dcoltin@lappinfoundation.org.
Tuition
Tuition is free. Participants are responsible for purchasing any required books.
For more information about the next series of classes contact Deborah Coltin at dcoltin@lappinfoundation.org.
Subsidized Conversions to Judaism & Welcome Gift
Under the supervision of a sponsoring rabbi, costs related to conversion, including mikvah (ritual bath) are fully subsidized for men (non-surgical), women and children.
For more information on subsidized conversions, or if you need a rabbi to sponsor your conversion, call Deborah Coltin at 978-740-4428, dcoltin@lappinfoundation.org or contact your rabbi.
In celebration of conversion to Judaism and in welcoming the new Jew-by-choice to our Jewish Family, the Foundation is pleased to offer a gift bag of Jewish ritual items. Contact Deborah Coltin at 978-740-4428 or dcoltin@lappinfoundation.org if you have questions.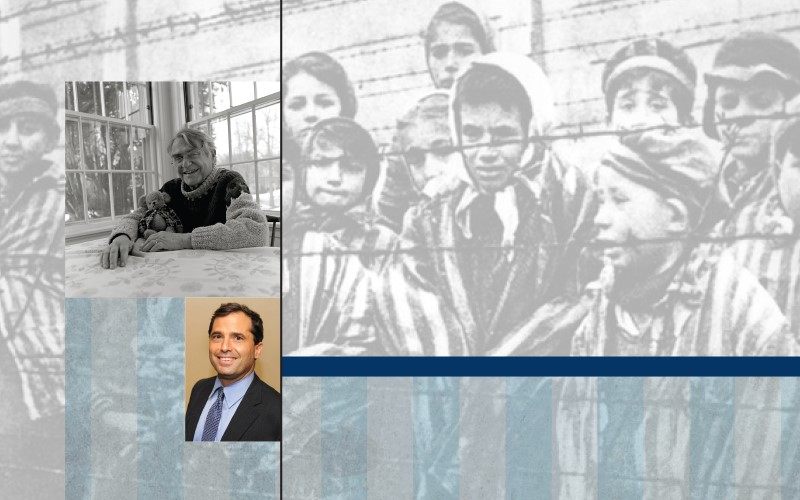 Thursday, January 27@ 7:30 p.m. ET on Zoom The community is invited to commemorate International Holocaust Remembrance Day. This year's commemoration is dedicated to the...
read more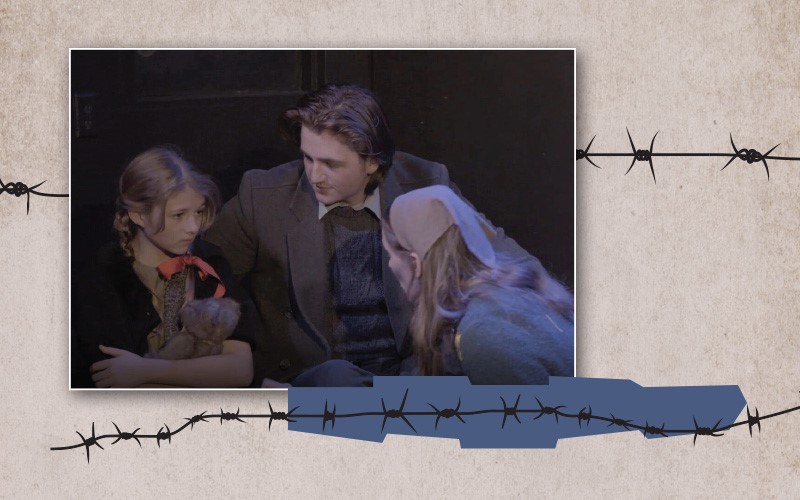 Thursday, January 20@ 7 p.m. ET on Zoom Lappin Foundation invites the community to a discussion with the director and cast of "Terezin: Children of the Holocaust." The film...
read more
Keep up to date with our
FREE programs!