Have I Got a Story For You! Podcasts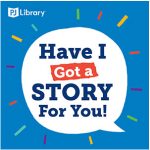 Welcome to "Have I Got a Story For You!"
Produced by PJ Library, a program of the Harold Grinspoon Foundation, PJ Library sends great, expertly-curated books to families raising Jewish children – every month, for free!
Every episode of Have I Got a Story For You takes a classic Jewish folk tale and gives it a modern twist. You can explore episodes here and if you find one you really like, be sure to click on the episode page to find activities, book lists, and keep the fun going.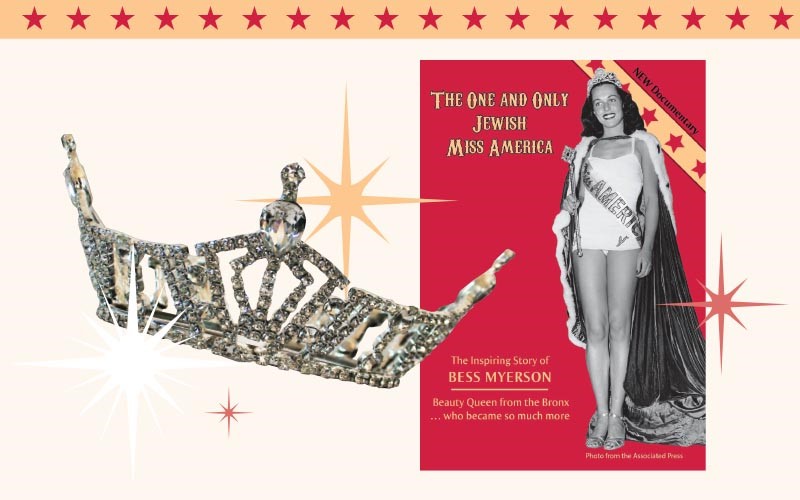 Monday, March 8 @ 7:30 p.m. EST on Zoom The community is invited to celebrate Jewish Women's History Month with an enlightening panel discussion of the new documentary The...
read more
Sunday, March 21 @ 3 p.m. EST on Zoom Please join us for a celebration of the life and legacy of Robert Israel Lappin, and 50 years of Y2I, Youth to Israel Adventure....
read more
Keep up to date with our
FREE programs!