Lappin Foundation's virtual programs are open to individuals regardless of where they live.
Some of our programs are limited to specific geographic areas based on funding. Specific areas will be included on program information when this is the case.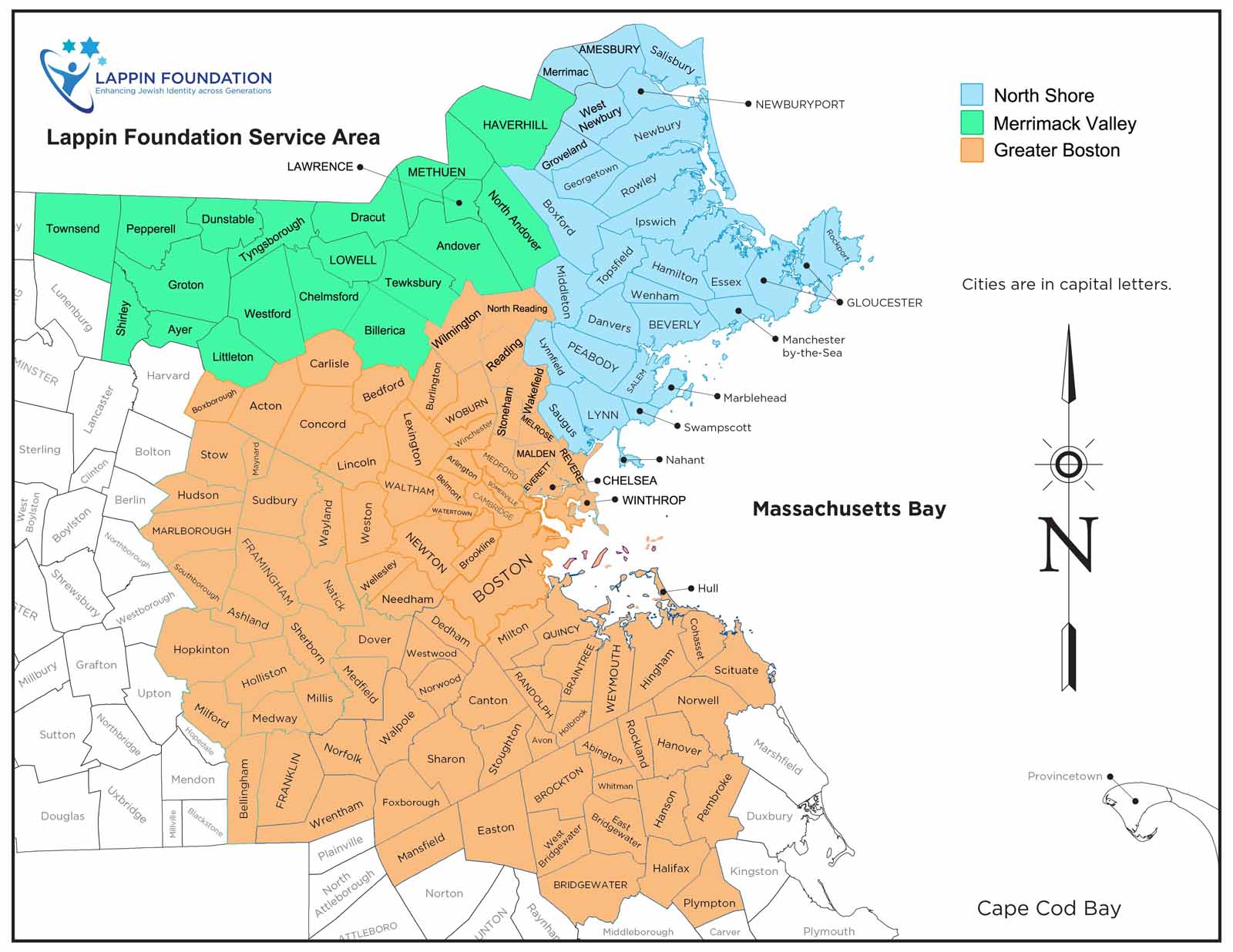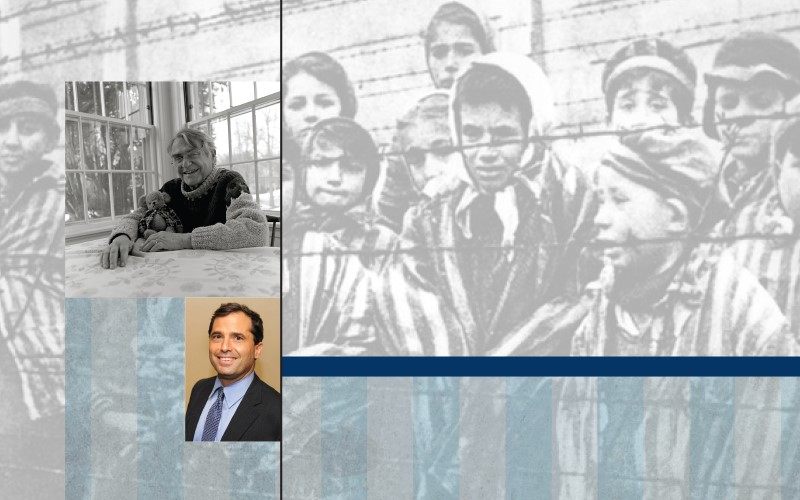 Thursday, January 27@ 7:30 p.m. ET on Zoom The community is invited to commemorate International Holocaust Remembrance Day. This year's commemoration is dedicated to the...
read more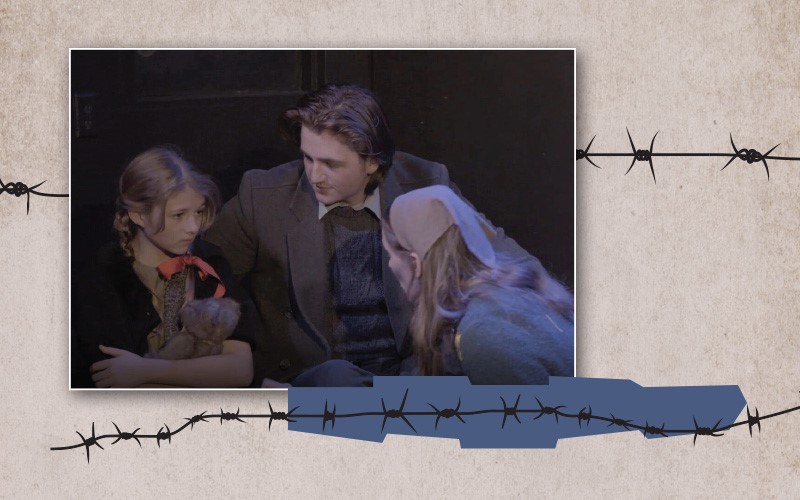 Thursday, January 20@ 7 p.m. ET on Zoom Lappin Foundation invites the community to a discussion with the director and cast of "Terezin: Children of the Holocaust." The film...
read more
Keep up to date with our
FREE programs!