Lappin Foundation's virtual programs are open to individuals regardless of where they live.
Some of our programs are limited to specific geographic areas based on funding. Specific areas will be included on program information when this is the case.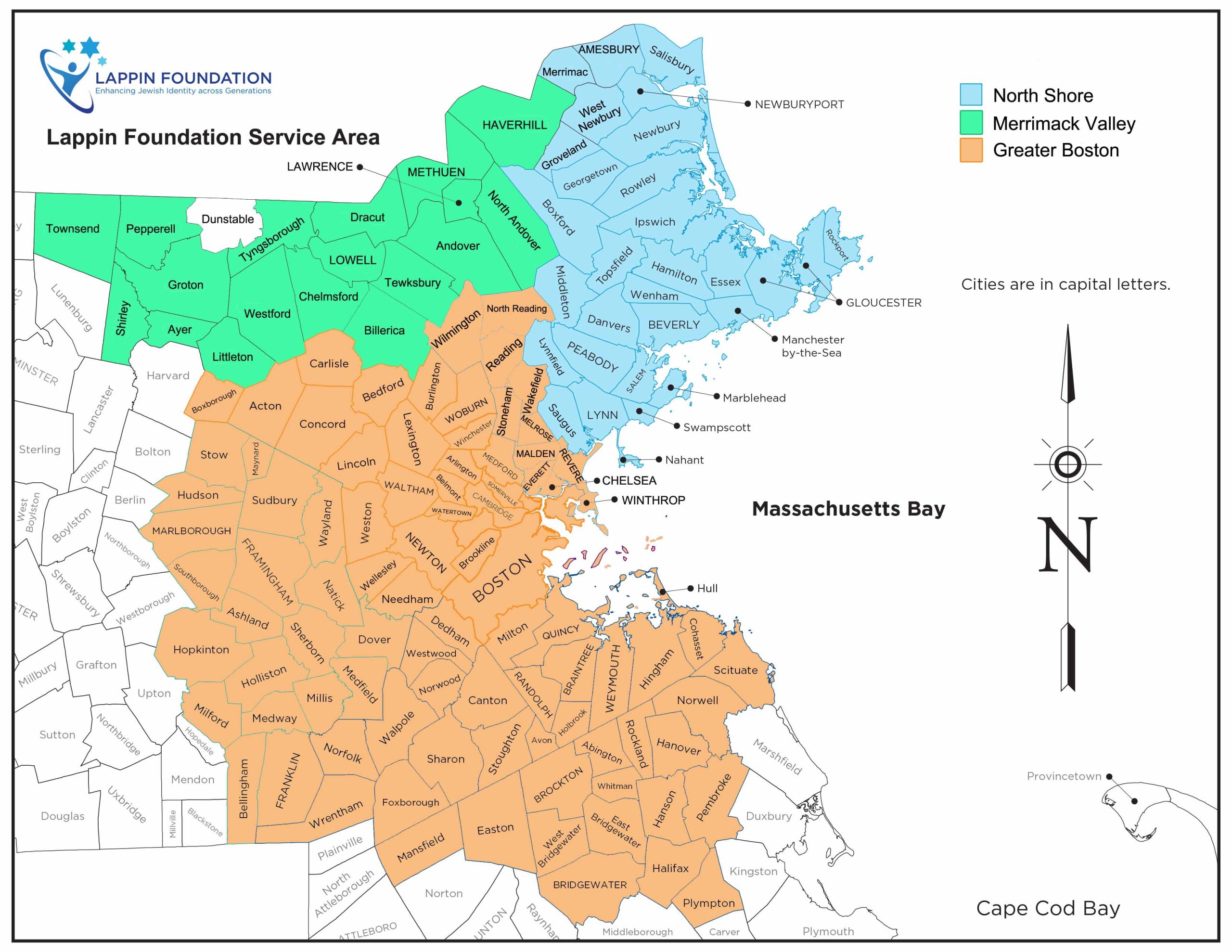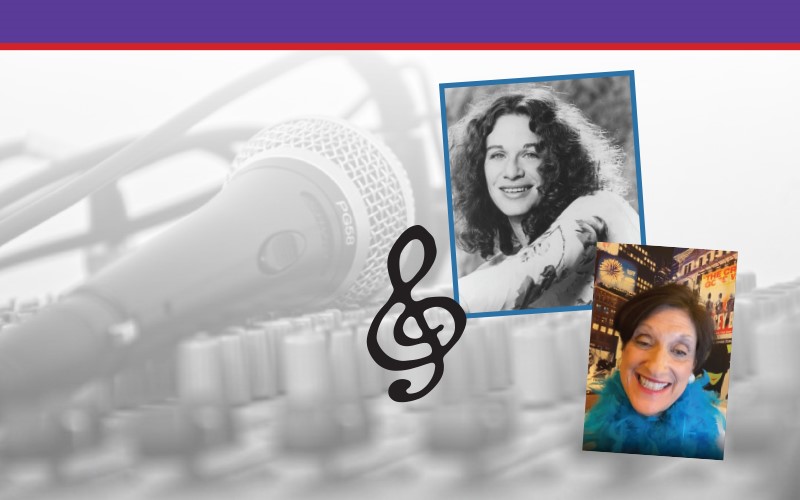 Tuesday, March 28, 20237:30 p.m. ET on Zoom March is Jewish Women's History Month, acknowledging the many contributions Jewish women have made to all fields of human...
read more
Thursday, May 18, 20237:30 p.m. ET on Zoom Join us for an important program. Dr. Samantha Vinokor-Meinrath, author of #antisemitism: Coming of Age During the Resurgence of...
read more