Lappin Foundation's virtual programs are open to individuals regardless of where they live.
Some of our programs are limited to specific geographic areas based on funding. Specific areas will be included on program information when this is the case.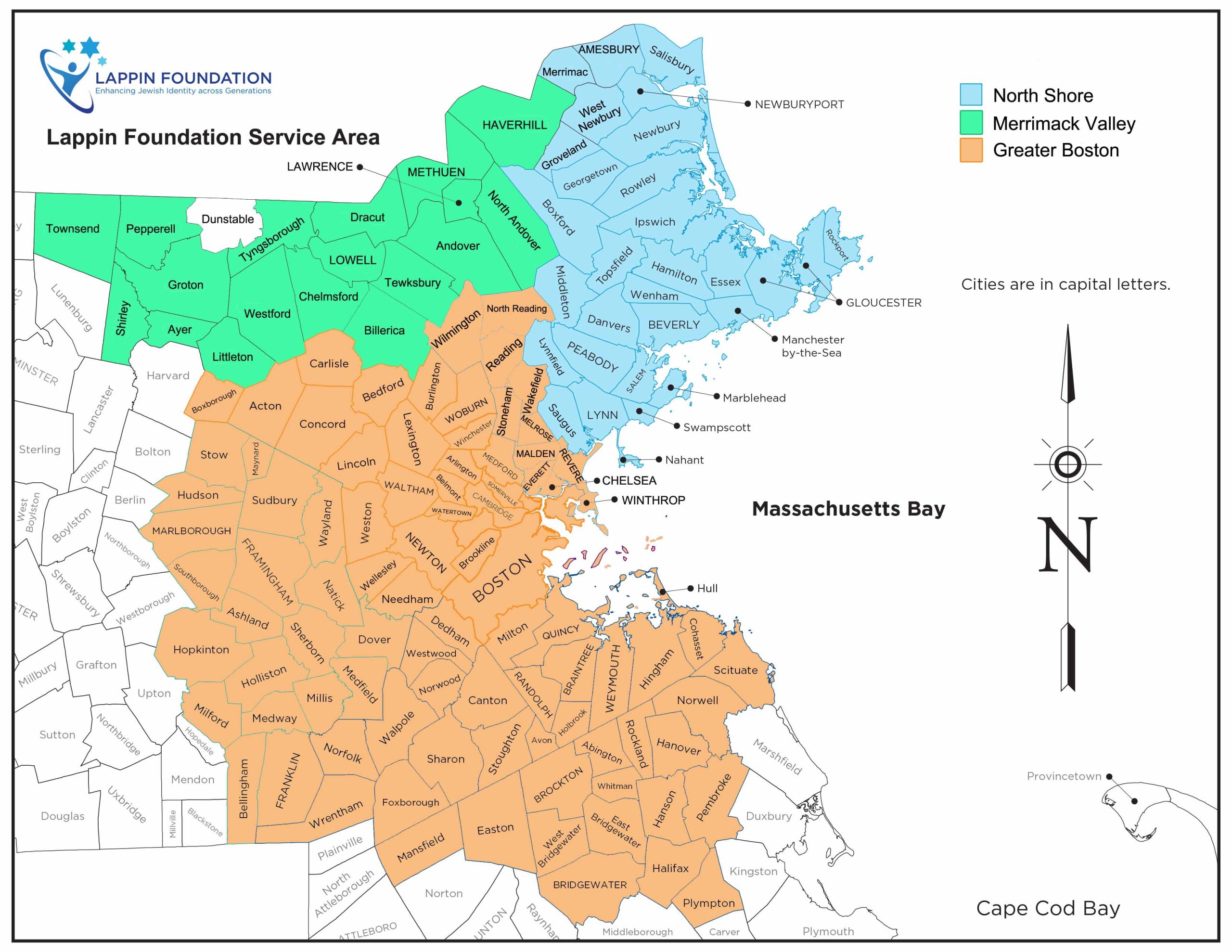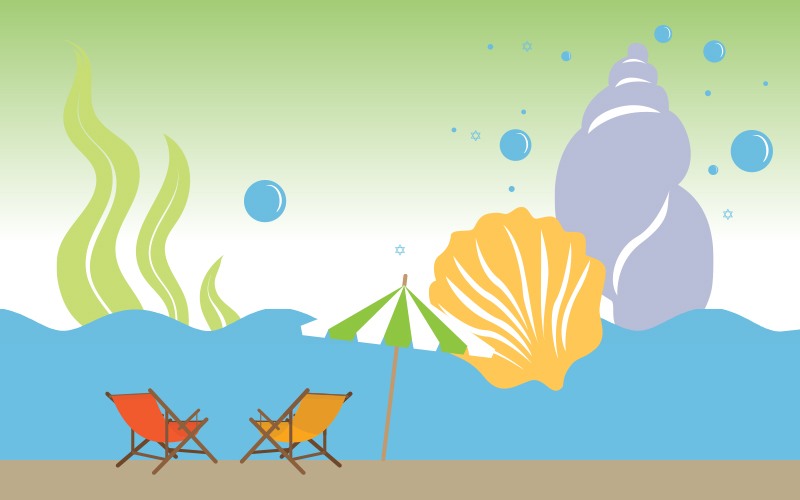 Fridays: July 15 and August 12 @ 5:30 p.m.Lynch Park, 55 Ober Street in Beverly Join us for Shabbat by the sea. Enjoy a pizza dinner, story and music with Marcy Yellin and...
read more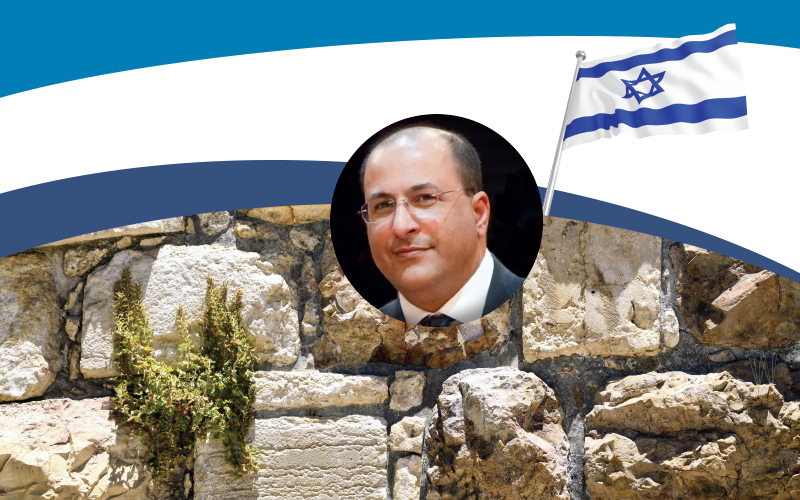 Wednesday, July 13@ 7:30 p.m. ET on Zoom Join Lappin Foundation with guest speaker, Ido Aharoni, Global Distinguished Professor at NYU's program of International Relations...
read more