Lappin Foundation's virtual programs are open to individuals regardless of where they live.
Some of our programs are limited to specific geographic areas based on funding. Specific areas will be included on program information when this is the case.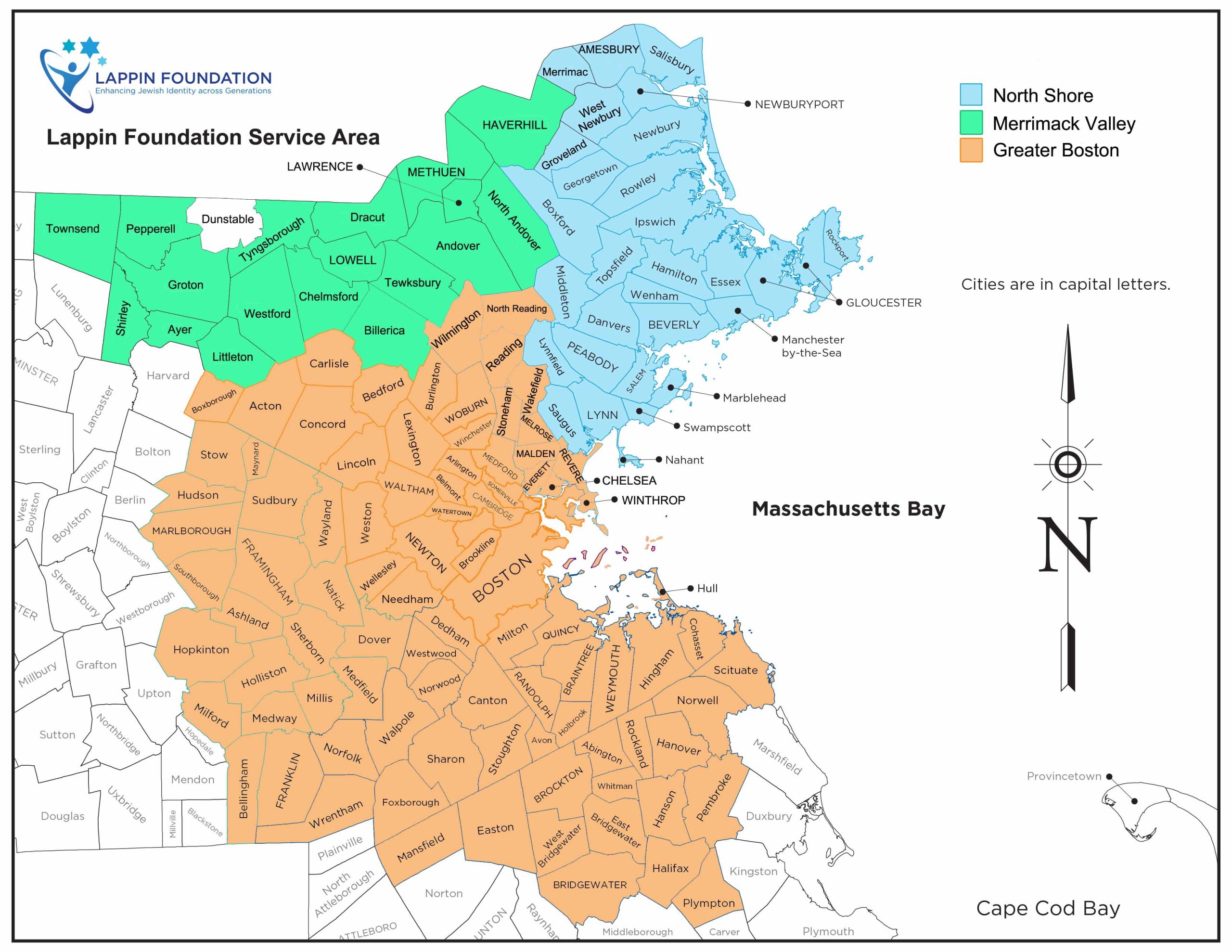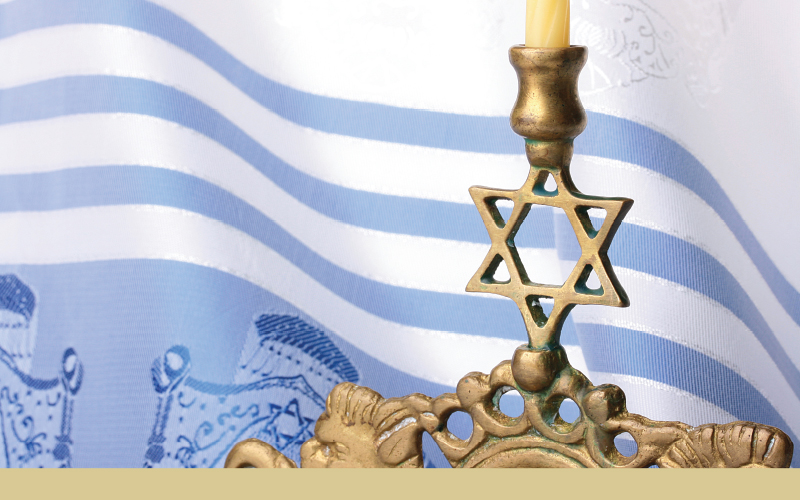 This course is geared to: Individuals of faiths other than Judaism who want to learn more about Judaism or who are considering conversion to Judaism Individuals who identify...
read more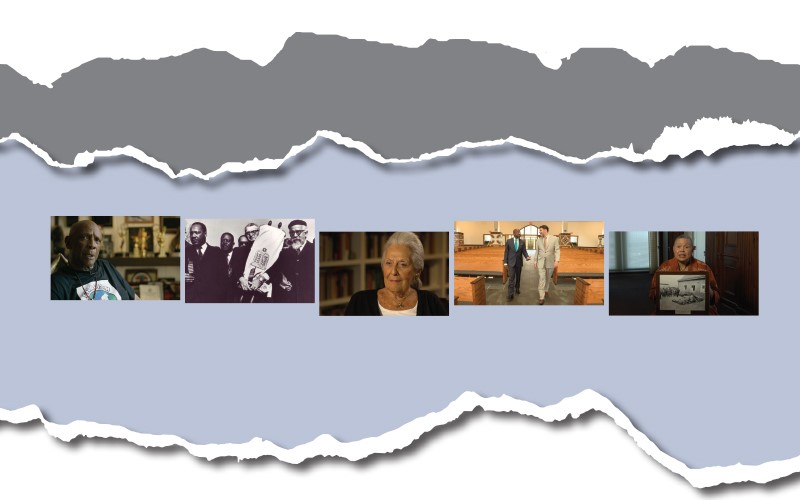 Thursday, June 8, 20237:00 p.m. ET on Zoom Join us for a screening of the full length documentary, Shared Legacies: The African American - Jewish Civil Right Alliance. The...
read more