Lappin Foundation's virtual programs are open to individuals regardless of where they live.
Some of our programs are limited to specific geographic areas based on funding. Specific areas will be included on program information when this is the case.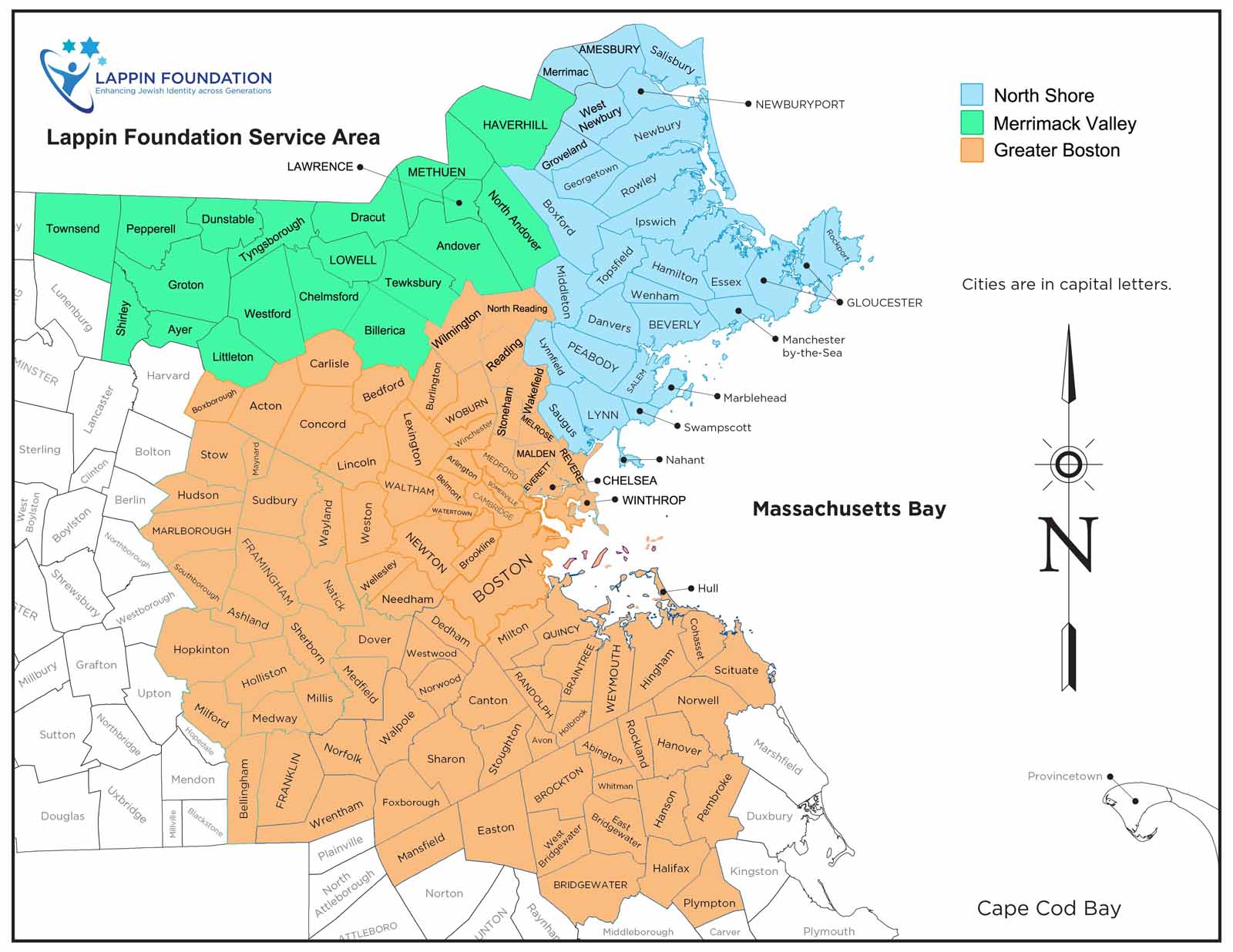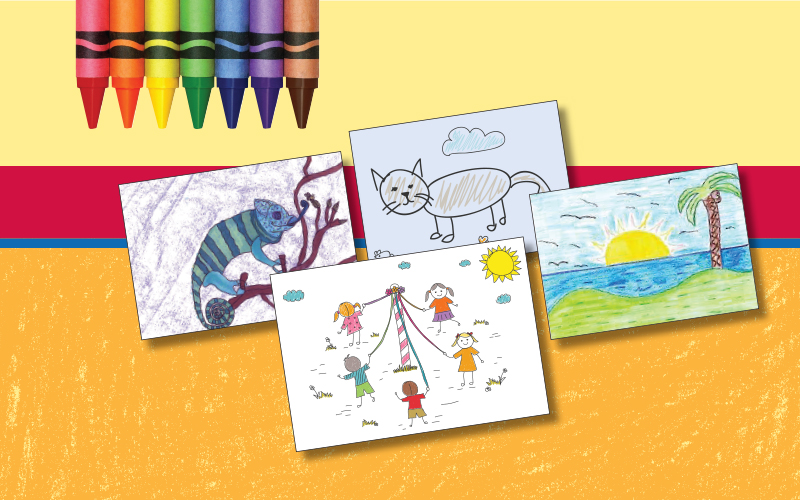 Meaningful Volunteer Opportunity for Children Ages 9-12 Children, ages 9-12, are invited to design Caring Cards for homebound older adults, who are clients of Jewish Family...
read more
Saturday, October 2 at 10 a.m. Congregation Shalom, 87 Richardson Road, Chelmsford In the Parking Lot Join us for a celebration of the story of Noah. Enjoy an animal...
read more
Keep up to date with our
FREE programs!