Lappin Foundation's virtual programs are open to individuals regardless of where they live.
Some of our programs are limited to specific geographic areas based on funding. Specific areas will be included on program information when this is the case.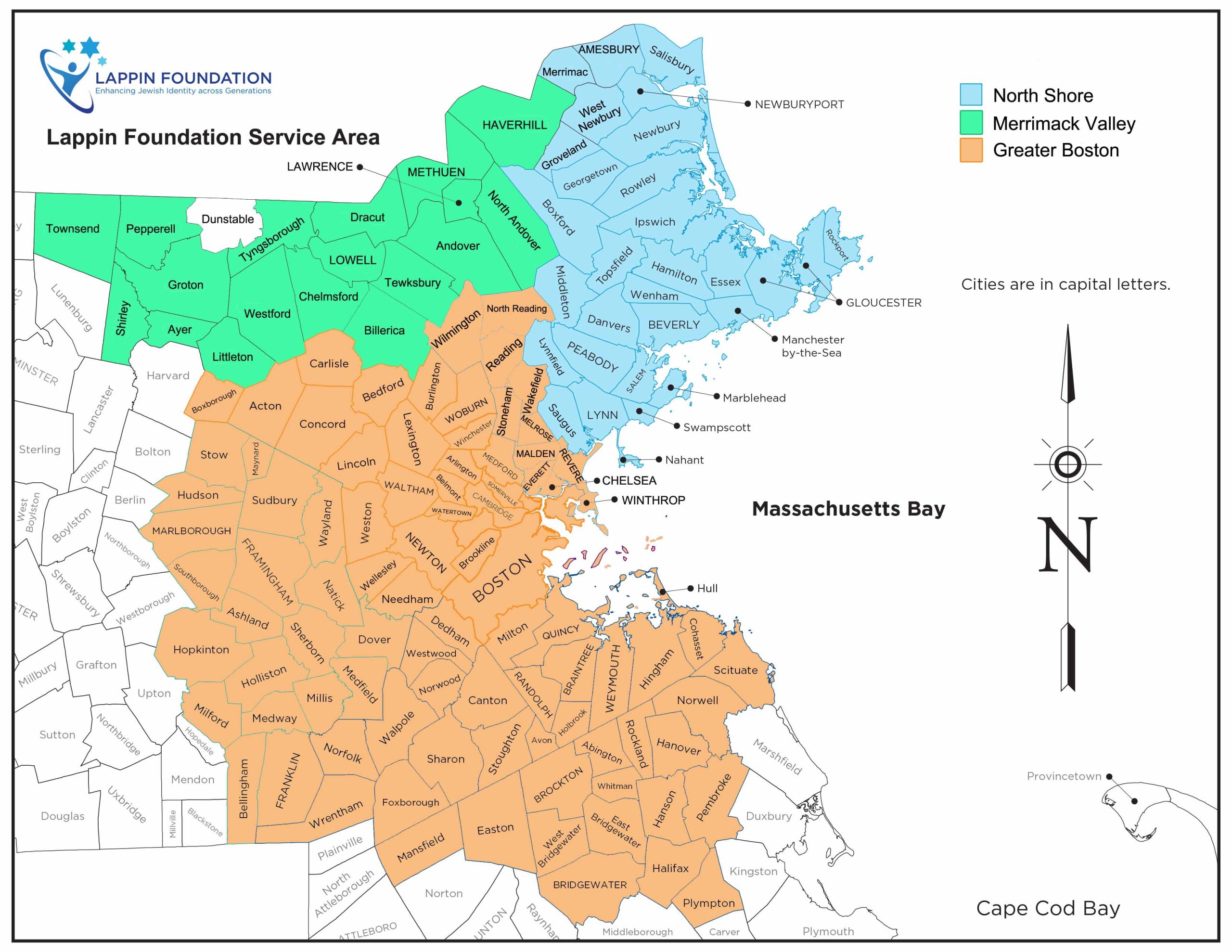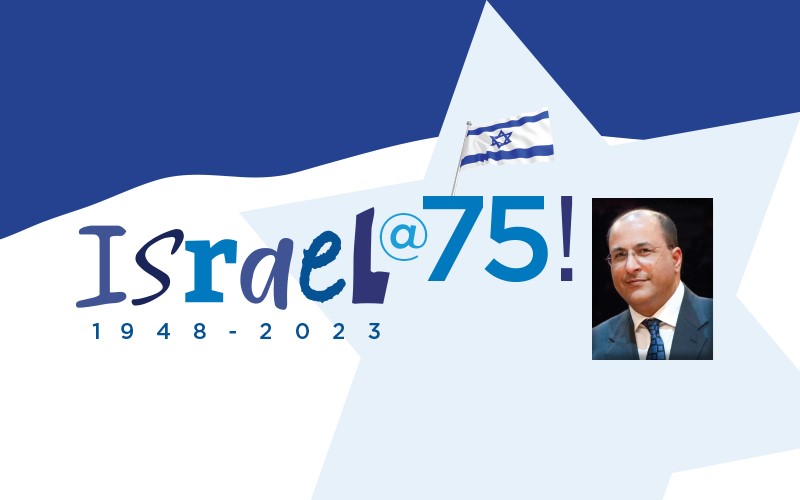 Tuesdays, 7:30 p.m. - 8:30 p.m. ET on Zoom As Israel's 75th anniversary approaches, join Ido Aharoni, Global Distinguished Professor for International Relations at NYU's...
read more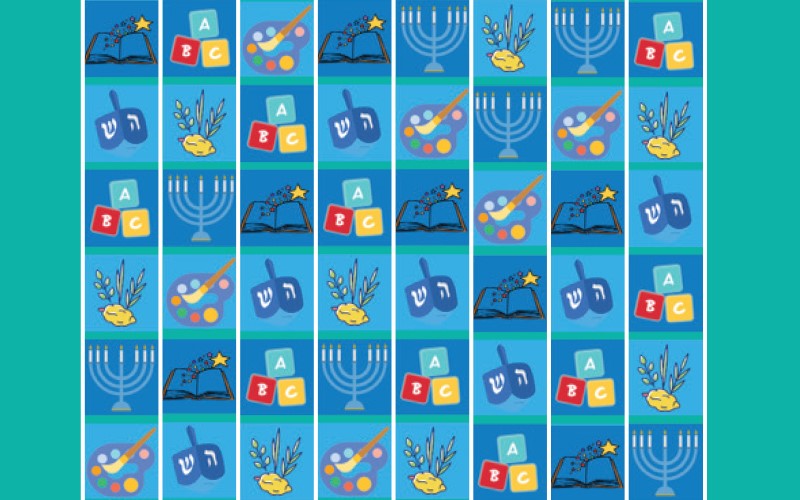 Sunday, December 189:30 a.m. - 10:30 a.m. Temple Emanu-El, 514 Main Street, Haverhill J-Play! is designed for children ages infant to pre-K. It's a periodic Sunday morning...
read more