Our programs are open to people who reside in, or are affiliated* with one of the Jewish organizations in any of the 30 cities and towns in the Foundation's service area, including:
Amesbury
Beverly
Boxford
Byfield
Danvers
Essex
Georgetown
Gloucester
Groveland
Hamilton
Ipswich
Lynn
Lynnfield
Manchester-by-the-Sea
Marblehead

Merrimac
Middleton
Nahant
Newbury
Newburyport
Peabody
Rockport
Rowley
Salem
Salisbury
Saugus
Swampscott
Topsfield
Wenham
West Newbury
*Jewish teens, who apply to the Youth to Israel Adventure (Y2I) to receive a subsidy, must reside in or be a member of a temple in one of the cities and towns in the Foundation's service area. Jewish teens who live outside the service area may participate in Y2I, though they are not eligible for the subsidy.  For more information about requirements for the Y2I subsidy, please contact Sharon Wyner at 978-565-4450 or email swyner@lappinfoundation.org.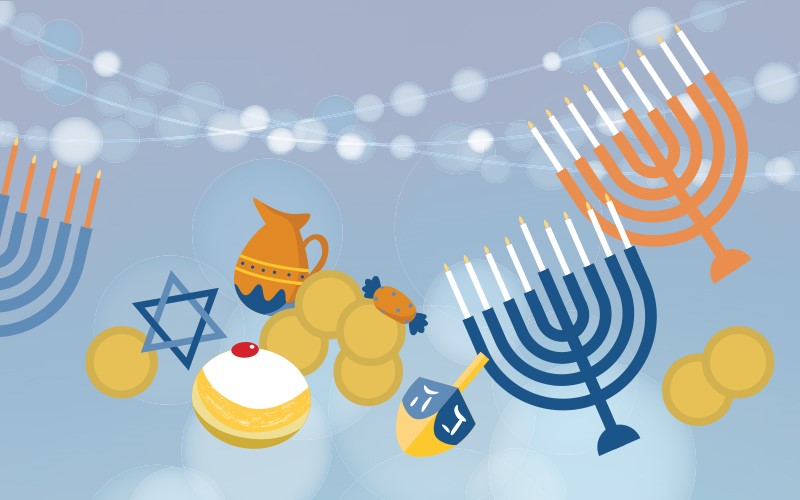 Tuesday, December 8 @ 10 a.m. EST on Zoom Hear stories and learn about Hanukkah traditions with Debbie Coltin, Executive Director of Lappin Foundation. Sing a couple of...
read more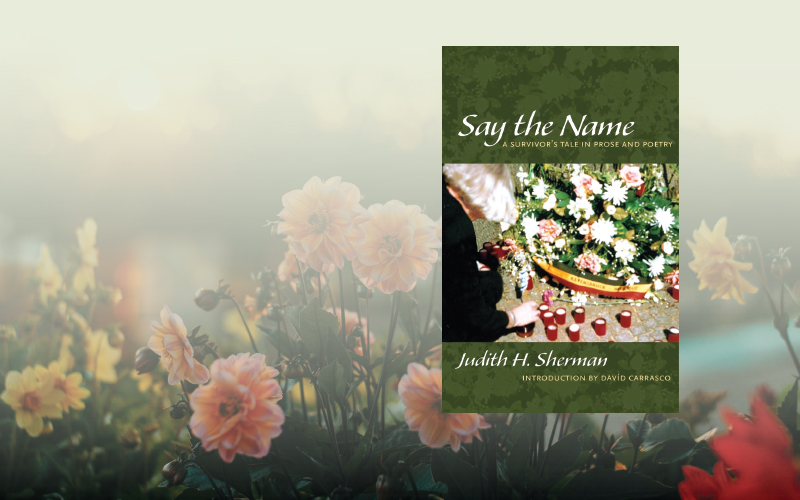 Monday, January 18 @ 6:30 p.m. EST on Zoom Teens are invited to learn about the Holocaust at a special book discussion of Say the Name by Judith H. Sherman. Judith H....
read more
Keep up to date with our
FREE programs!