Teen Antisemitism Task Force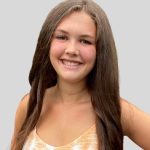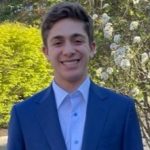 Lappin Foundation's Teen Antisemitism Task Force, co-chaired by Arielle Mogolesko (Senior, Marblehead High School) and Teddy Friedman, (Sophomore, Gann Academy) is committed to combating antisemitism and all hatred through education and action. The Teen Antisemitism Task Force is open to high school students of all faiths. Past co-chairs Lucy New (Emory University) and Sofia Vatnik (Syracuse University) serve as Advisors to the Task Force.
Meetings will be held on Zoom from 7:30 p.m.-8:30 p.m. on the following dates:
Thursday, December 8, 2022 – Register Here for the Zoom Link
Thursday, January 19, 2023
Thursday, February 16, 2023
Tuesday, March 7, 2023
Contact dcoltin@lappinfoundation.org for more information.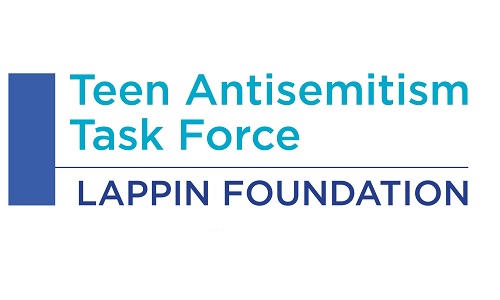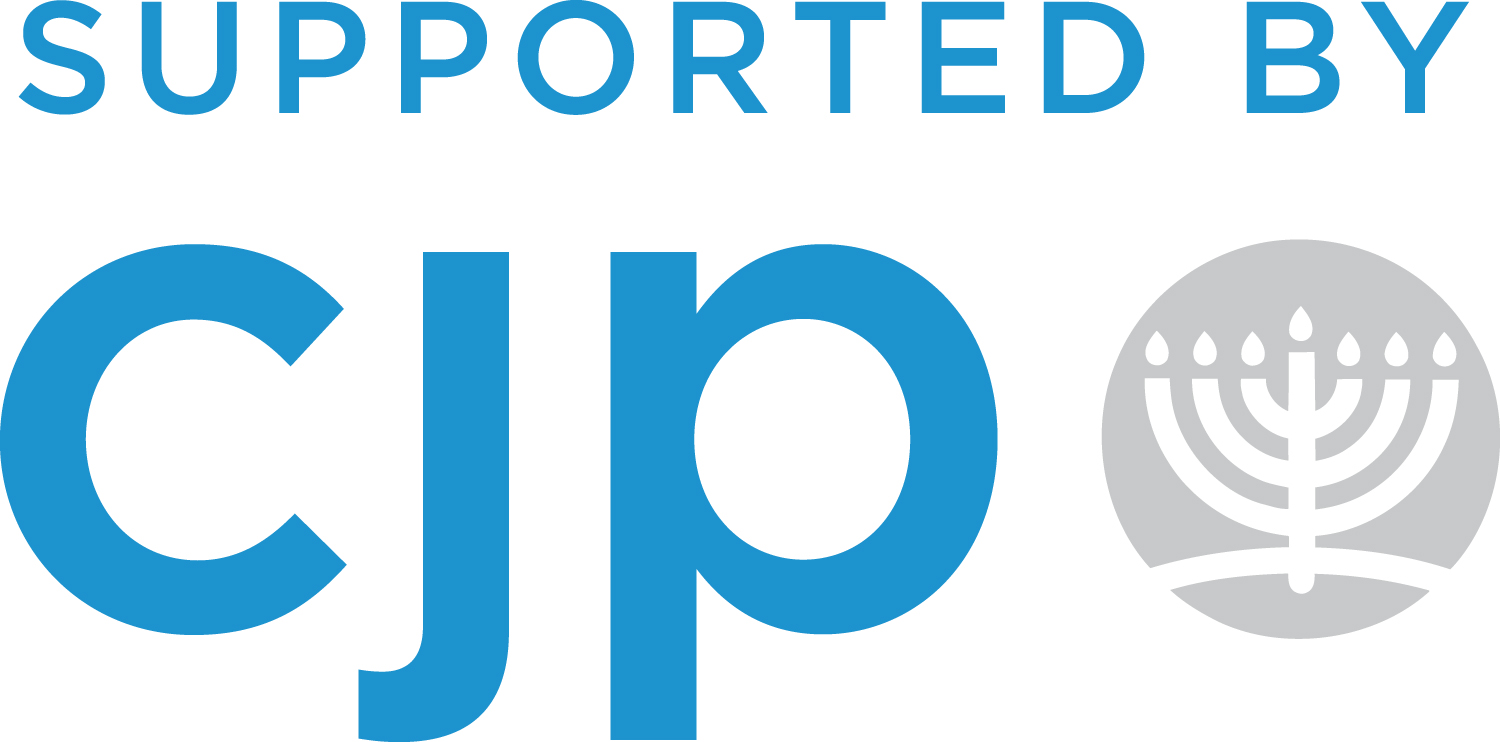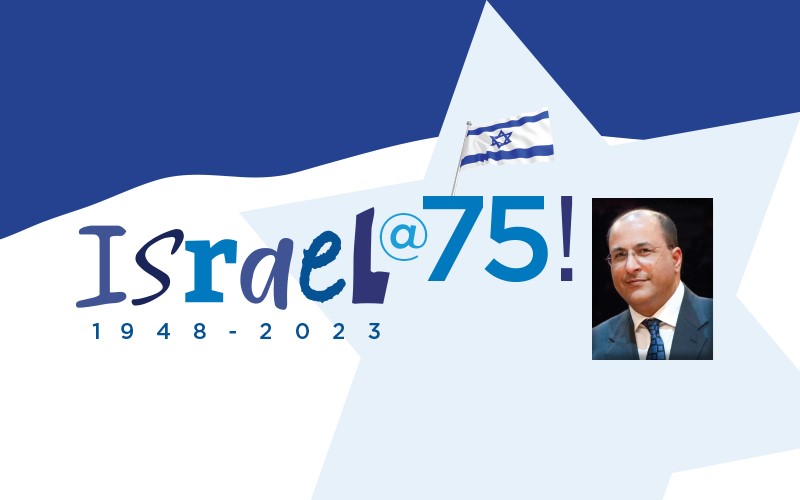 Tuesdays, 7:30 p.m. - 8:30 p.m. ET on Zoom As Israel's 75th anniversary approaches, join Ido Aharoni, Global Distinguished Professor for International Relations at NYU's...
read more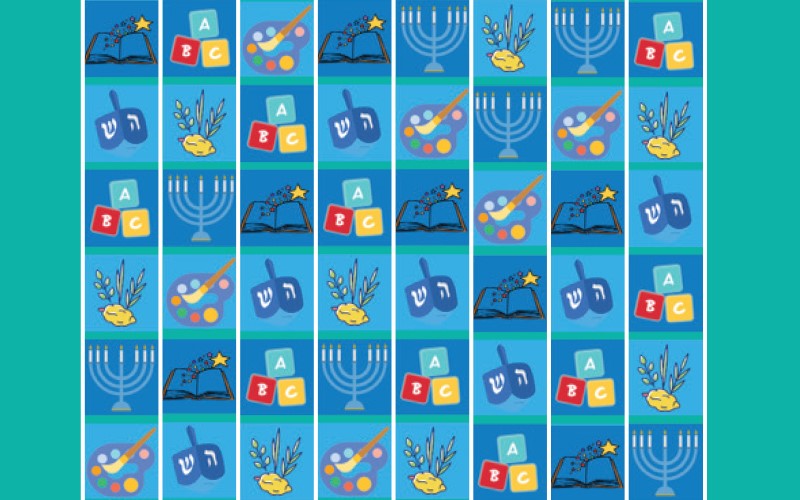 Sunday, December 189:30 a.m. - 10:30 a.m. Temple Emanu-El, 514 Main Street, Haverhill J-Play! is designed for children ages infant to pre-K. It's a periodic Sunday morning...
read more