Teen Antisemitism Task Force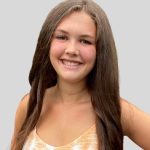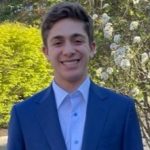 Lappin Foundation's Teen Antisemitism Task Force, co-chaired by Arielle Mogolesko (Senior, Marblehead High School) and Teddy Friedman, (Sophomore, Gann Academy) is committed to combating antisemitism and all hatred through education and action. The Teen Antisemitism Task Force is open to high school students of all faiths. Past co-chairs Lucy New (Emory University) and Sofia Vatnik (Syracuse University) serve as Advisors to the Task Force.
Contact dcoltin@lappinfoundation.org for more information.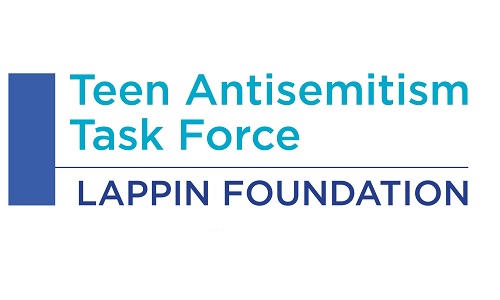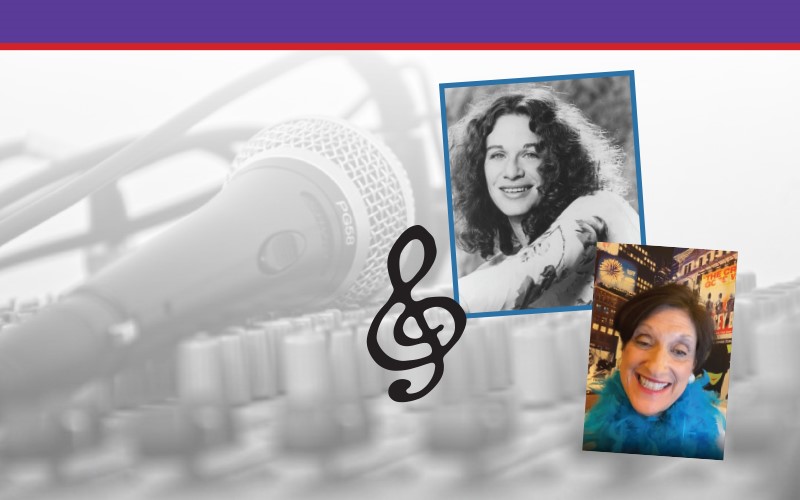 Tuesday, March 28, 20237:30 p.m. ET on Zoom March is Jewish Women's History Month, acknowledging the many contributions Jewish women have made to all fields of human...
read more
Thursday, May 18, 20237:30 p.m. ET on Zoom Join us for an important program. Dr. Samantha Vinokor-Meinrath, author of #antisemitism: Coming of Age During the Resurgence of...
read more