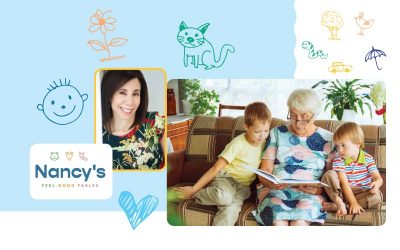 Wednesday, May 12 @ 7:30 p.m. EST on Zoom Grandparents and Grandfriends are invited to a special program on Zoom.  Learn the art of reading children's stories, virtually and in person.  Nancy Ganz, author of Nancy's Fee Good Fables, will lead this interactive...
read more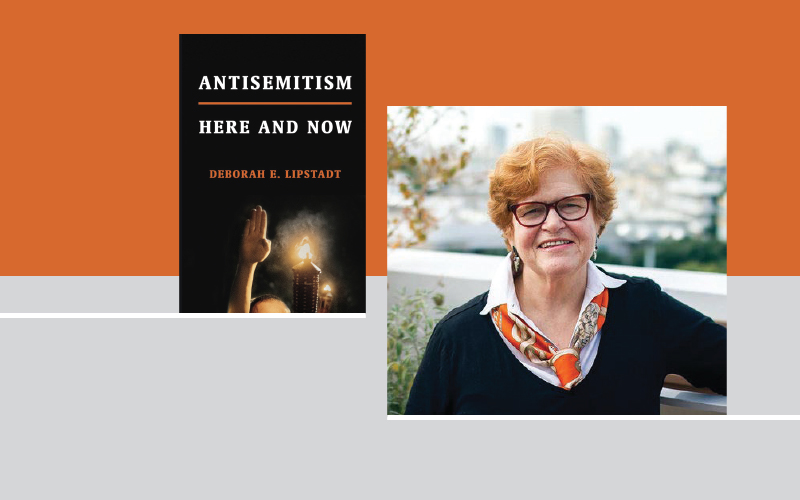 Thursday, May 6 @ 7:30 p.m. EST on Zoom Join us for a timely conversation about Antisemitism with Deborah E. Lipstadt moderated by Rabbi Michael Ragozin....
read more
Sunday, April 25 @ 11 a.m. EST on Zoom Shtisel fans are invited to shmooze with Dov Glickman, Patriarch of the Israeli TV show Shtisel. Moderated by David Brand, the event...
read more
Keep up to date with our
FREE programs!