Howard Steven Feffer Memorial Scholarship
The Howard Steven Feffer Memorial Scholarship is a lasting legacy given in loving memory of Howard Steven Feffer, who sadly passed away at the young age of 19 from a brain tumor in 1982. The $2,000 scholarship is funded by Howard's sister Judith Feffer and it is administered by Lappin Foundation. Judith Feffer will make the final decision about the scholarship recipient.
The scholarship is need-based and will be awarded annually to a Jewish student who:
The money will be sent directly to the institution of higher learning that the scholarship recipient plans to attend. Recipients may request the continuation of the scholarship in years to follow if they maintain a 2.8 average.
The application packet consists of the online application and a character reference letter. The reference letter should be written by someone who can attest to the applicant's character. The letter should not be written by family members or friends. The letter should be emailed to dcoltin@lappinfoundation.org. Applications are due by May 16, 2022.
The scholarship recipient must submit their final high school transcript and a copy of the college/university tuition bill prior to the scholarship funds being sent directly to the institution of higher learning.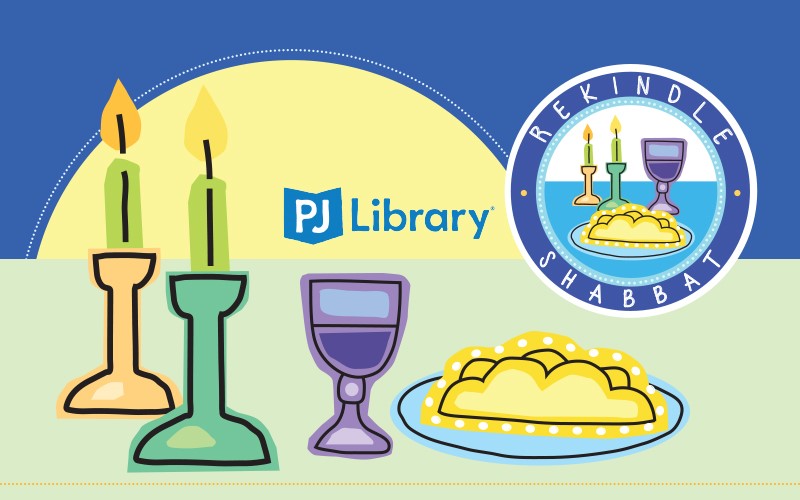 When you join Rekindle Shabbat, your family receives: FREE, delicious fully-cooked Shabbat meals on Fridays - January 14, 2022; March 4, 2022; May 6, 2022 A beautiful...
read more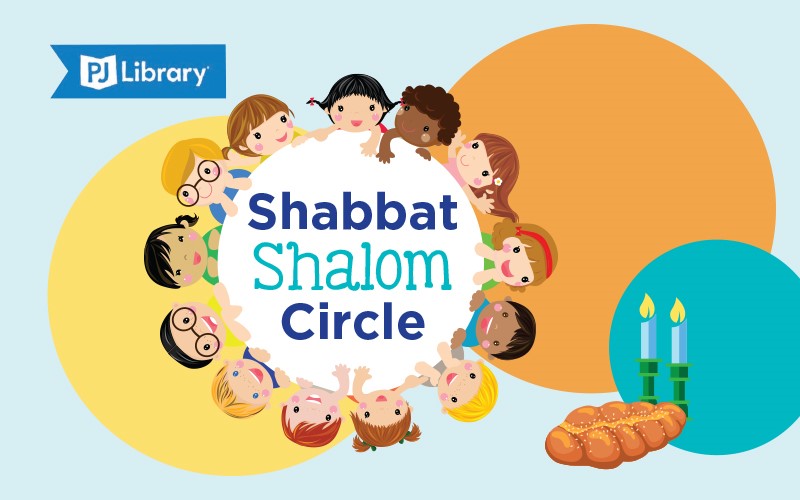 Friday, December 105:30 - 6:30 p.m. Temple Ner Tamid, 368 Lowell Street, Peabody Families with young children are invited to celebrate Shabbat together! Everyone will...
read more
Keep up to date with our
FREE programs!