Join PJ Our Way™, the next chapter of PJ Library for kids ages 9-12!
Choose a free book every month!
Share reviews, watch videos, and answer polls!
Kids can sign up when they turn 8 1/2 through the day before their 12th birthday!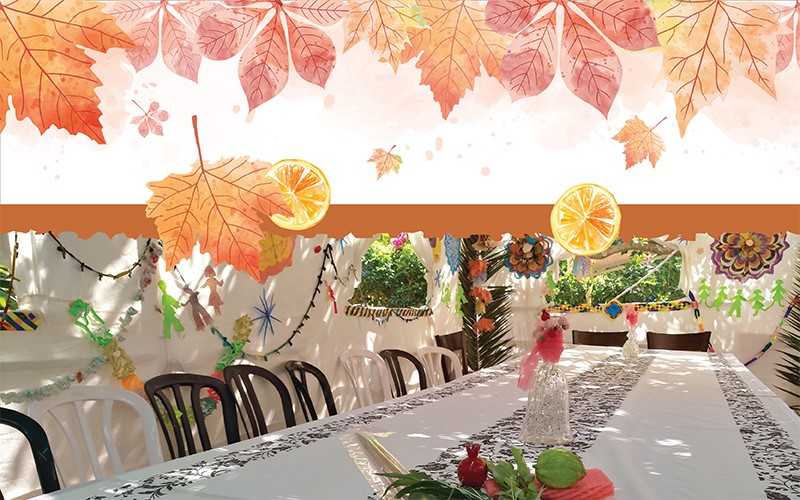 Celebrate Sukkot at home with your family and friends in your very own beautiful easy-to-assemble sukkah! Putting up and decorating a sukkah is a fun family activity! The...
read more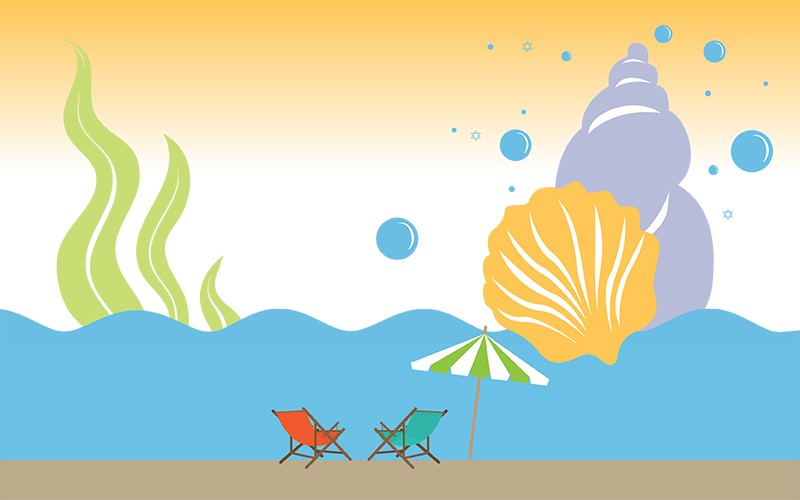 Friday, May 20 @ 6 p.m. Lynch Park, 55 Ober Street, Beverly *In the event of rain, the program will be canceled Join us for a musical shabbat service with Marcy Yellin,...
read more