Join PJ Our Way™, the next chapter of PJ Library for kids ages 9-12!
Choose a free book every month!
Share reviews, watch videos, and answer polls!
Kids can sign up when they turn 8 1/2 through the day before their 12th birthday!
For information on PJ Our Way programs on the North Shore, please contact Lynne Krasker Schultz at lynne@lappinfoundation.org.
For information on PJ Our Way programs in the Merrimack Valley please contact Rachel Lefebvre at rachell@lappinfoundation.org.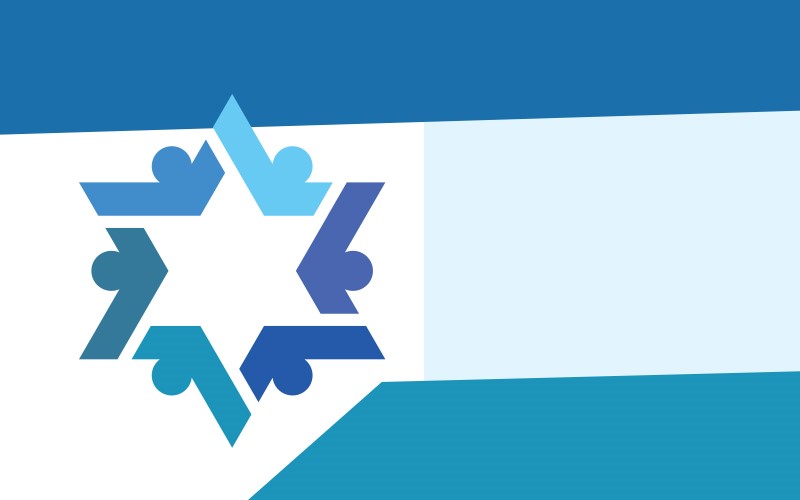 JCC, 4 Community Road, MarbleheadMonthly on Sundays4:00 - 7:00 p.m. on the following dates: November 19, 2023; December 3, 2023; January 14, 2024; February 11, 2024;March...
read more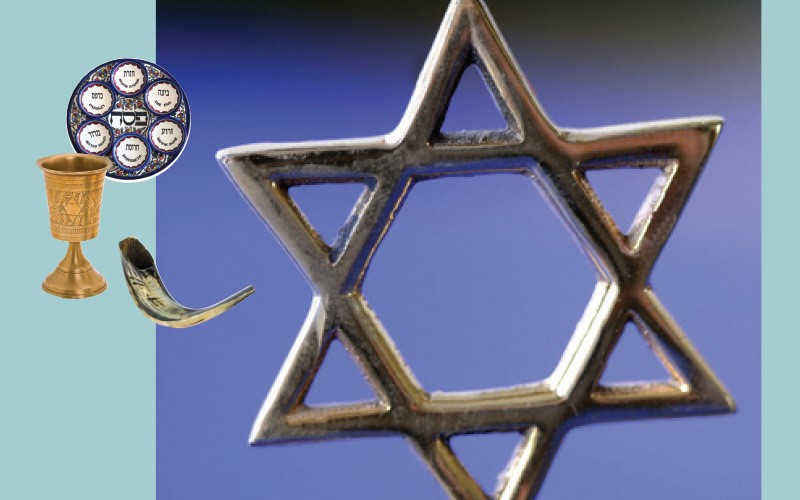 Weekly on Thursdays 7:30 - 9 pm on Zoom Beginning October 12, 2023 Introduction to Judaism is a 21-week course designed for individuals of faiths other than Judaism who want...
read more