Lappin Foundation is grateful for the community's support.
Lappin Foundation is a 501c3.
The Foundation's Employer Identification Number is 46-1614193.
For information about making a Legacy Gift, please contact Sarah Ovadia at (978) 740-4404 or email sovadia@lappinfoundation.org.
Many companies have a matching gift program to increase the impact of your donation. For more information, check with your company's HR department.
Ways to donate
1. To donate or pay a pledge with your credit card online, please use the button below.
2. To make a donation by check, send a check made payable to the Lappin Foundation and mail to:
Susan Feinstein
Lappin Foundation
29 Congress St
Salem, MA  01970
3. To make a donation through a Donor Advised Fund, contact your Donor Advised Fund and make the request for Lappin Foundation, a public 501c3. Tax ID #  46-1614193
4. To make a pledge to donate contact Susan Feinstein at 978-740-4431 or sfeinstein@lappinfoundation.org.
5. To make a donation and to have a Tribute Card sent in honor or in memory of someone, click here.
Contact Susan Feinstein at 978-740-4431 or sfeinstein@lappinfoundation.org for more information about making a tax-deductible donation.
Thank you for your support!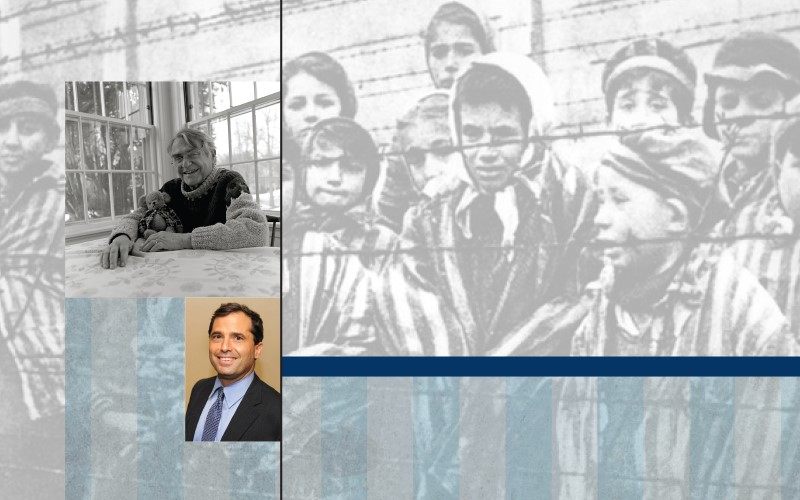 Thursday, January 27@ 7:30 p.m. ET on Zoom The community is invited to commemorate International Holocaust Remembrance Day. This year's commemoration is dedicated to the...
read more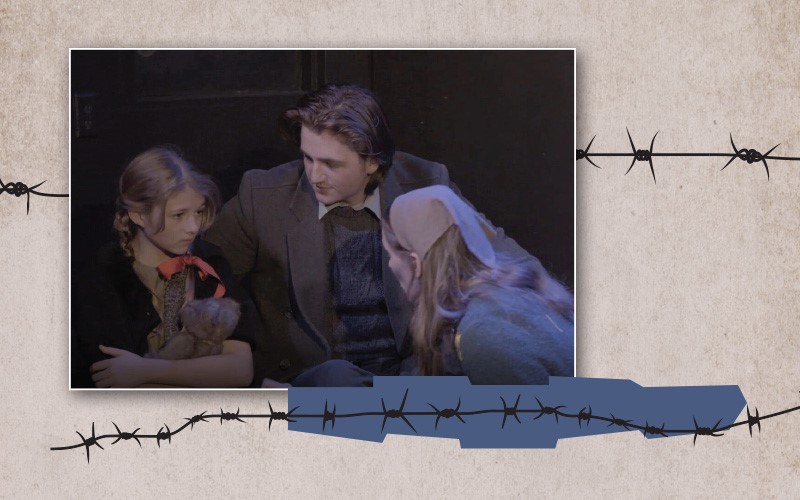 Thursday, January 20@ 7 p.m. ET on Zoom Lappin Foundation invites the community to a discussion with the director and cast of "Terezin: Children of the Holocaust." The film...
read more
Keep up to date with our
FREE programs!