Lappin Foundation is grateful for the community's support. Donations to Lappin Foundation fund direct program expenses, not personnel, administrative and fundraising expenses, which are funded by the Robert I. Lappin Charitable Foundation.
Lappin Foundation is a public 501c3 and contributions are deductible under section 170 of the Internal Revenue Code.
The Foundation's Employer Identification Number is 46-1614193.
For information about making a Legacy Gift, please contact Deborah Coltin at 978-740-4428 or email dcoltin@lappinfoundation.org.
Many companies have a matching gift program to increase the impact of your donation. For more information, check with your company's HR department.
Ways to donate
1. To donate or pay a pledge with your credit card online, please use the PayPal button below:
2. To make a donation by check, send a check made payable to the Lappin Foundation and mail to:
Susan Feinstein
Lappin Foundation
29 Congress St
Salem, MA  01970
3. To make a donation through a Donor Advised Fund, contact your Donor Advised Fund and make the request for Lappin Foundation, a public 501c3. Tax ID #  46-1614193
4. To make a pledge to donate contact Susan Feinstein at 978-740-4431 or sfeinstein@lappinfoundation.org.
5. To make a donation and to have a Tribute Card sent in honor or in memory of someone, click here.
Contact Susan Feinstein at 978-740-4431 or sfeinstein@lappinfoundation.org for more information about making a tax-deductible donation.
Thank you for your support!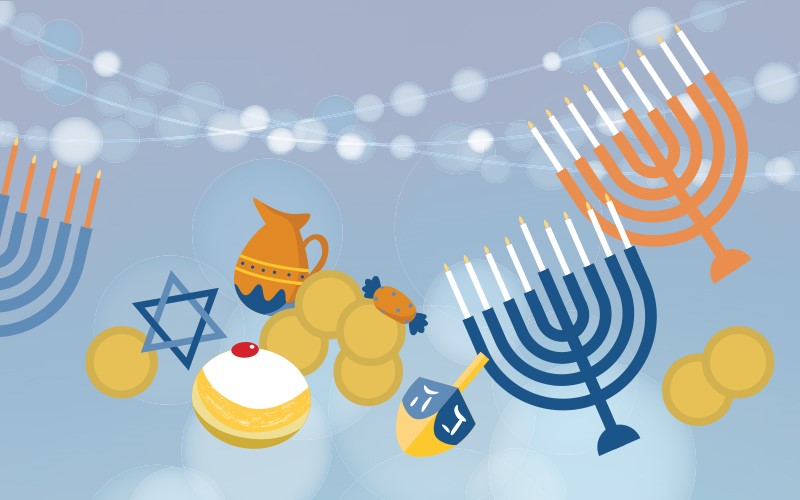 Tuesday, December 8 @ 10 a.m. EST on Zoom Hear stories and learn about Hanukkah traditions with Debbie Coltin, Executive Director of Lappin Foundation. Sing a couple of...
read more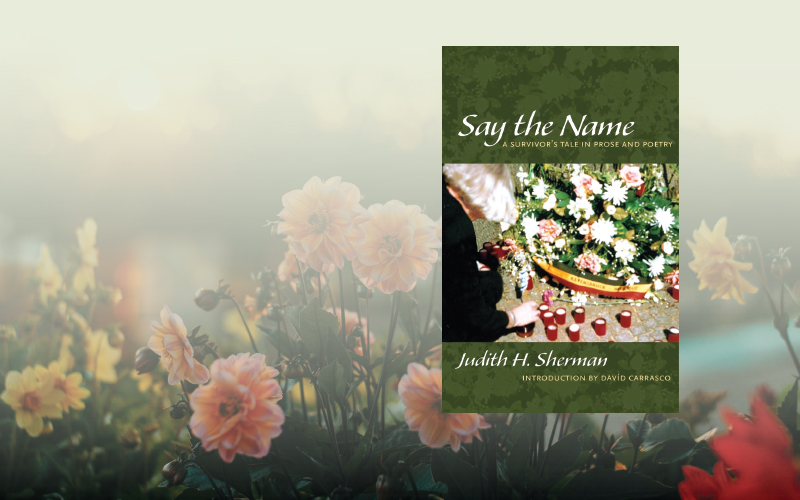 Monday, January 18 @ 6:30 p.m. EST on Zoom Teens are invited to learn about the Holocaust at a special book discussion of Say the Name by Judith H. Sherman. Judith H....
read more
Keep up to date with our
FREE programs!