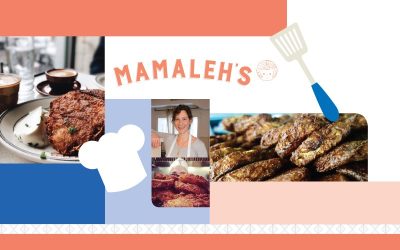 Sunday, December 11, 3:00 - 4:00 p.m. ET on Zoom Families of all ages are invited to this interactive cooking class! This hands-on workshop will teach you how to achieve the perfect balance of crispy on the outside and creamy potato on the inside, just in time for...
read more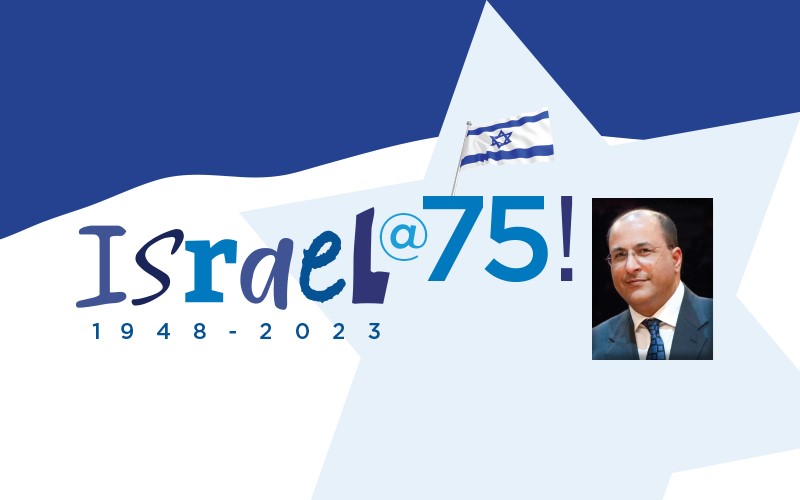 Tuesdays, 7:30 p.m. - 8:30 p.m. ET on Zoom As Israel's 75th anniversary approaches, join Ido Aharoni, Global Distinguished Professor for International Relations at NYU's...
read more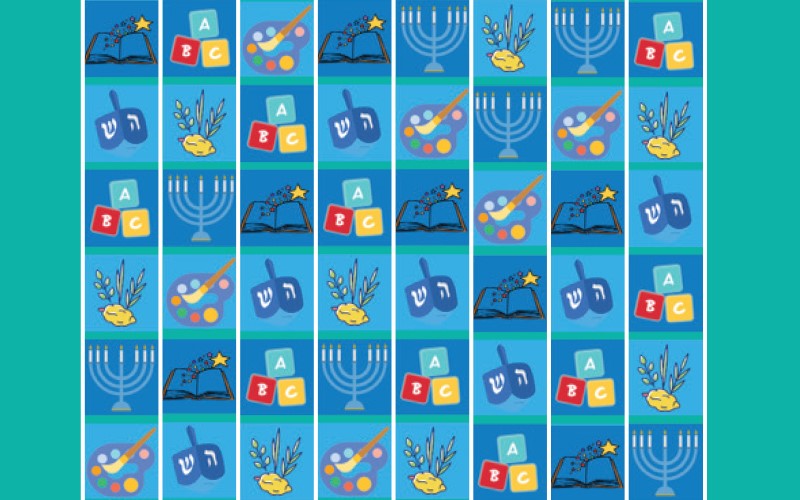 Sunday, December 189:30 a.m. - 10:30 a.m. Temple Emanu-El, 514 Main Street, Haverhill J-Play! is designed for children ages infant to pre-K. It's a periodic Sunday morning...
read more