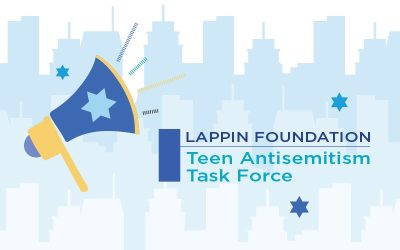 High school teens of all faiths are invited to join the Teen Antisemitism Task Force. We learn about effective ways to combat antisemitism through education and action. Help us make a difference. Email dcoltin@lappinfoundation.org for more information about meetings...
read more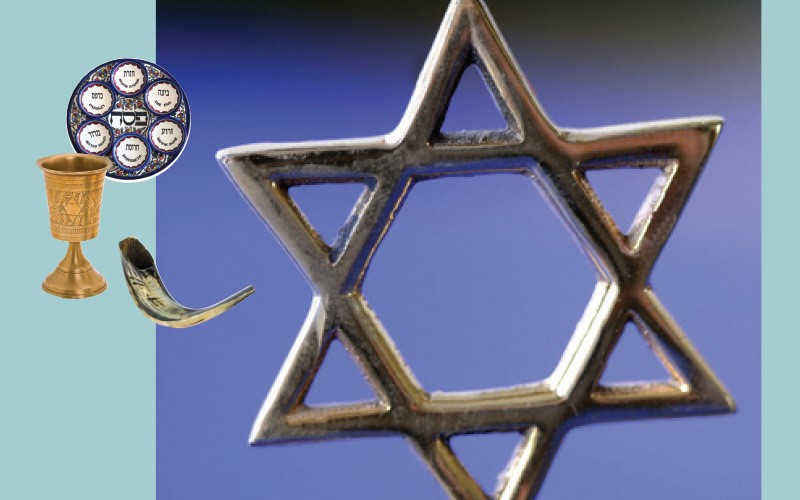 Weekly on Thursdays7:30 - 9 pm on ZoomBeginning September 8, 2022Introduction to Judaism is a 21-week course designed for individuals of faiths other than Judaism who want...
read more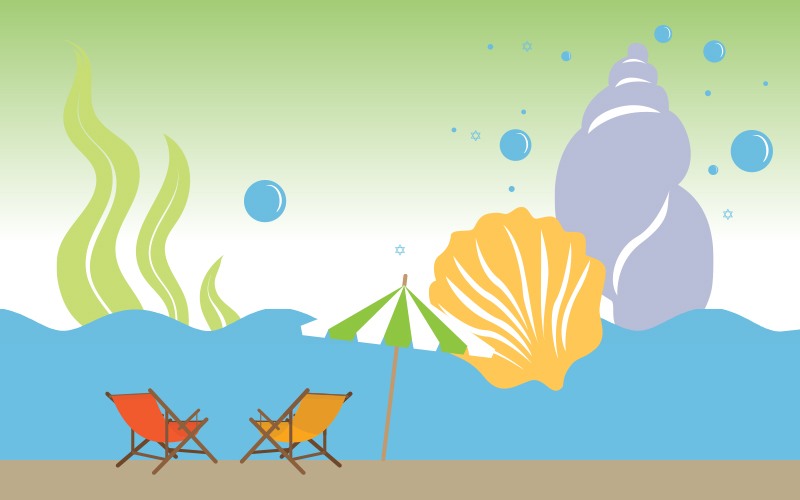 Friday, August 12 @ 5:30 p.m.Lynch Park, 55 Ober Street in Beverly Join us for Shabbat by the sea. Enjoy a pizza dinner, story and music with Marcy Yellin and Rabbi Alison...
read more