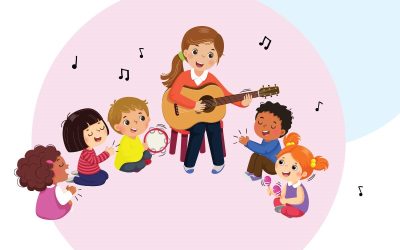 Fridays at 5:30 - 6:00 pm 2023: April 14, May 12, June 9 Congregation Ahavat Olam, 1600 Osgood Street #3068, North Andover This interactive, creative, engaging Shabbat Celebration is filled with music, movement, and stories, as well as a welcoming of Shabbat with the...
read more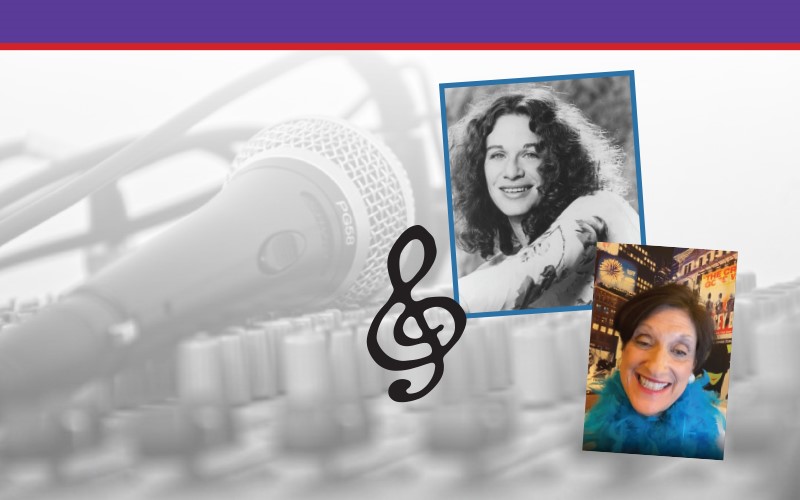 Tuesday, March 28, 20237:30 p.m. ET on Zoom March is Jewish Women's History Month, acknowledging the many contributions Jewish women have made to all fields of human...
read more
Thursday, May 18, 20237:30 p.m. ET on Zoom Join us for an important program. Dr. Samantha Vinokor-Meinrath, author of #antisemitism: Coming of Age During the Resurgence of...
read more