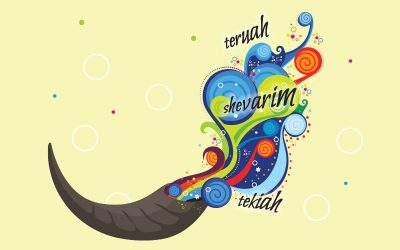 It is customary to sound the shofar every day for a month leading up to Rosh Hashanah, the Jewish New Year. Learn how to make this custom a meaningful Jewish experience for you and your family. Register here to receive a free shofar, one per family. The Shofar Calls...
read more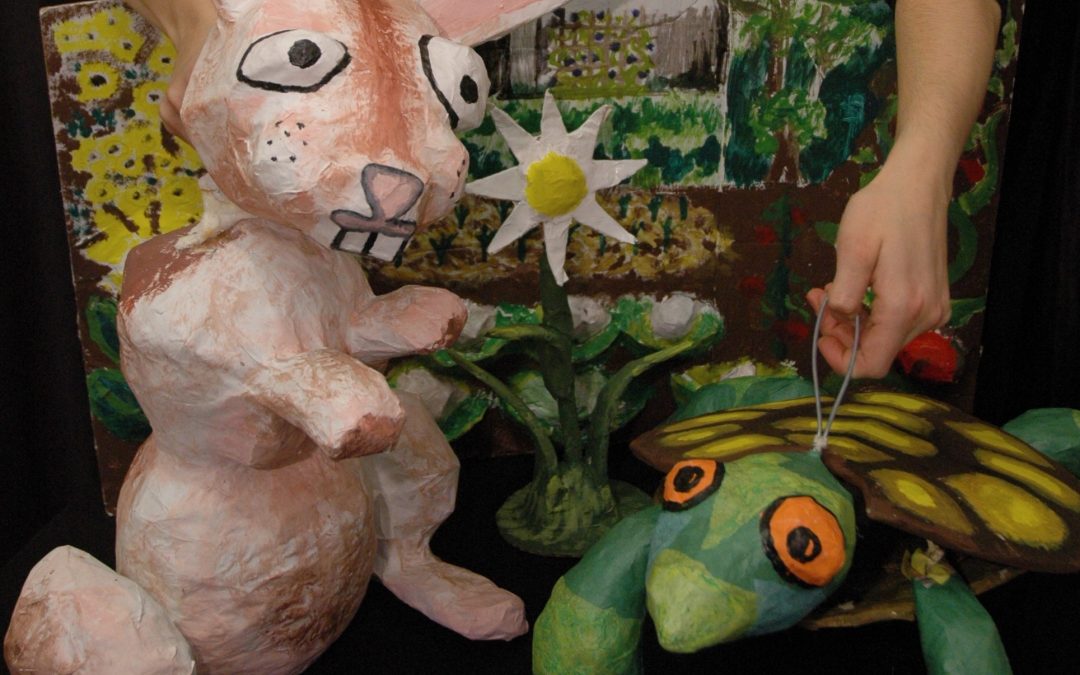 Special Shabbat Puppet Show! Friday, August 7 at 10 a.m. on Zoom The Tortoise and the Hare aren't the only ones who can't agree on whether slow or fast is best. In this...
read more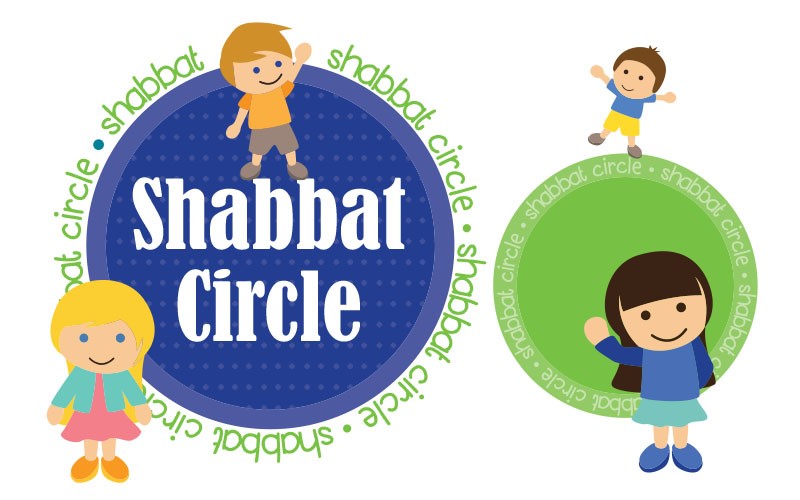 Saturday, July 11th at 9 a.m. on Zoom PJ Library Shabbat Circle is a fun, interactive family Shabbat service geared to families with young children, ages six and...
read more
Keep up to date with our
FREE programs!