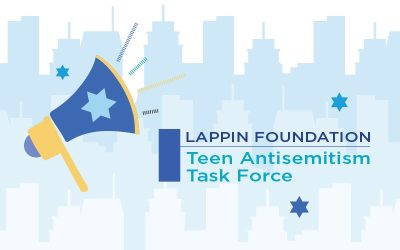 High school teens of all faiths are invited to join the Teen Antisemitism Task Force. We learn about effective ways to combat antisemitism through education and action. Help us make a difference. Email dcoltin@lappinfoundation.org for more information about meetings...
read more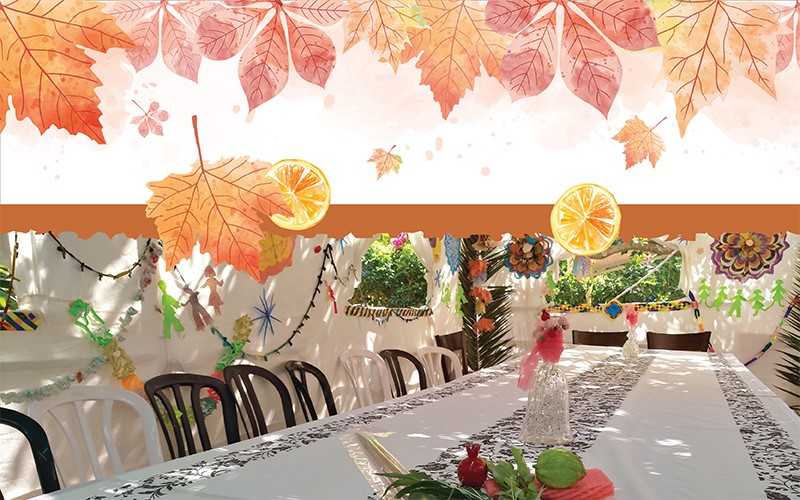 Celebrate Sukkot at home with your family and friends in your very own beautiful easy-to-assemble sukkah! Putting up and decorating a sukkah is a fun family activity! The...
read more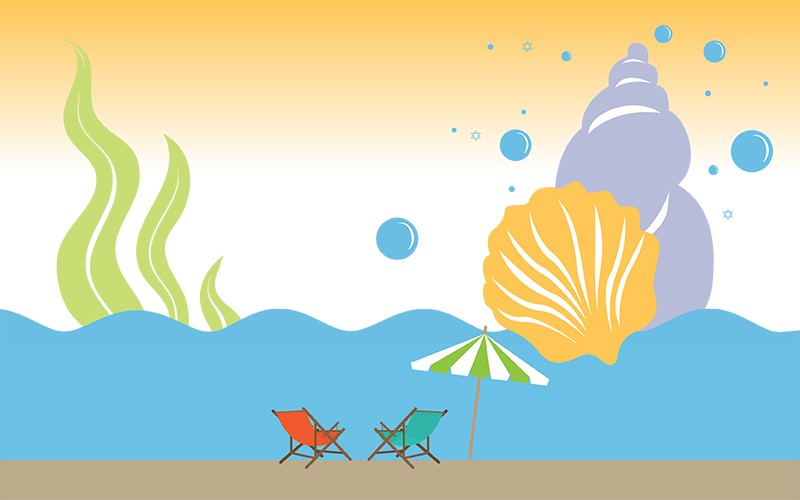 Friday, May 20 @ 6 p.m. Lynch Park, 55 Ober Street, Beverly *In the event of rain, the program will be canceled Join us for a musical shabbat service with Marcy Yellin,...
read more