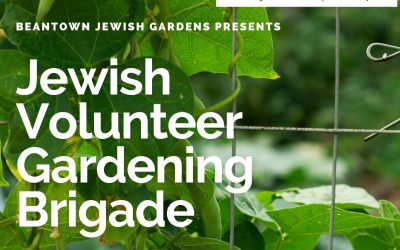 Beantown Jewish Gardens has launched the Jewish Volunteer Gardening Brigade, matching gardening novices with veterans. Their aim is to support and engage new gardeners to ensure their gardens are productive the entire growing season. They are providing: Garden...
read more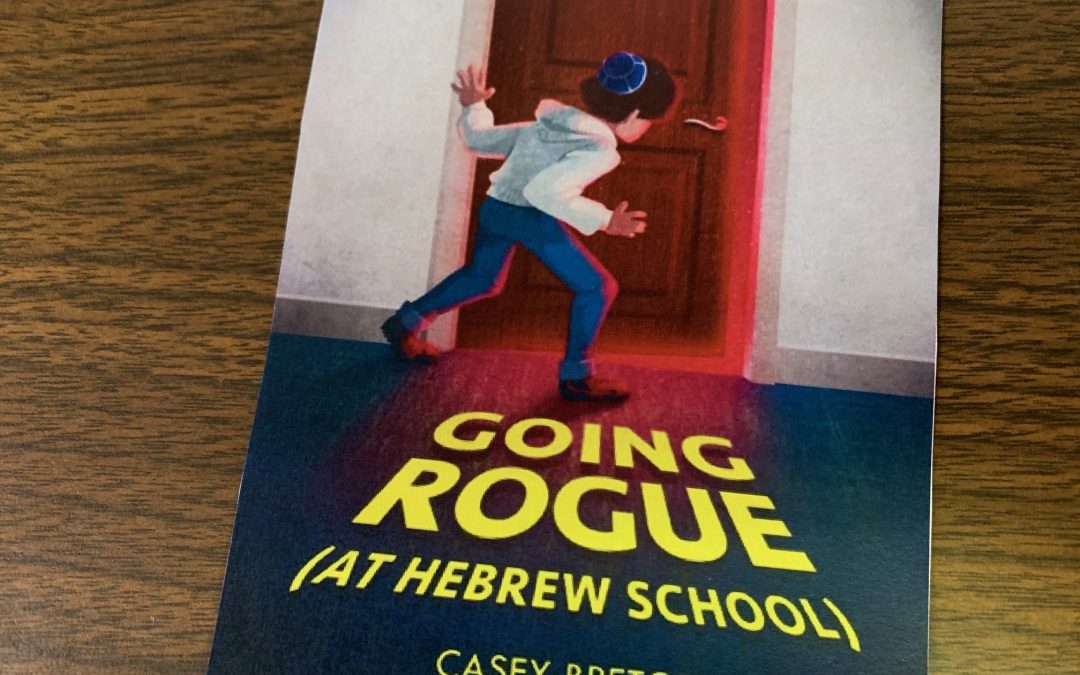 Thursday, October 1st at 6:30 p.m. EST On Zoom Temple Ahavat Achim and Lappin Foundation invite you to a live, interactive online book party to celebrate the publication of...
read more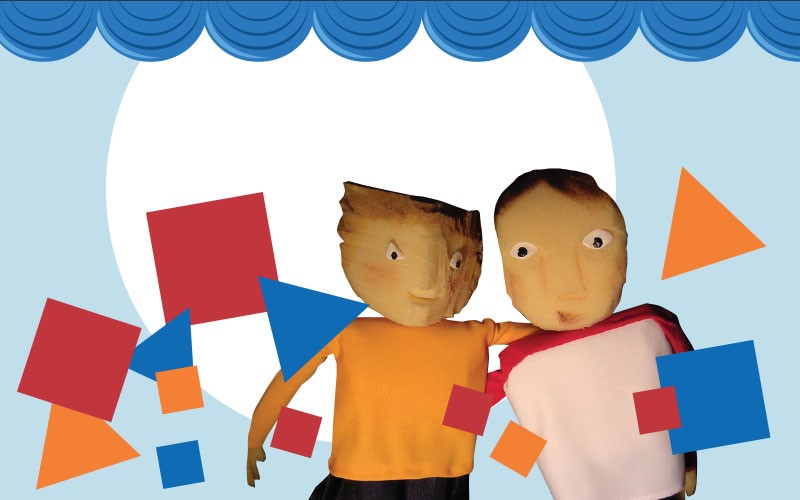 Friday, September 25th4 p.m. EST on Zoom Sam looks square. Luke looks like a triangle. His best friend Josh is the only Jewish kid in the class. Luke and josh have been...
read more
Keep up to date with our
FREE programs!