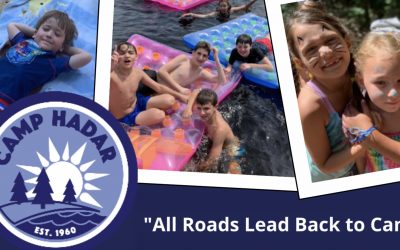 Give your children THE CLASSIC summer camp experience that you remember as a child and have them experience NEW traditions like paddle boarding, kayaking, knock out, workshops, leagues, Gaga, and more! Transportation to Camp Hadar is now available from Andover,...
read more
Friday, May 14 @ 5:30 p.m. EST on Zoom Sing-in Shabbat with award-winning song writer and educator, Eliana Light! For more information contact Sharon Wyner at...
read more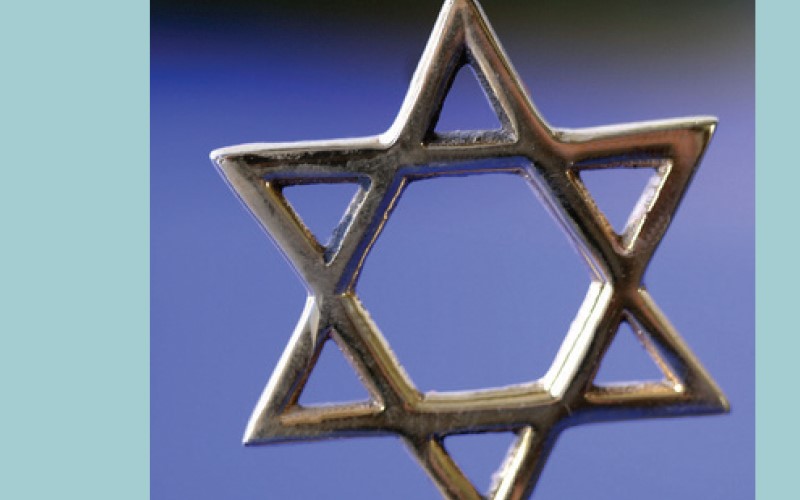 Introduction to Judaism is a free 24 week course designed for individuals of faiths other than Judaism who want to explore Judaism or who are considering conversion to...
read more
Keep up to date with our
FREE programs!