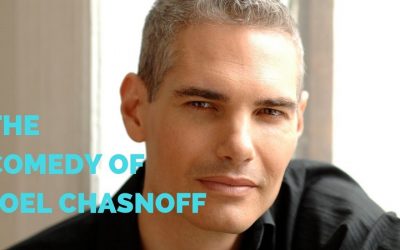 Sunday, December 6  @ 4 p.m. EST on Zoom Hillarious recollections from his great grandparents' botched immigration at Ellis Island to serving in the IDF unit he nicknamed "The 188th Crybaby Brigade," to the challenges of raising a Jewish family of his own, Joel...
read more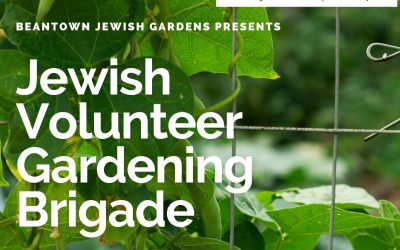 Beantown Jewish Gardens has launched the Jewish Volunteer Gardening Brigade, matching gardening novices with veterans. Their aim is to support and engage new gardeners to ensure their gardens are productive the entire growing season. They are providing: Garden...
read more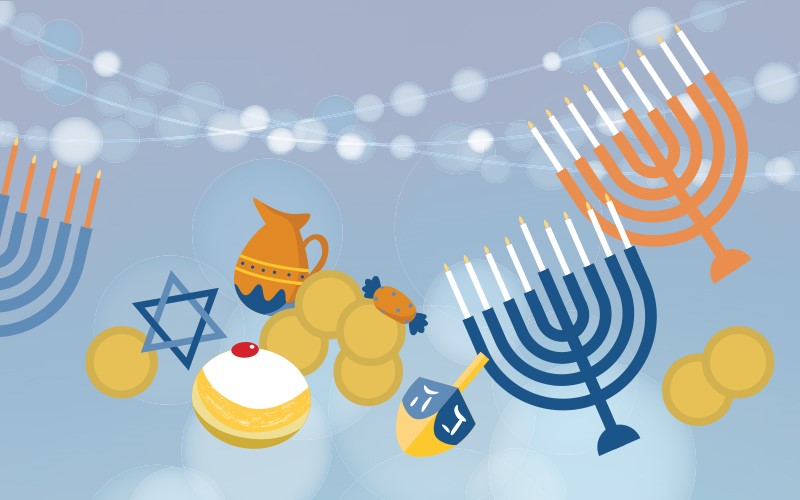 Tuesday, December 8 @ 10 a.m. EST on Zoom Hear stories and learn about Hanukkah traditions with Debbie Coltin, Executive Director of Lappin Foundation. Sing a couple of...
read more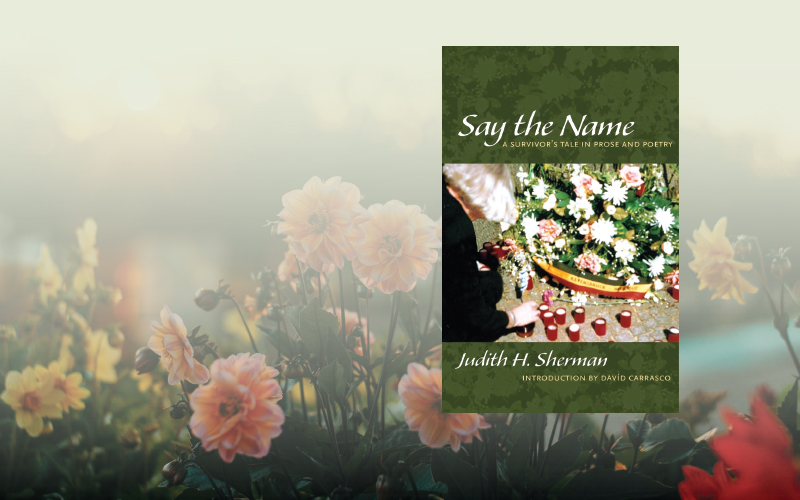 Monday, January 18 @ 6:30 p.m. EST on Zoom Teens are invited to learn about the Holocaust at a special book discussion of Say the Name by Judith H. Sherman. Judith H....
read more
Keep up to date with our
FREE programs!