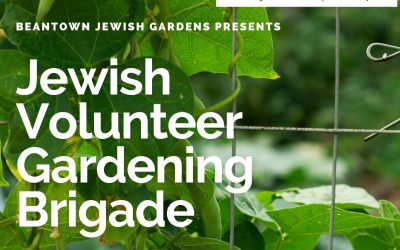 Beantown Jewish Gardens has launched the Jewish Volunteer Gardening Brigade, matching gardening novices with veterans. Their aim is to support and engage new gardeners to ensure their gardens are productive the entire growing season. They are providing: Garden...
read more
Wednesday, February 24 @ 7:30 p.m. EST on Zoom Join us for a Purim experience with Ariela HaLevi. Explore the real you, the one hidden from the world that remains underneath...
read more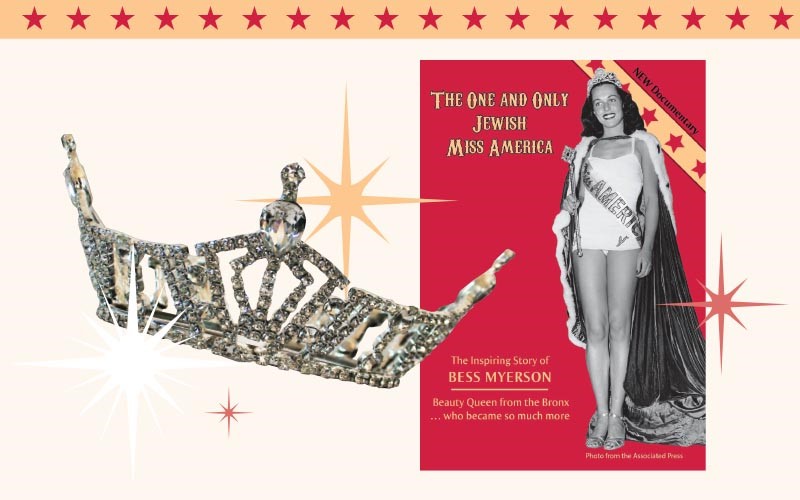 Monday, March 8 @ 7:30 p.m. EST on Zoom The community is invited to celebrate Jewish Women's History Month with an enlightening panel discussion of the new documentary The...
read more
Keep up to date with our
FREE programs!