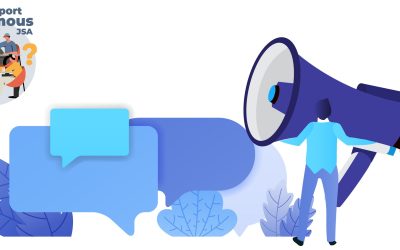 Thursday, April 20, 2023, 7:00 p.m. Chabad of Peabody, 682 Lowell Street, Peabody Join us for an open dialogue about recovery, mental health, and substance abuse. JSA - Jewish Support Anonymous, The Blue Dove Foundation & The Ruderman Synagogue Inclusion Project...
read more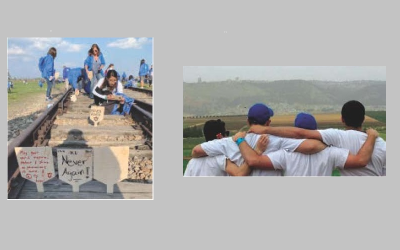 for High School Juniors and SeniorsApril 16 - 30, 2023 Trip of a lifetime! Unique Jewish heritage trip to Poland and Israel. This will be especially spectacular! It is the 75th Anniversary of the State of Israel, 80th Anniversary of the Warsaw Ghetto Uprising and the...
read more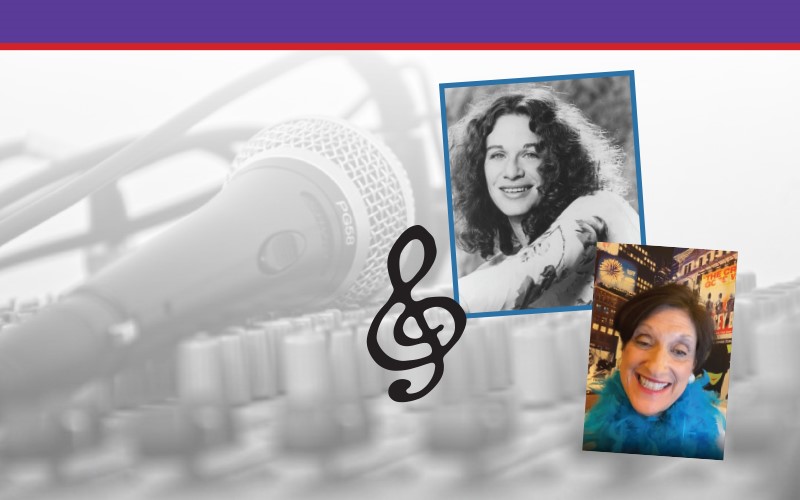 Tuesday, March 28, 20237:30 p.m. ET on Zoom March is Jewish Women's History Month, acknowledging the many contributions Jewish women have made to all fields of human...
read more
Thursday, May 18, 20237:30 p.m. ET on Zoom Join us for an important program. Dr. Samantha Vinokor-Meinrath, author of #antisemitism: Coming of Age During the Resurgence of...
read more