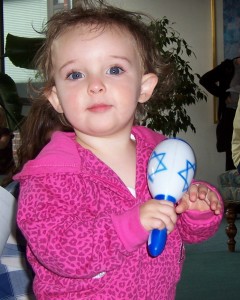 Our mission is enhancing Jewish identity across generations.
We accomplish this mission by:
Providing a variety of programs for children, teens, parents, and others, which:
Enhance Jewish pride
Convey the beauty, joy, and fun of being Jewish and the richness of our Jewish heritage
Develop a connection to and love of Israel
Instill a feeling of being a member of the Jewish Family, a great and unique people
Imbue our children with the desire to stay Jewish, marry Jewish, and raise their own children Jewish
Focusing our programs on the 70-75% of the underserved vast majority of young Jewish people who are teens and younger, and who are not engaged in an intensive Jewish learning or living experience, such as Jewish day school or overnight Jewish camp
Removing cost as a barrier to participation whenever possible
Our Youth to Israel Adventure (Y2I), which is the cornerstone of our Jewish continuity initiative and the most successful community teen Israel experience in North America. Based on the overwhelming success of our Youth to Israel Adventure, we advocate and provide fully subsidized teen Israel experiences
Supporting interfaith families in raising children exclusively within the Jewish faith by facilitating conversion to Judaism for those seeking to do so, as well as by providing educational programs about Judaism
Providing professional development opportunities that inspire teachers to create exciting places of Jewish learning, which inspire their students to be proud to be Jewish and to want to learn more about Judaism
Creating resource materials about Judaism and Israel for the community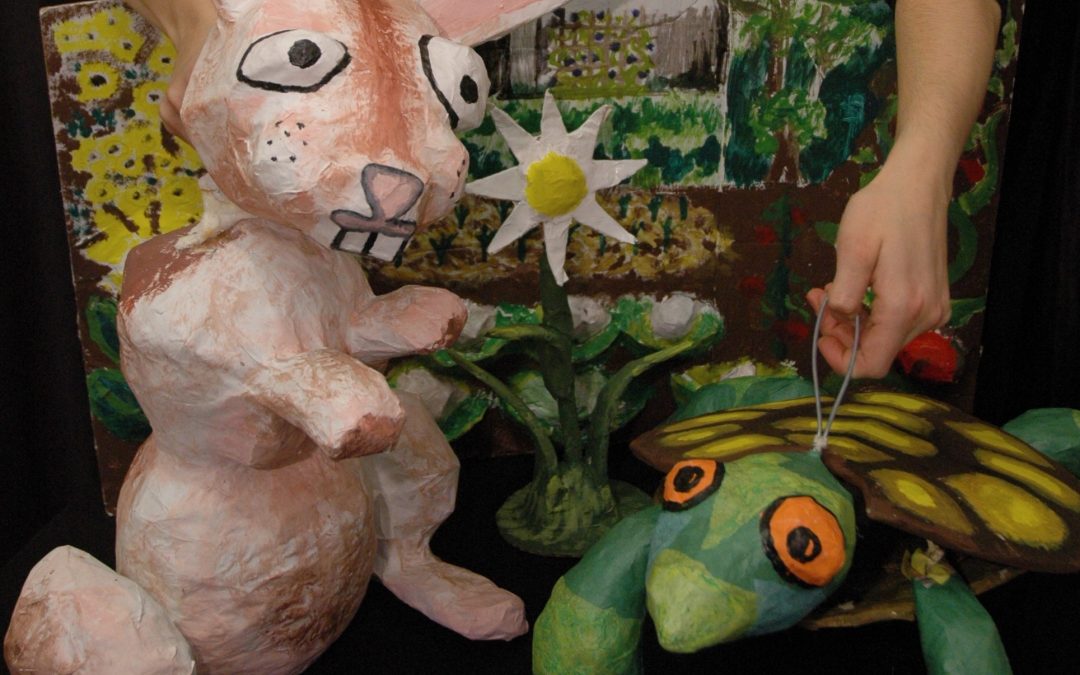 Special Shabbat Puppet Show! Friday, August 7 at 10 a.m. on Zoom The Tortoise and the Hare aren't the only ones who can't agree on whether slow or fast is best. In this...
read more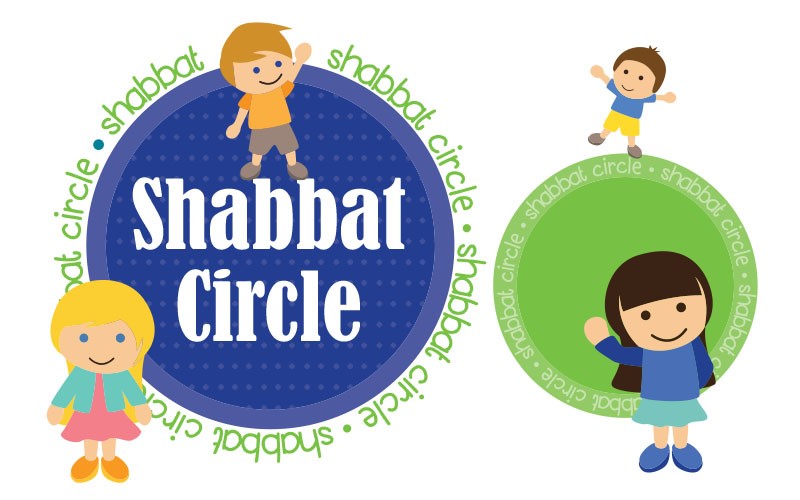 Saturday, July 11th at 9 a.m. on Zoom PJ Library Shabbat Circle is a fun, interactive family Shabbat service geared to families with young children, ages six and...
read more
Keep up to date with our
FREE programs!