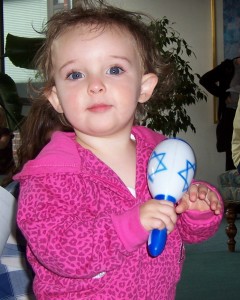 Lappin Foundation's mission is enhancing Jewish identity across generations.
We accomplish our mission by:
Funding exciting Jewish programs for children, teens and adults that spark an interest in Jewish living and learning
Building Jewish pride
Developing a connection to and love for Israel
Instilling a feeling of belonging to the Jewish Family
Imbuing young people with the desire to stay Jewish and raise their own children Jewish
Lappin Foundation removes cost as a barrier to participation whenever possible, making our programs free and accessible to all who want to participate. Our areas of programming include:
Youth to Israel, Teens & Tweens
Interfaith Outreach
Programs for Families with Young Children
Professional Development for Educators in Jewish Schools
Community Programs for Adults
Resource Center for the Community
Visit LappinFoundation.org for up-to-date information about our programs.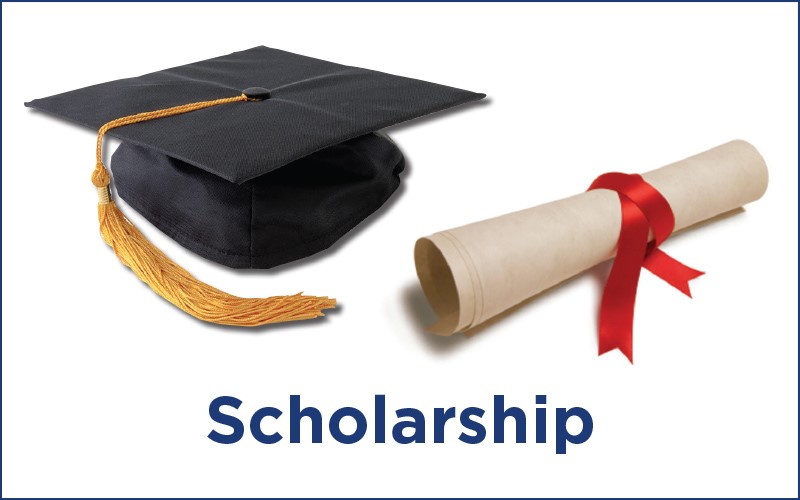 The Howard Steven Feffer Memorial Scholarship is a lasting legacy given in loving memory of Howard Steven Feffer, who sadly passed away at the young age of 19 from a brain...
read more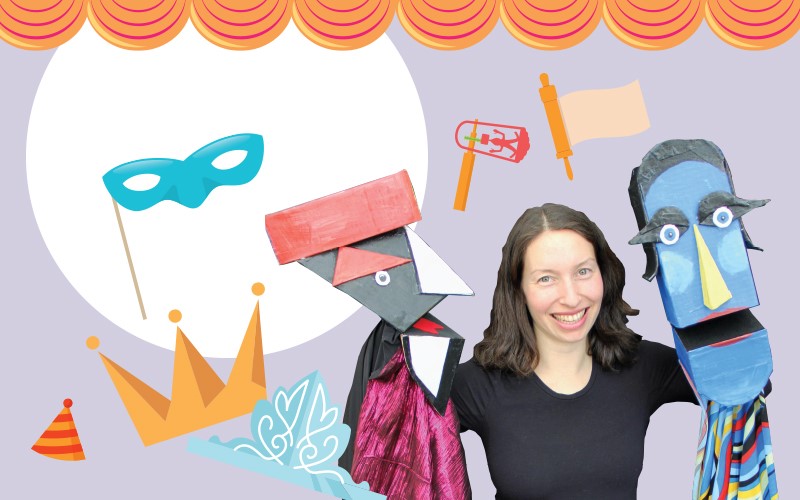 Sunday, February 21 @ 11 a.m. EST on Zoom Children ages 5 and younger are invited to a PJ Library Purim puppet show with puppeteer Anna Sobel. In this big, colorful,...
read more
Keep up to date with our
FREE programs!