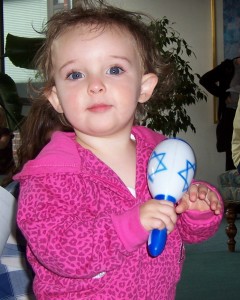 Lappin Foundation's mission is enhancing Jewish identity across generations.
We accomplish our mission by:
Funding exciting programs for children, teens and adults that spark an interest in Jewish living and learning
Building Jewish pride
Developing a connection to and love for Israel
Instilling a feeling of belonging to the Jewish Family
Fostering positive relationships through education with individuals of all faiths
Imbuing young people with the desire to stay Jewish and raise their own children Jewish
Lappin Foundation removes cost as a barrier to participation whenever possible, making our programs free and accessible to all who want to participate. Our areas of programming include:
Youth to Israel (Y2I)
Teens & Tweens
Interfaith Outreach
Families with Young Children
Holocaust Education
Professional Development
Adults
Resource Center for the Community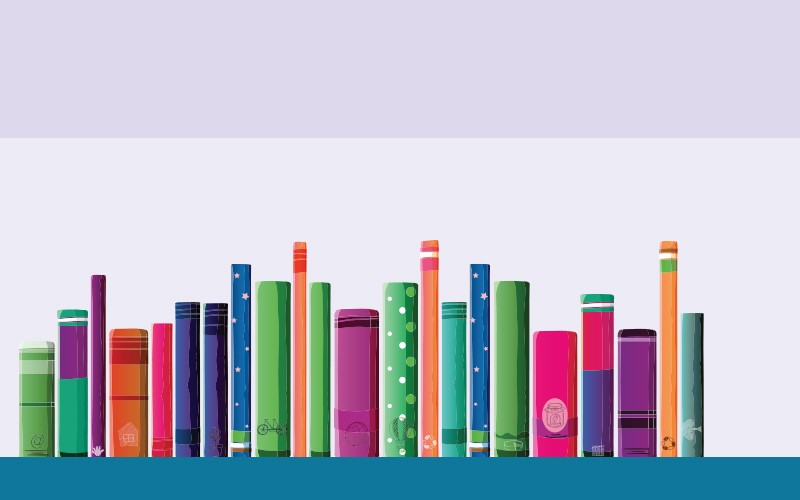 Thursdays at 7:00 p.m. October 6, November 3, December 1 Temple B'nai Abraham, 200 E. Lothrop Street, Beverly The first Thursday of each month we'll meet to look at three...
read more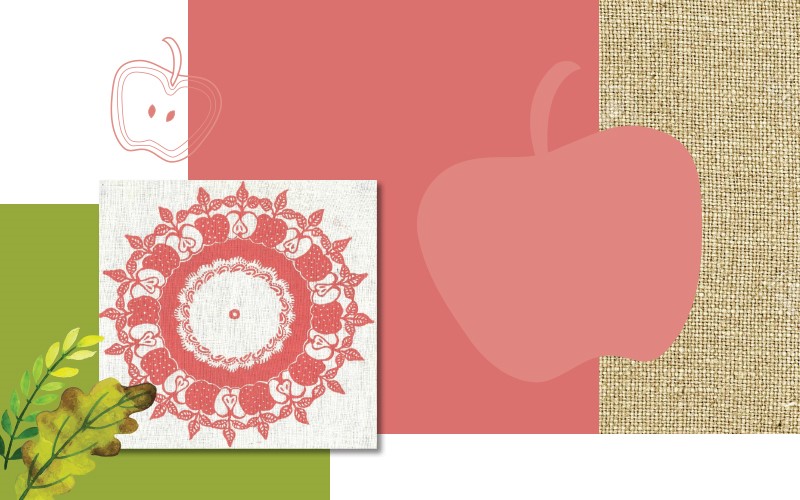 Saturday, October 8, 10:00 a.m. - 2:00 p.m.Cape Ann Museum, 27 Pleasant Street, Gloucester Visitors will be invited to make their own apple prints, inspired by Peggy...
read more