Holocaust Education and Commemoration
Save the Date:
International Holocaust Remembrance Day Commemoration
Thursday, January 27, 2022 at 7:30 p.m.
Remembering the Children of the Holocaust
Details will be posted.
The goals of Lappin Foundation's efforts to teach and commemorate the Holocaust are to:
Honor the lives and the memory of the victims and survivors of the Holocaust
Heed the lessons of the Holocaust
Demonstrate the dangers of discrimination and dehumanization
Nurture kindness and compassion in young people for a just and humane society
Contact Deborah Coltin (978-740-4428; dcoltin@lappinfoundation.org) for information about a Holocaust education program for your school or organization.
Holocaust Symposium for Teens
"Those who cannot remember the past are condemned to repeat it"
George Santayana
Holocaust Survivors Speakers Bureau
"When you listen as a witness, you become a witness."
Elie Wiesel, Nobel-prize winning writer and Holocaust survivor
The Butterfly Project
The Butterfly Project is a global education and arts program whose mission is to paint and display 1.5 million ceramic butterlfies to honor and remember the 1.5 million Jewish children killed in the Holocaust.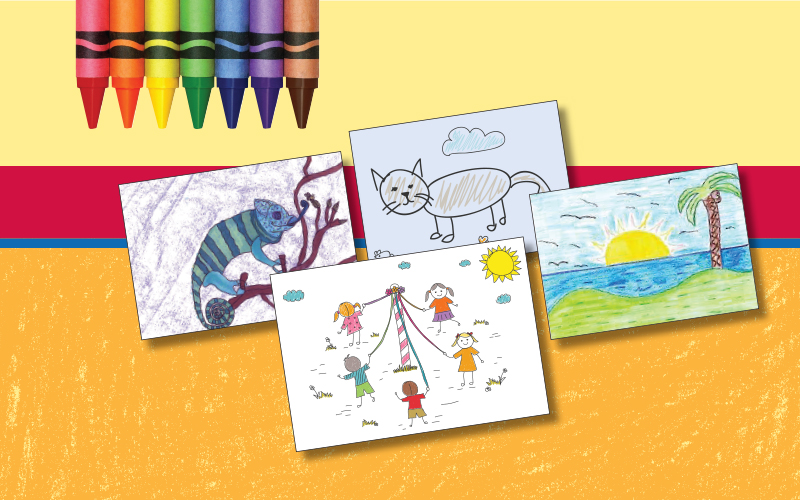 Meaningful Volunteer Opportunity for Children Ages 9-12 Children, ages 9-12, are invited to design Caring Cards for homebound older adults, who are clients of Jewish Family...
read more
Saturday, October 2 at 10 a.m. Congregation Shalom, 87 Richardson Road, Chelmsford In the Parking Lot Join us for a celebration of the story of Noah. Enjoy an animal...
read more
Keep up to date with our
FREE programs!