Holocaust Education and Commemoration
Save the Date:
International Holocaust Remembrance Day Commemoration
Thursday, January 27, 2022 at 7:30 p.m.
Remembering the Children of the Holocaust
Details will be posted.
Antisemitism Defined
Lappin Foundation adopted the International Holocaust Remembrance Alliance's (IHRA) non-legally binding working definition of antisemitism: "Antisemitism is a certain perception of Jews, which may be expressed as hatred toward Jews. Rhetorical and physical manifestations of antisemitism are directed toward Jewish or non-Jewish individuals and/or their property, toward Jewish community institutions and religious facilities."
Read the full text of IHRA's definition here.
The goals of Lappin Foundation's efforts to teach and commemorate the Holocaust are to:
Honor the lives and the memory of the victims and survivors of the Holocaust
Heed the lessons of the Holocaust
Demonstrate the dangers of discrimination and dehumanization
Nurture kindness and compassion in young people for a just and humane society
Contact Deborah Coltin (978-740-4428; dcoltin@lappinfoundation.org) for information about a Holocaust education program for your school or organization.
Holocaust Symposium for Teens
"Those who cannot remember the past are condemned to repeat it"
George Santayana
Holocaust Survivors Speakers Bureau
"When you listen as a witness, you become a witness."
Elie Wiesel, Nobel-prize winning writer and Holocaust survivor
The Butterfly Project
The Butterfly Project is a global education and arts program whose mission is to paint and display 1.5 million ceramic butterlfies to honor and remember the 1.5 million Jewish children killed in the Holocaust.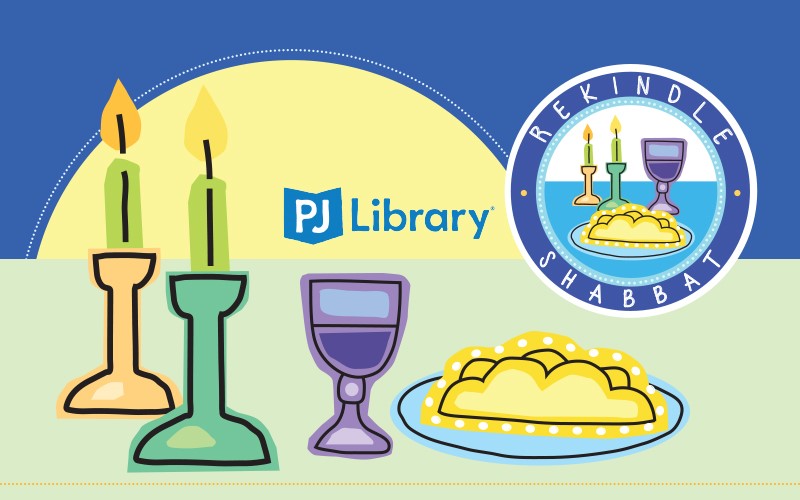 When you join Rekindle Shabbat, your family receives: FREE, delicious fully-cooked Shabbat meals on Fridays - January 14, 2022; March 4, 2022; May 6, 2022 A beautiful...
read more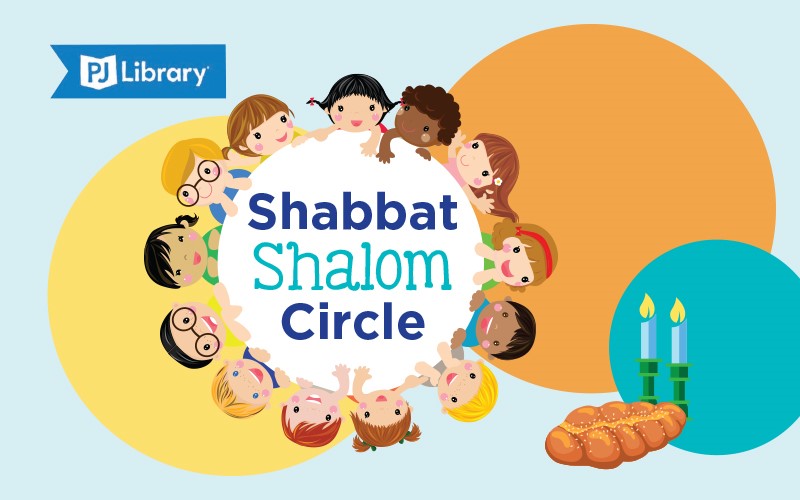 Friday, December 105:30 - 6:30 p.m. Temple Ner Tamid, 368 Lowell Street, Peabody Families with young children are invited to celebrate Shabbat together! Everyone will...
read more
Keep up to date with our
FREE programs!