The Teddy Bear – The True Story of Michael Gruenbaum, Survivor of Terezin Concentration Camp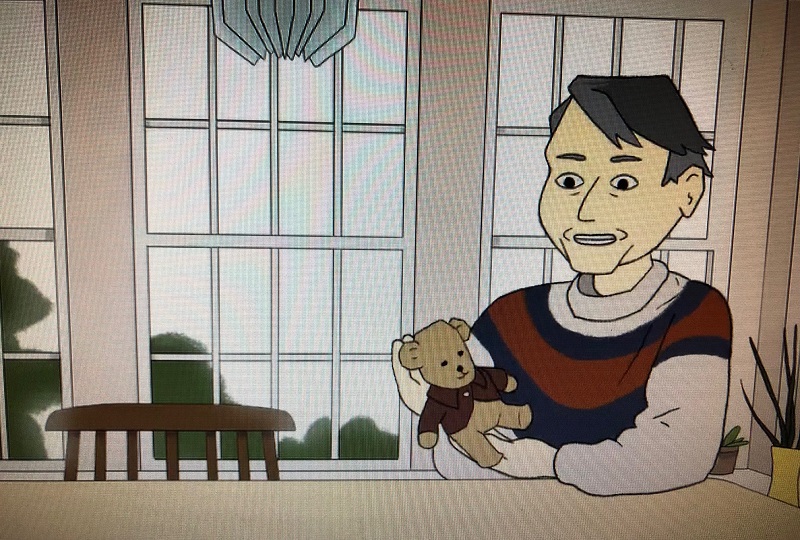 The Teddy Bear is a Holocaust education film project of Lappin Foundation, whose mission is enhancing Jewish identity across generations. The film is narrated by survivor Michael Gruenbaum, who spent two-and-a-half years in Terezin as a child. The film is appropriate for middle school age children and older. The length is approximately 12 minutes. A teacher's guide is available here.
The Teddy Bear is produced by Deborah L. Coltin and animated by Benjamin Gruenbaum, Michael's grandson.
The Teddy Bear is dedicated to Michael Gruenbaum. Thank you, Michael, for telling and re-telling your story. With gratitude for all you do to educate younger generations about the Holocaust and the need to speak up, stand up and "fix what's broken in the world".
For more information about The Teddy Bear or for ideas about how to use it to teach about the Holocaust, email dcoltin@lappinfoundation.org.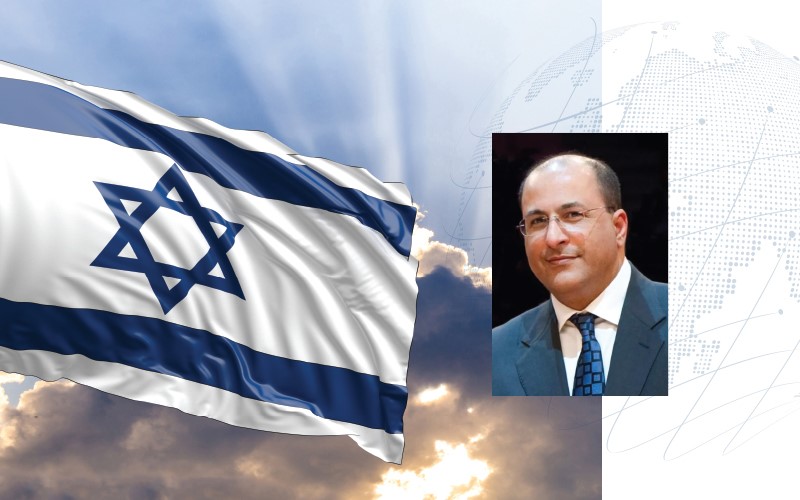 Thursday, October 19, 2023 7:30 - 8:30 p.m. ET on Zoom Please join us for an update from Israel with Ambassador Ido Aharoni. This program is funded by a grant from...
read more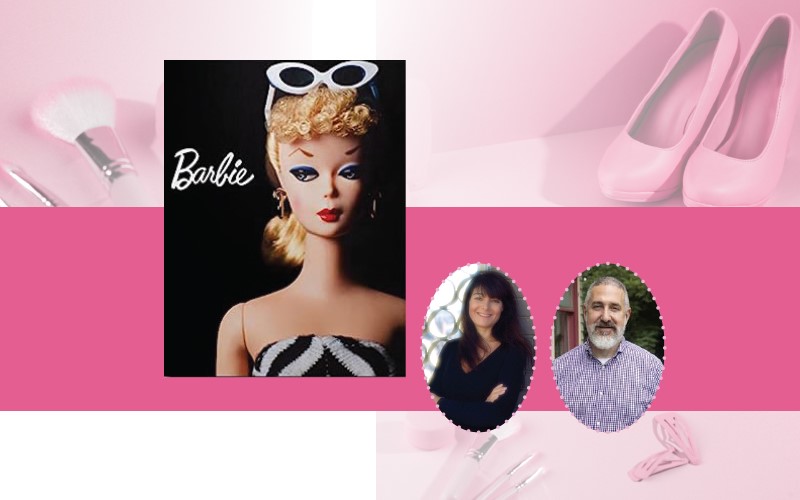 Thursday, October 26, 2023 7:30 - 8:30 p.m. ET on Zoom Join us for an informative and interesting program about Barbie, the world's most popular doll! Barbie: Sixty...
read more