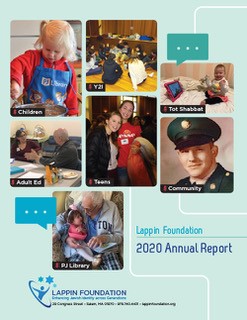 We are thrilled to share our 2020 Annual Report!
Click the button to download the report and view it online.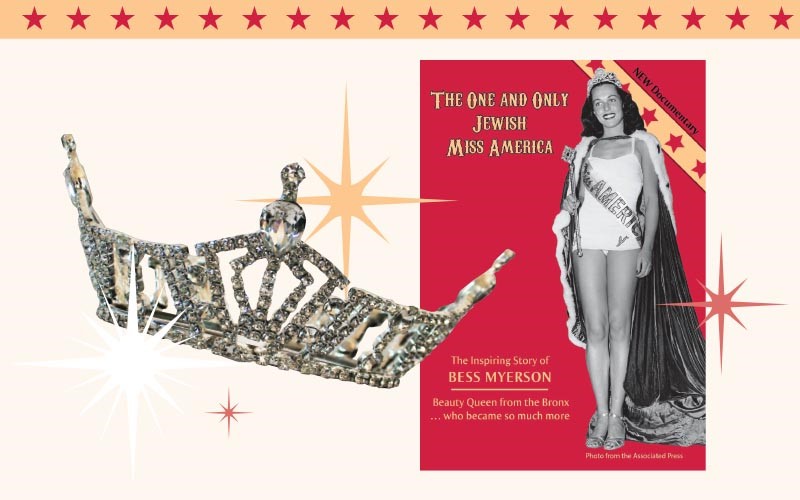 Monday, March 8 @ 7:30 p.m. EST on Zoom The community is invited to celebrate Jewish Women's History Month with an enlightening panel discussion of the new documentary The...
read more
Sunday, March 21 @ 3 p.m. EST on Zoom Please join us for a celebration of the life and legacy of Robert Israel Lappin, and 50 years of Y2I, Youth to Israel Adventure....
read more
Keep up to date with our
FREE programs!