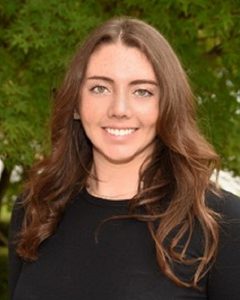 The youngest member of the board and Bob Lappin's granddaughter, Jackie Lappin attends school in Dallas, Texas where she studies marketing and Spanish. When she comes home, she splits her time between Manchester and Beverly. Since early childhood, her family has instilled in her the importance of giving back and being part of her Jewish community. "As an adult, it is a natural extension for me to follow in my family's footsteps and be part of my grandfather's legacy," she said.
Her first memory of the Foundation is picking up materials to build a sukkah with her mom. The whole family came together and helped build it, afterwards fulfilling the mitzvah of sharing a meal inside. Y2I remains the most meaningful Lappin program she participated in, forever changing her perspective on her heritage and giving her a much greater sense of community.
Jackie has served on the board for a few years and plans to get more involved on a day-to-day basis after college. As her family has done in the past, she plans to continue presenting new ideas to cultivate the Jewish community and to offer a unique perspective as the board's youngest member.
She thinks the Foundation's greatest strength is the people it represents. "My grandfather always kept in the forefront what he thought would benefit the individual as well as the entire North Shore community," she said. "It is our duty as Jewish people to help each other, whether it be volunteering or direct financial support. We give because it provides meaningful education, resources and hope for countless people on the North Shore."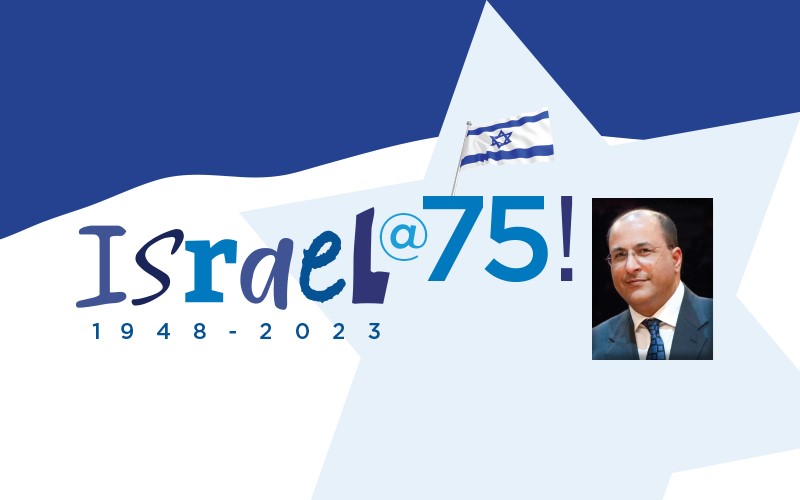 Tuesdays, 7:30 p.m. - 8:30 p.m. ET on Zoom As Israel's 75th anniversary approaches, join Ido Aharoni, Global Distinguished Professor for International Relations at NYU's...
read more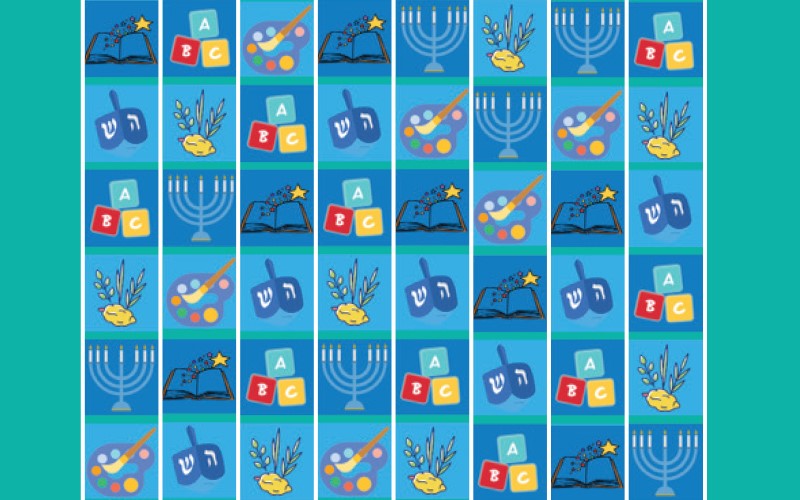 Sunday, December 189:30 a.m. - 10:30 a.m. Temple Emanu-El, 514 Main Street, Haverhill J-Play! is designed for children ages infant to pre-K. It's a periodic Sunday morning...
read more