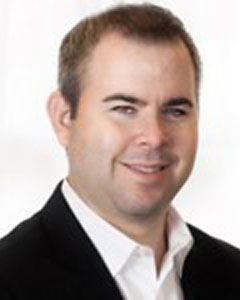 Jay Goldberg, of Lexington, joined the board because he feels it is critically important that Jewish youth embrace their religion and continue to pass it on to future generations. The real estate investor remembers his own travel experience on "Let's Go Israel" (now Y2I) as a high school junior. "Since then, I've had a special place in my heart for Y2I and Lappin Foundation," he said.
He admires the impact and reach the Foundation has in greater Boston and beyond despite its small staff. "It goes to show the power of the Foundation's mission and the passion of all those supporting it," he said.
Jay plans to bring a thoughtful, strategic approach to idea generation, action planning and mission-critical work. With the risk of the Jewish community dwindling, he emphasizes the importance of instilling Jewish values in our Jewish youth so they feel compelled to maintain their Jewish identity as they get older and pass that commitment to their own children. "I look forward to supporting the Foundation in its effort to positively impact Jewish children and teens for years to come," he said.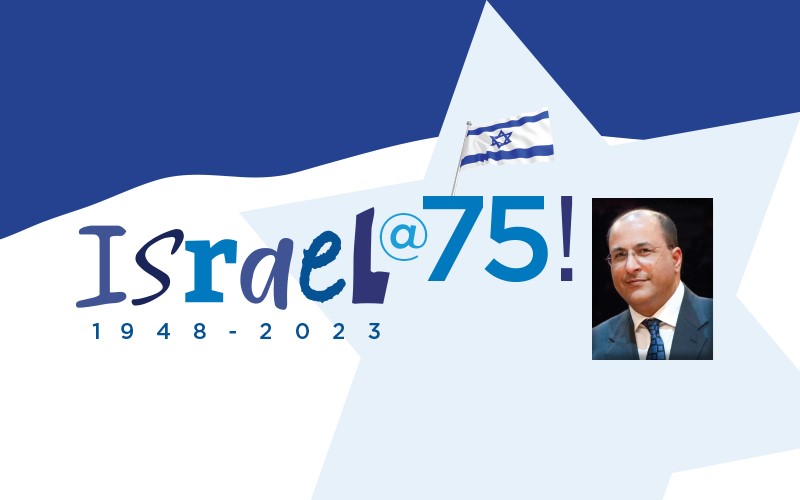 Tuesdays, 7:30 p.m. - 8:30 p.m. ET on Zoom As Israel's 75th anniversary approaches, join Ido Aharoni, Global Distinguished Professor for International Relations at NYU's...
read more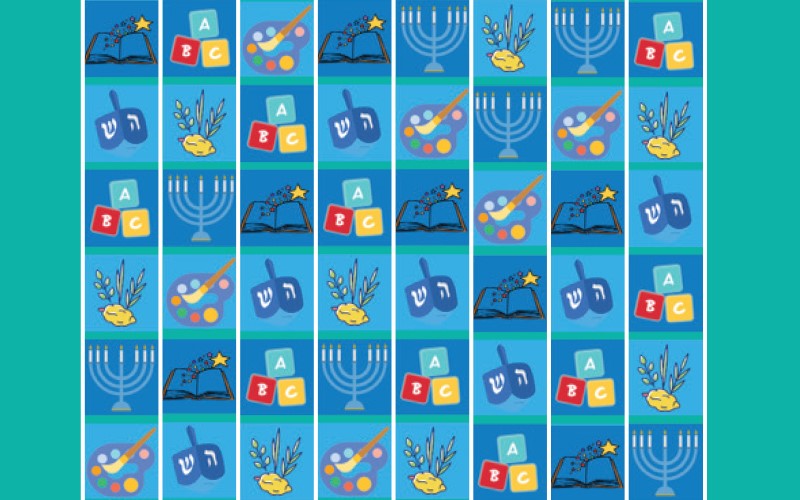 Sunday, December 189:30 a.m. - 10:30 a.m. Temple Emanu-El, 514 Main Street, Haverhill J-Play! is designed for children ages infant to pre-K. It's a periodic Sunday morning...
read more