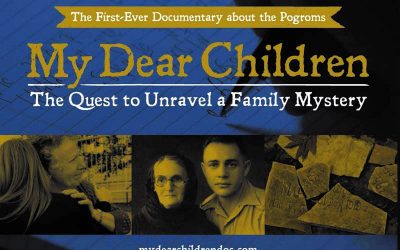 Coming soon!  Free community screening of My Dear Children: The Quest to Unravel a Family Mystery.  The film sheds light on the largely untold story of the pogroms in the former Russian empire.  My Dear Children helps Jews everywhere understand their connection to...
read more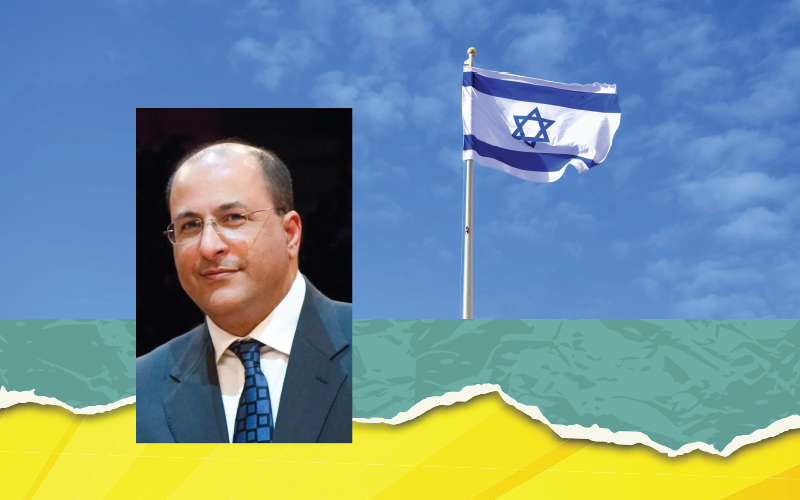 Wednesday, June 23 @ 7:30 p.m. ET on Zoom Ambassador Ido Aharoni will update us on the election of a new Israeli governement, explain the coalitions and share his thoughts...
read more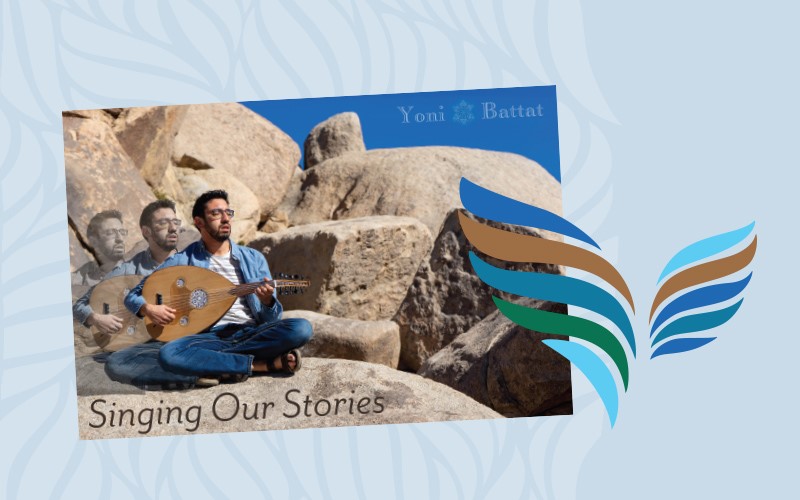 Tuesday, July 13 @ 7:30 p.m. ET on Zoom In this workshop you will connect with our ancestors, tell stories, reflect, and sing together in a safe, empowering space. Yoni will...
read more
Keep up to date with our
FREE programs!