Holocaust Symposium for
High School Students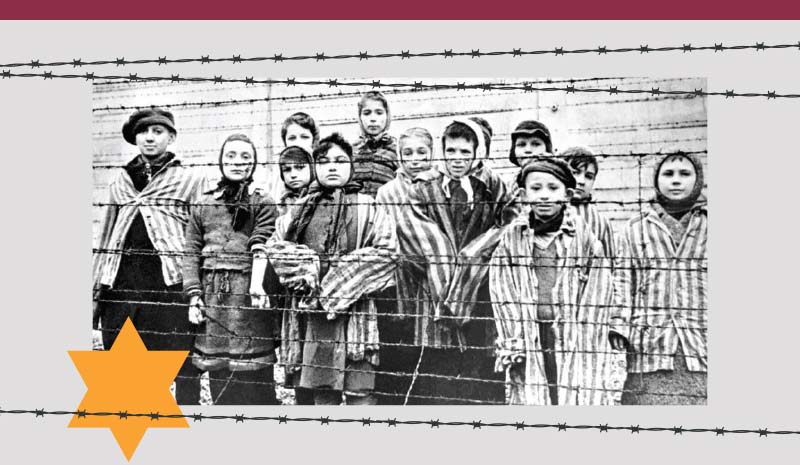 Why is Holocaust education important?
Demonstrates the dangers of antisemitism, discrimination, dehumanization and hatred
Illustrates how institutions can be turned against a segment of society
Increases our understanding about human possibilities in extreme and desperate situations
Reinforces humanistic values that protect and preserve free and just societies
The Holocaust Symposium for High School Students is an extracurricular program for high school students consisting of:
Six 60-90 minute in-person or virtual learning sessions
Opportunities to meet Holocaust survivors
One book read
Two written reflections
Optional visit to a Holocaust museum or memorial, pending funding
Students who attend all of the learning sessions, read the book and submit reflections will receive a Certificate of Completion.
There is no cost to participate in the symposium.
The Holocaust Symposium for High School Students is made possible with a $100,000 grant from the Cummings Foundation.
Syllabus – Sample Syllabus
Schools/organizations can select their own dates.
Session 1
The Holocaust: What, When, Why, Where and How
Session 2
The Power of Symbols & Kristallnacht, the Night of Broken Glass
Session 3
Six Stages of the Holocaust
Session 4
Holocaust book discussion and meet a Holocaust survivor
Session 5
Antisemitism Today
Session 6
Lessons Learned
The Holocaust Symposium for High School Students is funded by Lappin Foundation and includes a trained facilitator and materials. For information about offering the Holocaust Symposium for High School Students to your school or teen group, contact Deborah Coltin, Executive Director, at 978-740-4428 or email dcoltin@lappinfoundation.org.
Apply for the Symposium for your School or Teen Group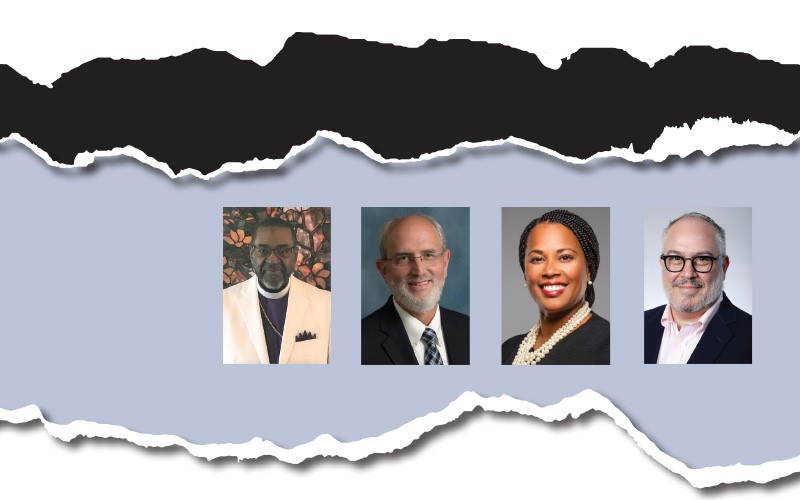 Tuesday, February 21, 20237:30 p.m. ET on Zoom The community is invited to a virtual discussion of the film, Shared Legacies, about the African American – Jewish Civil...
read more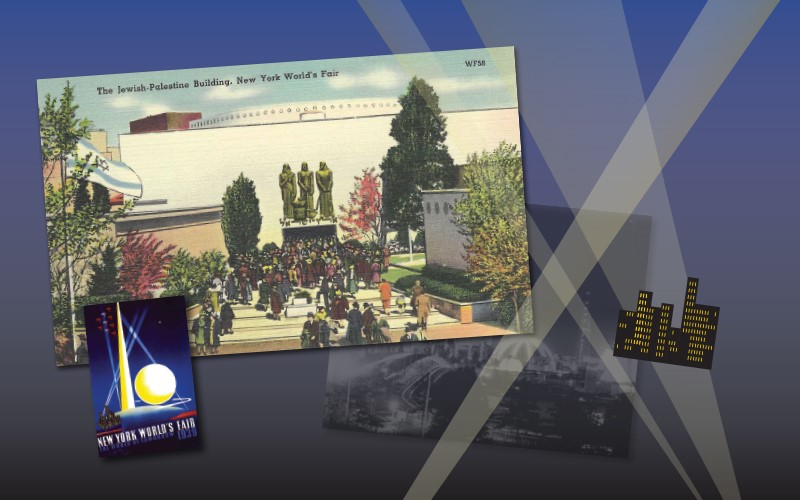 Monday, February 27, 20237:30 p.m. ET on Zoom Join us for a colorful and engaging presentation by Gregg Philipson about the 1939 New York World's Fair. Gregg will lead us on...
read more