Lappin Foundation
100 Cummings Center, Suite 220-G
Beverly, MA 01915
Lappin Foundation is an equal opportunity employer. This application will not be used for limiting or excluding any applicant from consideration for employment on a basis prohibited by local, state or federal law. Should an applicant need reasonable accommodations in the application process, he or she should contact a company representative.
Please fill out all of the sections below: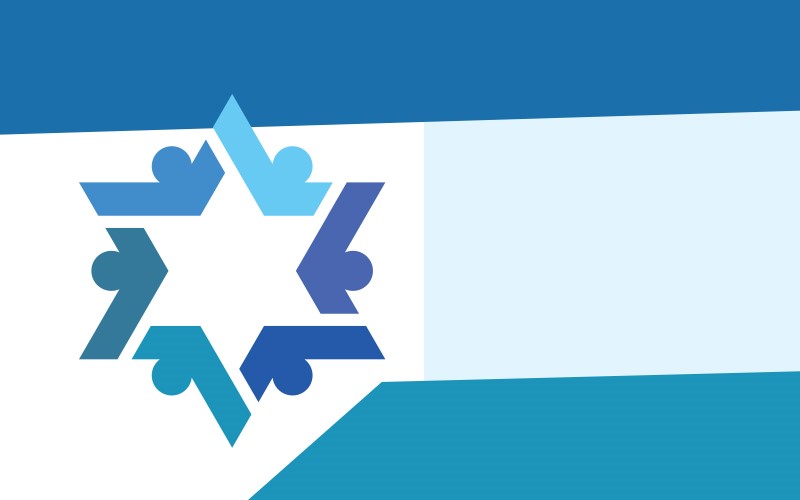 JCC, 4 Community Road, MarbleheadMonthly on Sundays4:00 - 7:00 p.m. on the following dates: November 19, 2023; December 3, 2023; January 14, 2024; February 11, 2024;March...
read more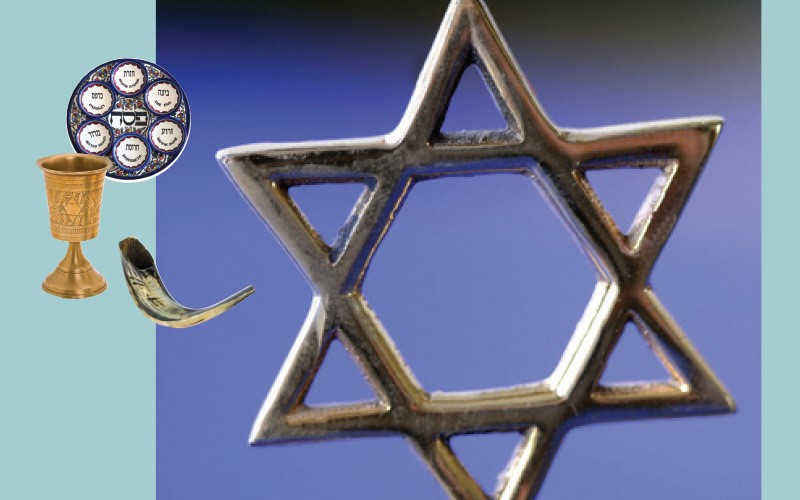 Weekly on Thursdays 7:30 - 9 pm on Zoom Beginning October 12, 2023 Introduction to Judaism is a 21-week course designed for individuals of faiths other than Judaism who want...
read more