Lappin Foundation
100 Cummings Center, Suite 220-G
Beverly, MA 01915
Lappin Foundation is an equal opportunity employer. This application will not be used for limiting or excluding any applicant from consideration for employment on a basis prohibited by local, state or federal law. Should an applicant need reasonable accommodations in the application process, he or she should contact a company representative.
Please fill out all of the sections below: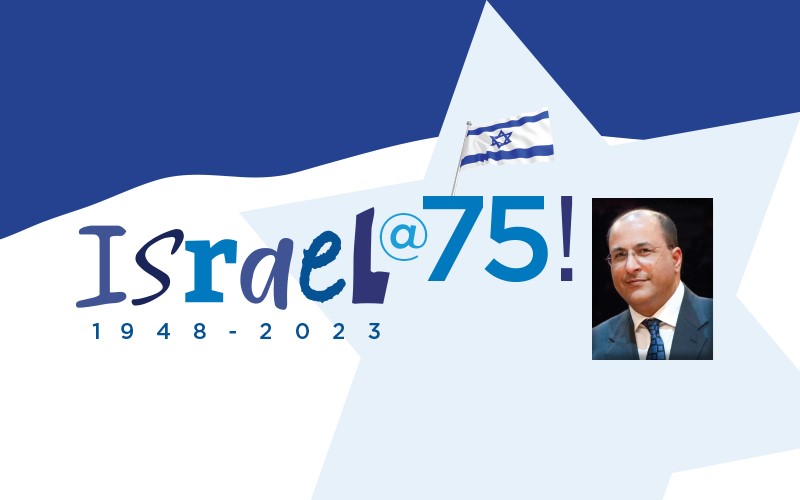 Tuesdays, 7:30 p.m. - 8:30 p.m. ET on Zoom As Israel's 75th anniversary approaches, join Ido Aharoni, Global Distinguished Professor for International Relations at NYU's...
read more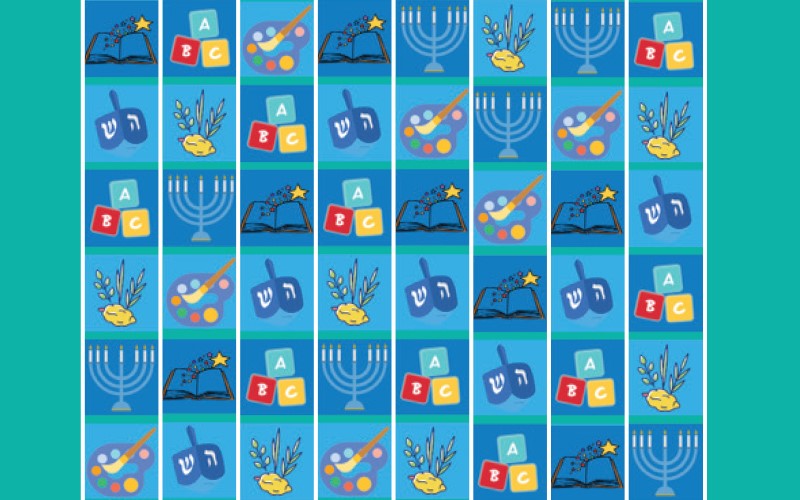 Sunday, December 189:30 a.m. - 10:30 a.m. Temple Emanu-El, 514 Main Street, Haverhill J-Play! is designed for children ages infant to pre-K. It's a periodic Sunday morning...
read more