Lappin Foundation
100 Cummings Center, Suite 220-G
Beverly, MA 01915
Lappin Foundation is an equal opportunity employer. This application will not be used for limiting or excluding any applicant from consideration for employment on a basis prohibited by local, state or federal law. Should an applicant need reasonable accommodations in the application process, he or she should contact a company representative.
Please fill out all of the sections below: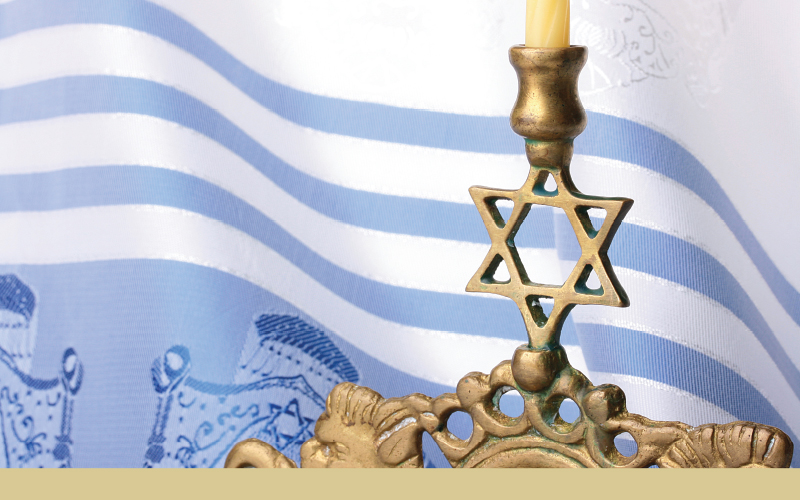 This course is geared to: Individuals of faiths other than Judaism who want to learn more about Judaism or who are considering conversion to Judaism Individuals who identify...
read more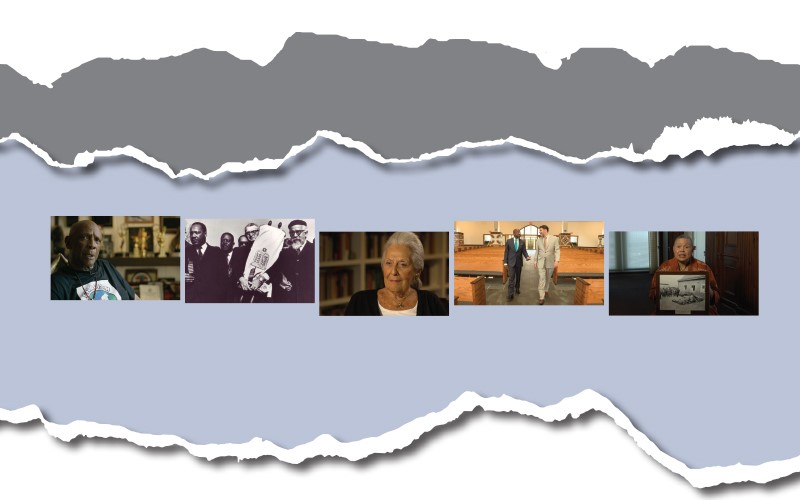 Thursday, June 8, 20237:00 p.m. ET on Zoom Join us for a screening of the full length documentary, Shared Legacies: The African American - Jewish Civil Right Alliance. The...
read more