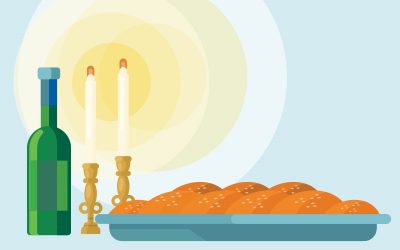 Friday, August 21st, 5:30 - 6:00 pm EST Let's bring in Shabbat together!  Join us for stories, reflection, music, candle-lighting and table blessings.  In a time of so much upheaval, let us be an oasis.  Each story will reflect a Jewish value to take into our lives:...
read more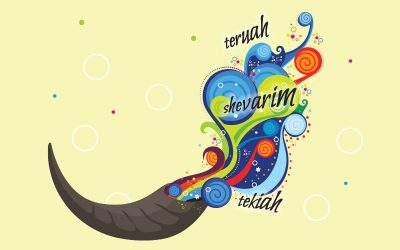 It is customary to sound the shofar every day for a month leading up to Rosh Hashanah, the Jewish New Year. Learn how to make this custom a meaningful Jewish experience for you and your family. Register here to receive a free shofar, one per family. The Shofar Calls...
read more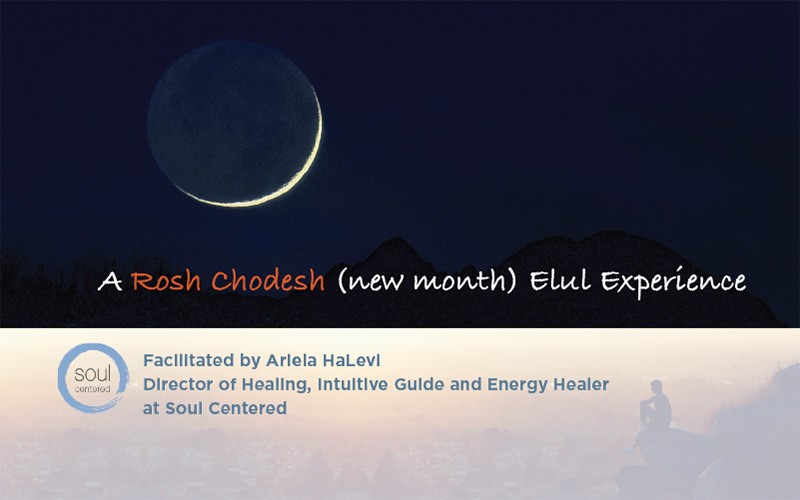 Wednesday, August 19 at 7:30 p.m. EST on Zoom The new Hebrew month of Elul is the season of "coming home." In preparation for Rosh Hashanah, the New Year, the community is...
read more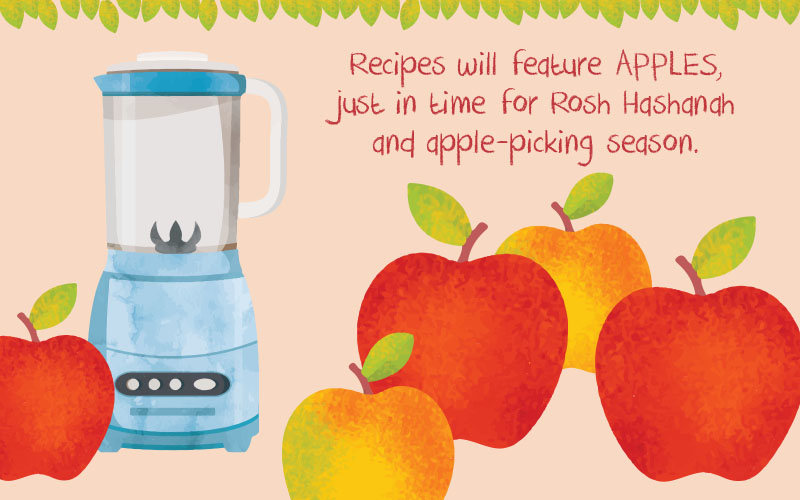 For kids ages 6-12 with adult supervision Thursdays, Aug. 13, 20 & 27 at 10 a.m. EST on Zoom Cooking instructor Fran Kaplan is a foods and nutrition educator with a...
read more
Keep up to date with our
FREE programs!