PJ Library Registration Form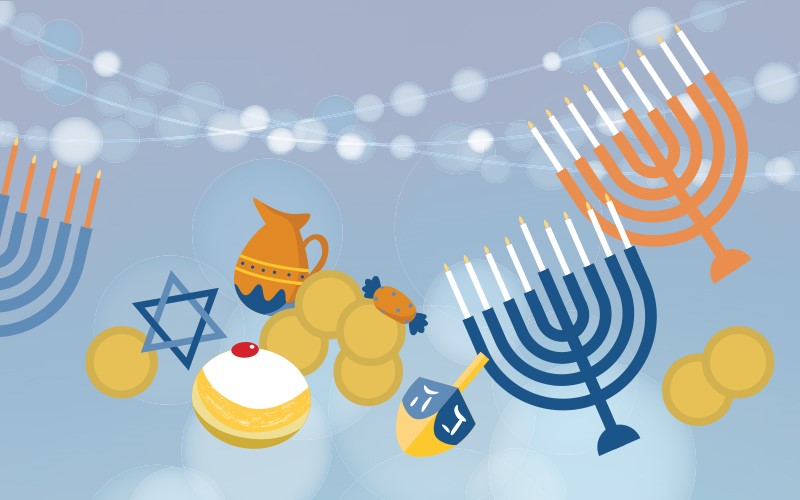 Tuesday, December 8 @ 10 a.m. EST on Zoom Hear stories and learn about Hanukkah traditions with Debbie Coltin, Executive Director of Lappin Foundation. Sing a couple of...
read more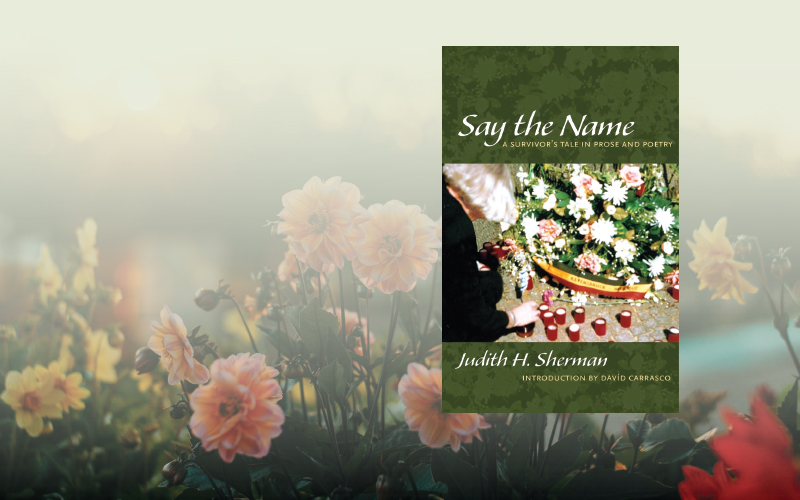 Monday, January 18 @ 6:30 p.m. EST on Zoom Teens are invited to learn about the Holocaust at a special book discussion of Say the Name by Judith H. Sherman. Judith H....
read more
Keep up to date with our
FREE programs!