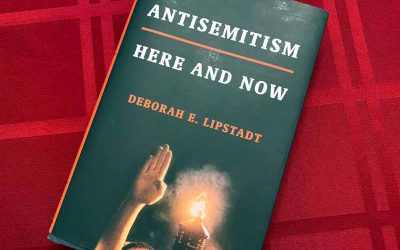 Coming soon!  As part of the Community Call-to-Action against Antisemitism, Lappin Foundation will host one of many book discussions that will take place in the community.  Also, there will be a virtual presentation for our entire community by the author, Deborah E....
read more
Coming soon!  Join us at Jewish Book Group of the North Shore, a free book group where interesting conversations about Jewish identity take place. Our next book group will be with author Helen Fremont.  She will discuss her recently published book, The Escape Artist. ...
read more
Wednesday, July 15 at 7:30 p.m. on Zoom Join us for an evening with Joshua Washington, Director of the Institute for Black Solidarity with Israel (IBSI), an organization...
read more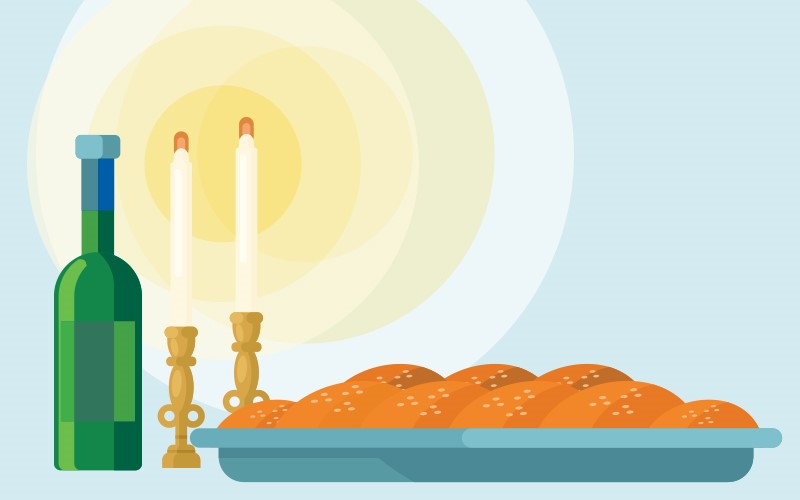 Fridays 5:30 - 6:00 pm July 24th and August 21st Let's bring in Shabbat together!  Join us for stories, reflection, music, candle-lighting and table blessings.  In a time of...
read more
Keep up to date with our
FREE programs!