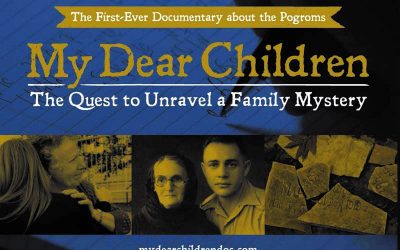 Coming soon!  Free community screening of My Dear Children: The Quest to Unravel a Family Mystery.  The film sheds light on the largely untold story of the pogroms in the former Russian empire.  My Dear Children helps Jews everywhere understand their connection to...
read more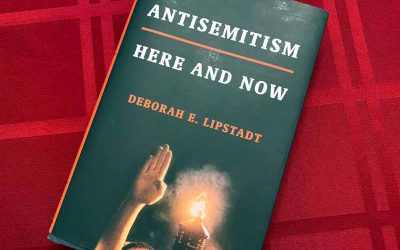 Coming soon!  As part of the Community Call-to-Action against Antisemitism, Lappin Foundation will host one of many book discussions that will take place in the community.  Also, there will be a virtual presentation for our entire community by the author, Deborah E....
read more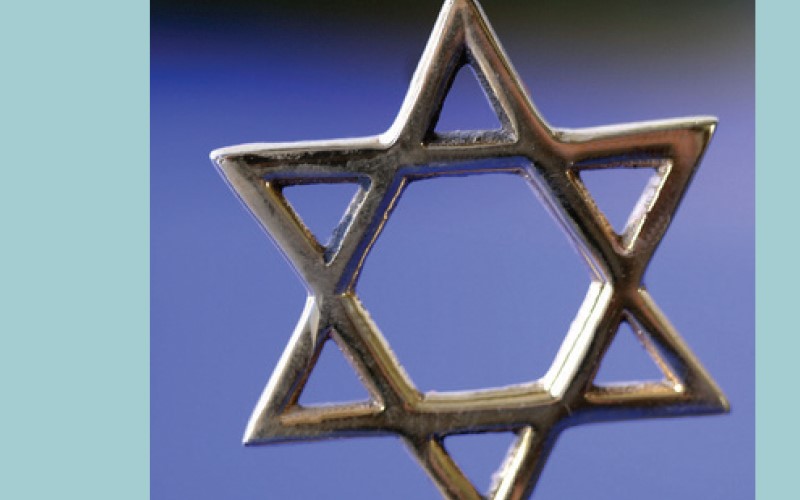 Introduction to Judaism is a free 24 week course designed for individuals of faiths other than Judaism who want to explore Judaism or who are considering conversion to...
read more
Wednesday, January 27 @ 7:30 p.m. EST on Zoom The community is invited to commemorate International Holocaust Remembrance Day with Human Connections in a Disconnected...
read more
Keep up to date with our
FREE programs!