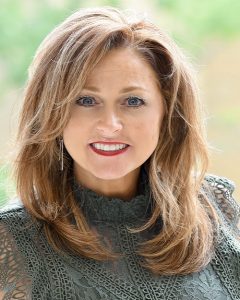 Stacey Comito, of Peabody, is senior vice president of marketing communications at Virtual, Inc., where she leads the strategic planning and execution of marketing, communications and event initiatives. In 2013, she helped develop Lappin Foundation's identity, authoring the tagline, "Enhancing Jewish Identity Across Generations," a reflection of her own family's many years of participation in Lappin programs.
She has been involved with many agencies on the North Shore, serving as president of NSJCC and volunteering in leadership roles with CJP, the Jewish Journal, Epstein Hillel, JTI, JF&CS and the Lappin Foundation.
Her first connection to Lappin Foundation was shortly after her son, Josh, was born in 2004. She attended a "Magic of Shm'a" workshop and knew immediately that she wanted to get more involved with other Lappin Foundation programs.
As a member of an interfaith family, she is keenly aware and appreciative of the importance of the Foundation's mission to provide a solid base for both Jewish and interfaith families. "The Foundation not only distills Jewish identity, but it also truly creates community and connections," she said.
Over 15 years, Stacey's family has participated in countless programs, but the one that still resonates for her was her Y2I 2019 trip to Israel at the invitation of Bob Lappin. She witnessed firsthand the importance, significance and impact Y2I had on over 100 teens. "They came home with a sense of pride and the confidence to say, 'I'm Jewish,'" she said.
Stacey looks forward to sharing her professional expertise in her new role as Lappin Foundation board member. "By supporting the Foundation, we can help take care of our Jewish family now and for many years to come," she said.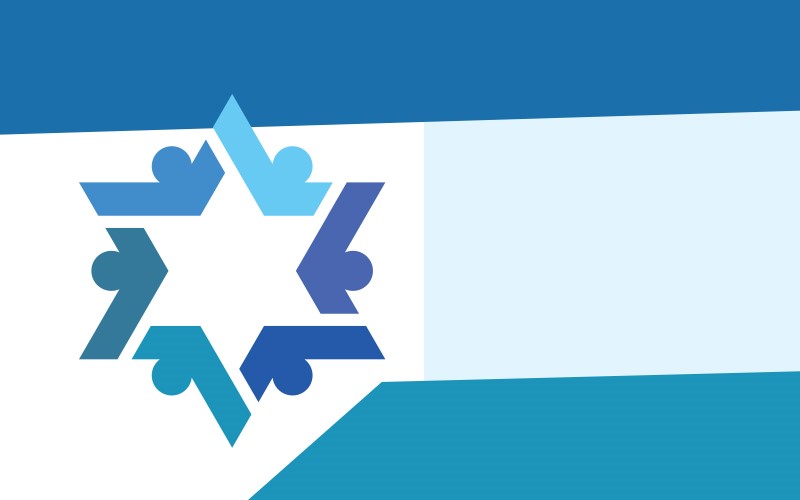 JCC, 4 Community Road, MarbleheadMonthly on Sundays4:00 - 7:00 p.m. on the following dates: November 19, 2023; December 3, 2023; January 14, 2024; February 11, 2024;March...
read more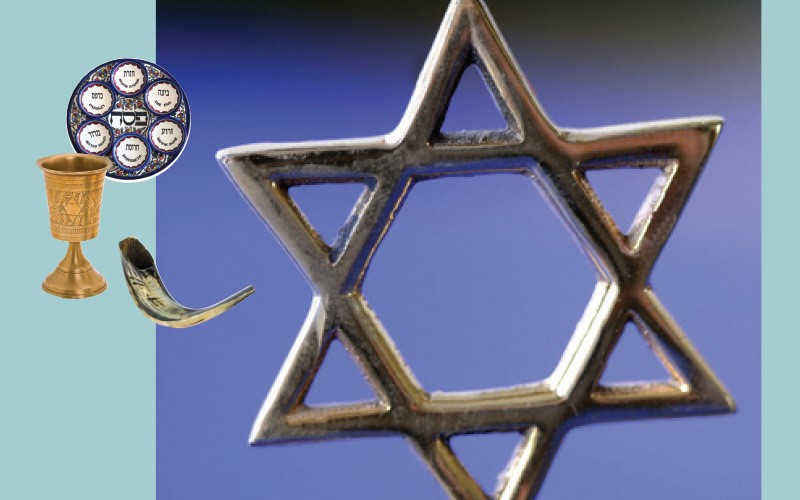 Weekly on Thursdays 7:30 - 9 pm on Zoom Beginning October 12, 2023 Introduction to Judaism is a 21-week course designed for individuals of faiths other than Judaism who want...
read more