The History of Antisemitism – Registration Form
Wednesday, November 16
7:00 p.m. – 8:00 p.m.
Holten Richmond Middle School
Multipurpose Room
55 Conant Street, Danvers
FREE and all are welcome!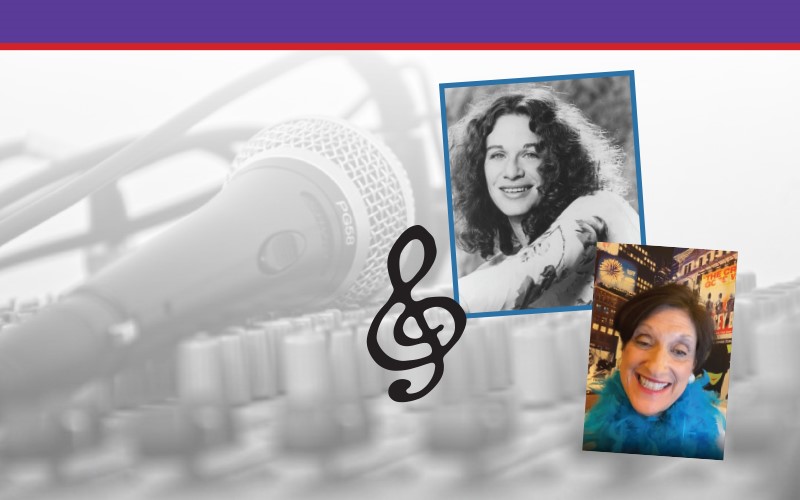 Tuesday, March 28, 20237:30 p.m. ET on Zoom March is Jewish Women's History Month, acknowledging the many contributions Jewish women have made to all fields of human...
read more
Thursday, May 18, 20237:30 p.m. ET on Zoom Join us for an important program. Dr. Samantha Vinokor-Meinrath, author of #antisemitism: Coming of Age During the Resurgence of...
read more