Trip to U.S. Holocaust Memorial Museum for Chiefs of Police – Registration Form
Thursday, April 13, 2023
Please register by Tuesday, December 20, 2022.
The information being collected is needed to purchase an airline ticket for you.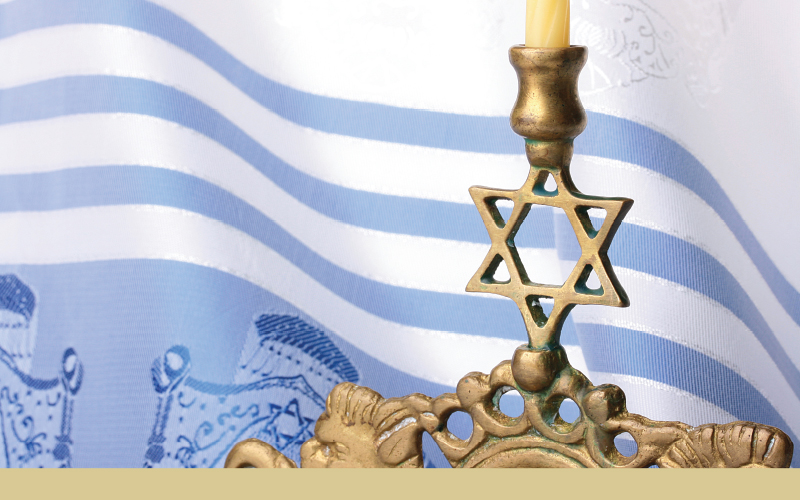 This course is geared to: Individuals of faiths other than Judaism who want to learn more about Judaism or who are considering conversion to Judaism Individuals who identify...
read more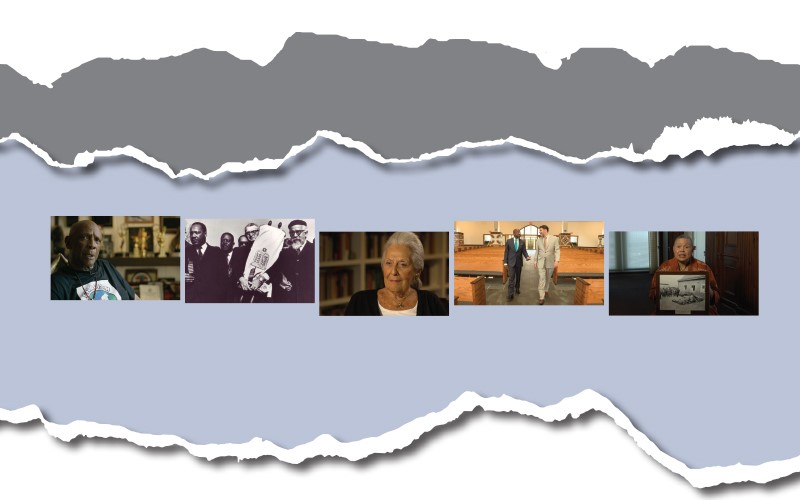 Thursday, June 8, 20237:00 p.m. ET on Zoom Join us for a screening of the full length documentary, Shared Legacies: The African American - Jewish Civil Right Alliance. The...
read more