Trip to U.S. Holocaust Memorial Museum for Chiefs of Police – Registration Form
Thursday, April 13, 2023
Please register by Tuesday, December 20, 2022.
The information being collected is needed to purchase an airline ticket for you.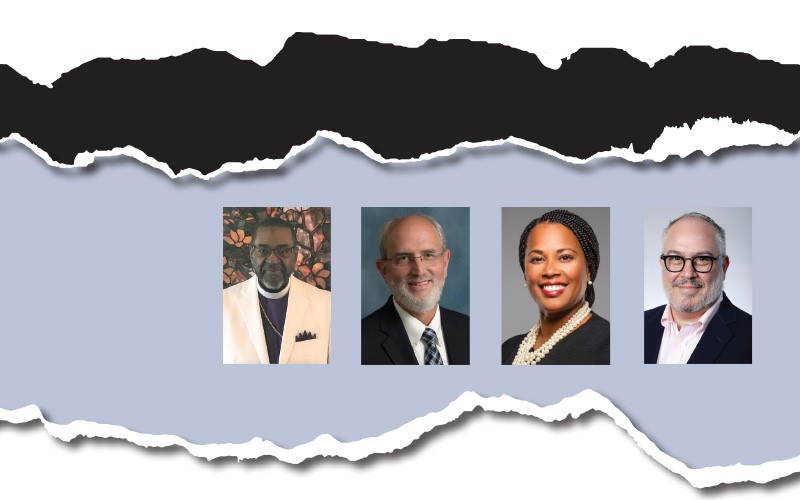 Tuesday, February 21, 20237:30 p.m. ET on Zoom The community is invited to a virtual discussion of the film, Shared Legacies, about the African American – Jewish Civil...
read more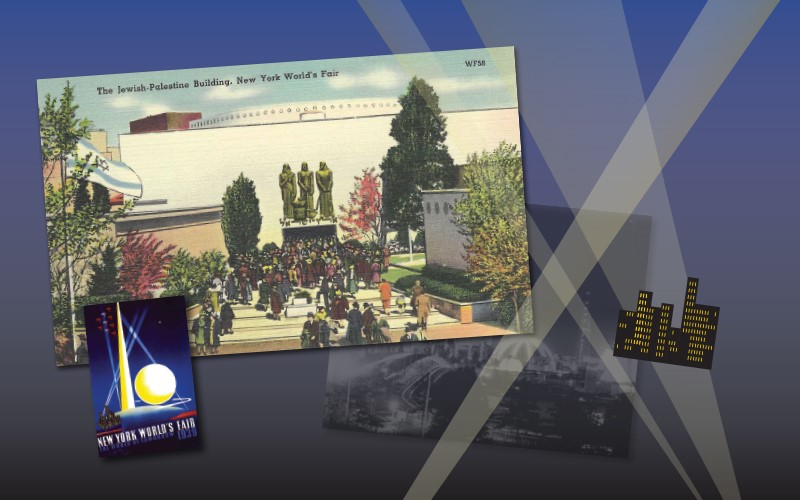 Monday, February 27, 20237:30 p.m. ET on Zoom Join us for a colorful and engaging presentation by Gregg Philipson about the 1939 New York World's Fair. Gregg will lead us on...
read more